How Culture Amp successfully implemented a new platform for employees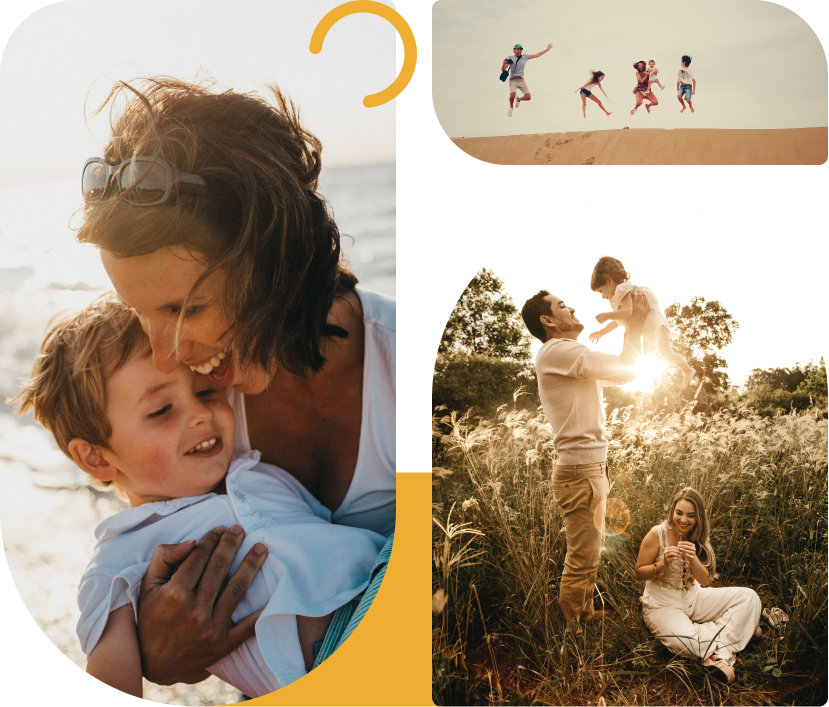 Culture Amp is a leading People & Culture Platform that helps companies take action to improve their employee engagement, retention and performance. They work with over 3,500 leading global companies and have offices in Australia, the United Kingdom and the United States.
As a company with existing onboarding, employee engagement and off-boarding practices, it's always a challenge to add a new platform (or process) to the mix.
How does this add value to the employee lifecycle? Where would it fit into the employee comms? And how much time does the team need to spend setting this up?
These were all the questions that the Culture Amp People Partners team was asking as they launched Circle In to their customers. As a company that already has stellar HR practices, the team struggled to embed the platform into their day-to-day processes.
The customer success team at Circle In is always developing engagement strategies to help customers make the most of their Circle In subscription. To help Culture Amp, they put together 10x 'plays' that discussed different ways for the HR team to engage their staff during different touchpoints in their employee journey. These plays were sourced from successful initiatives by other customers as well as inspiration from industry best practices, proving that our team had their finger on the pulse for industry-leading practices.
To introduce the plays to the Culture Amp team, Circle In ran a virtual session where they highlighted the role of Circle In within the camper lifecycle. Through the session, the team showed Culture Amp how they can offer a point of differentiation right from the talent acquisition stage to when someone goes through their parenthood journey. Here are some sample plays that were discussed:
Embed the platform into key processes: Make the Parents and Carers Platform a part of your everyday lingo. Someone requests parental leave? Send them to the platform to access the resources. Just promoted someone to Manager? Show them the ropes with the Circle In Manager Hub.
Make it part of your talent acquisition process: Include this in your job listings and on the career benefits page on your website showcasing your inclusive, family-friendly workplace.
Share the benefits: Promote the Circle In platform as part of your core benefits offering for working parents and carers.
"[Circle In have] literally helped our team get even more excited and passionate about using the platform, but also to poke anyone out there that their team might be stuck in the "this is how we've always done it" mindset – this session has literally given us so many areas we can embed it into our workflow that within no time, it will become "BAU" (which is a good thing)." said Madeline Mios, Office and Facilities Partner.
The customer feedback speaks for itself! This session set in motion an ideal state of actions that a platform would seek out from its partners. The plays created by the Circle In team gave Culture Amp the push to start brainstorming possible touchpoints to leverage the parents and carers platform.
They have begun to map their People & Culture initiatives to how they can better embed the resources and stories taken from the platform. Lastly, the team is looking to standardize processes for the next batch of parental leavers in order to give future campers a consistent experience across the organization.

Website
cultureamp.com
Industry
Software
Location
Global
Results
Culture Amp have since implemented standard processes for new parental leaves to ensure they have a consistent experience.
See how Circle In can transform your employee experience
Care for your people who care