A personalised program that provides your parents, managers and HR with tools that facilitate productivity and connection.
How the Circle In program works
We create a personalised portal and program, providing your managers and employees with 24×7 access to tools and support when they need it most. The best part is that our team manages everything, from set-up to launch to ongoing engagement, so you can sit back and watch your working parents and managers thrive.
A platform that supports parents, managers and HR
Our program provides benefits at all levels of your organisation. Parents feel supported and connected via the portal and receive regular communication. Managers are provided timely nudges and access to your Managers Hub so they can provide the best support possible. And HR can assess the impact as well as be connected to peers and industry insights.

Employee real stories
Newsletters every 2 weeks
Online advice & resources
Mindfulness hub
Carers hub
Company policies
Interactive guides

Manager hub
Manager nudges
Online tools & resources
Engagement insights
Company policies

Access to insights, data & reporting
Monthly reports
Annual research report
Join a community of leaders
Peer insights 

A personalised solution
Consistent experience for all employees
Globally scalable
Single sign on capability
Support when you need it
Privacy & security
Platform integrations
Heidi Philps,
Human Resources Director

Simple to set up and maintain - we manage everything
Setting up your portal is simple and easy. In fact, we require a minimal time commitment on your side as we do all the heavy lifting! Our team can launch your fully customised portal in as little as 6 weeks (or sooner if you need!). But it doesn't stop there, as we continue to manage your portal and drive constant enagagement. 
We create a bespoke portal to your needs
We launch and maintain your portal

We act as an extension to your HR team

We work with you ensure your working parents are engaged and supported
We drive cultural change through storytelling

We ensure your managers are engaged and supported
We measure your success and provide you with timely insights
Frequently asked questions

For questions you may have about our data privacy and information security.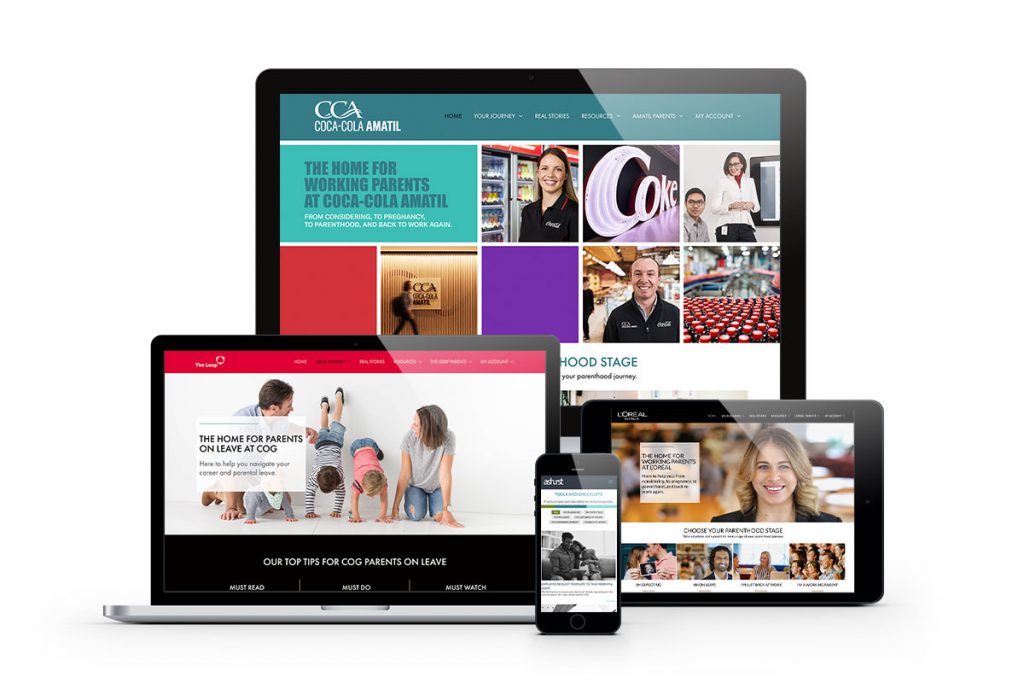 Like what you've seen so far?
To see how Circle In can work for your workplace.


Discover the cost of investment and measure the impact with our business case template.
Get the latest industry insights direct to your inbox
Industry news, research and advice for organisations supporting working parents.