A purpose driven start-up, founded by two females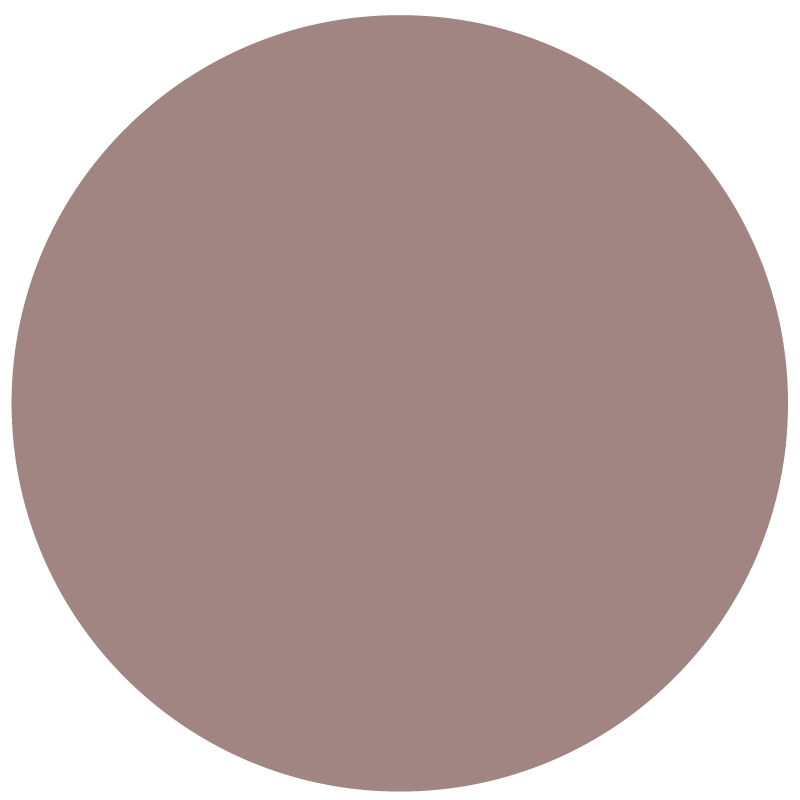 32 leading companies across the globe and growing! 

Backed by one of Australia's top VC  firms.

Supporting more than 86,000 families. 

Our localised portals can now be found in more than 10 countries.
Having a career and being a parent are not mutually exclusive. Working parents make up a large portion of today's workforce globally. Governments and organisations have played a crucial role in putting policies in place but we wanted to look beyond that. Our aim is to build a better world for working parents by providing the support they need for their everyday juggle.
With this vision in mind, we founded Circle In in 2017. The company started off as a free community resource for working parents with real stories of parents living the juggle and career advice for parents and parents to be. Our growing subscriber base and ecstatic market response reinforced to us that supporting working parents is a specialised task that requires a specialised solution. So in 2018, we launched the Circle In Parents Portal – a scalable technology solution that enables organisations to go beyond policies and build parent-friendly workplaces. The Circle In portal is like an extension of your HR, and / or benefits team, providing a range of resources and tools to keep employees feel engaged, connected and supported even when they are apart. In just over 2.5 years, we have achieved accelerated growth, secured $1.5 million in our seed round and expanded our customer base to five regions including the U.S.
Today, our platform is fully equipped to provide working parents and caregivers with tools and resources aligned to each stage of parenthood, available anytime, anywhere. With remote working becoming an overnight phenomenon, we're proud to offer manager resources that empower people leaders to better support their teams when working together and remotely; proving that we are nimble and able to respond to market challenges head on.
Our customers love us and we love them! They continue to report decreased turnover rates, increased productivity and employee engagement levels after partnering with us. It comes as no surprise that we have a 100% renewal rate (for as long as two years at a time!). This goes to show that when working parents get the support they need, everyone benefits.
Circle in has offices in Melbourne, Australia and Austin, Texas, and supports companies across Australia, New Zealand, United States of America, United Kingdom and Canada.
Like what you've seen so far?
To see how Circle In can work for your workplace.


Discover the cost of investment and measure the impact with our business case template.
Get the latest industry insights direct to your inbox
Industry news, research and advice for organisations supporting working parents.