The Parent and Caregiver Experience Platform
A globally-scalable platform that drives employee engagement and retention with the parents and caregivers on your team.
Trusted by the best and supporting more than 170,000 families globally
Circle In is a personalized program that provides your parents, managers, and HR with tools that facilitate productivity and connection. With the acceleration in remote working, there has never been a more important time to support your parents.
The Circle In program gets results
We know our program works, which is why every customer has renewed for a further 2 years. You also receive regular reporting to let you know the program is working for you. 
Increases engagement and workplace culture
Attracts talent and reduces attrition rates
Elevates your brand and reputation
Supports diversity and inclusion initiatives
Supports flexibility and WFH policies
Build a community of working parents

84% of users say the portal meets or exceeds their expectations

55% of parents say the support, resources and real stories have had a positive impact on their confidence.

82% of parents using the portal say the support for working parents makes them feel more positive towards their organisation
Discover what an investment in your working parents and managers looks like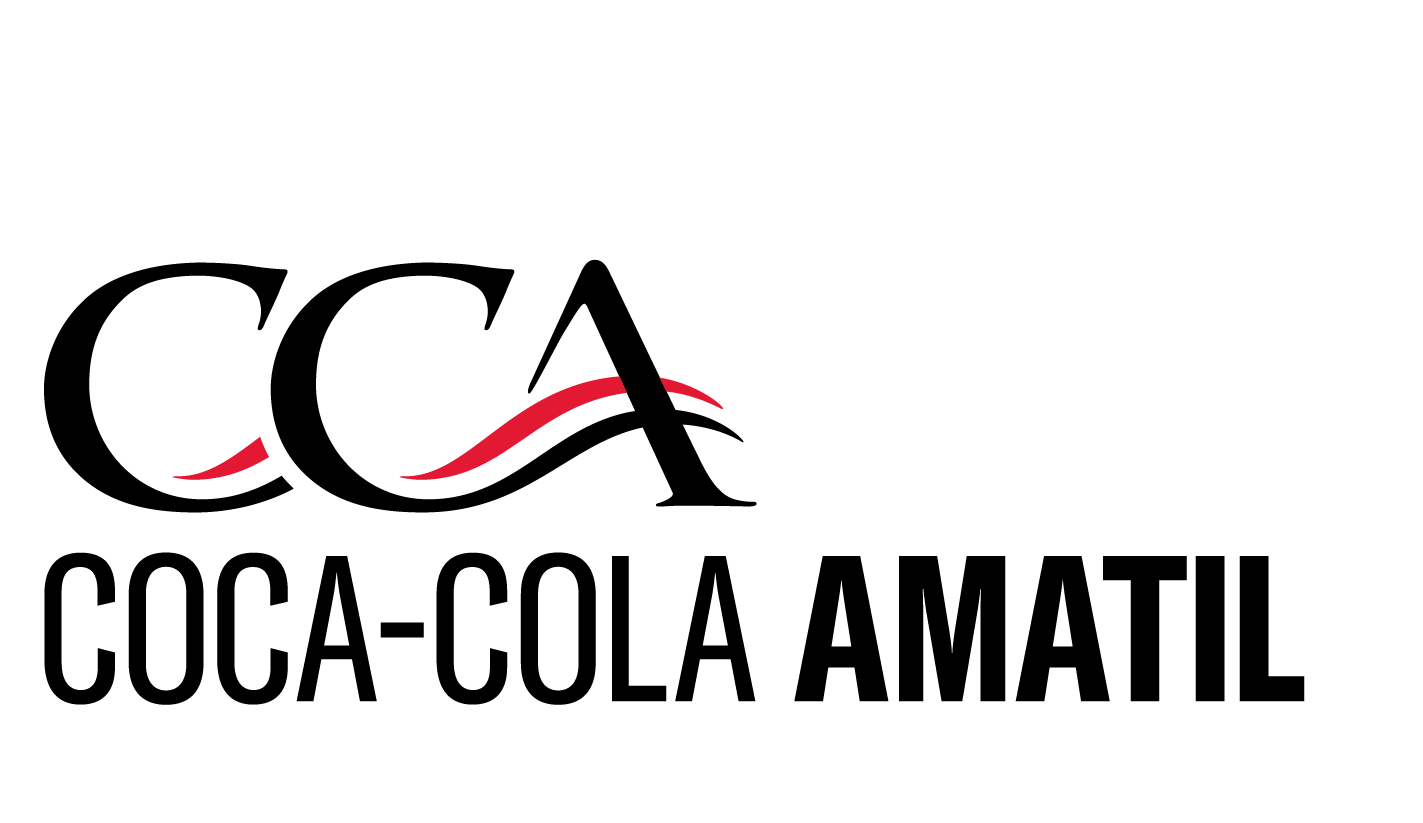 Kate Mason
Group Director, People and Culture

Like what you've seen so far?
To see how Circle In can work for your workplace.


Discover the cost of investment and measure the impact with our business case template.
Get the latest industry insights direct to your inbox
Industry news, research and advice for organisations supporting working parents.