Inspiration to help you look after yourself every step of the way.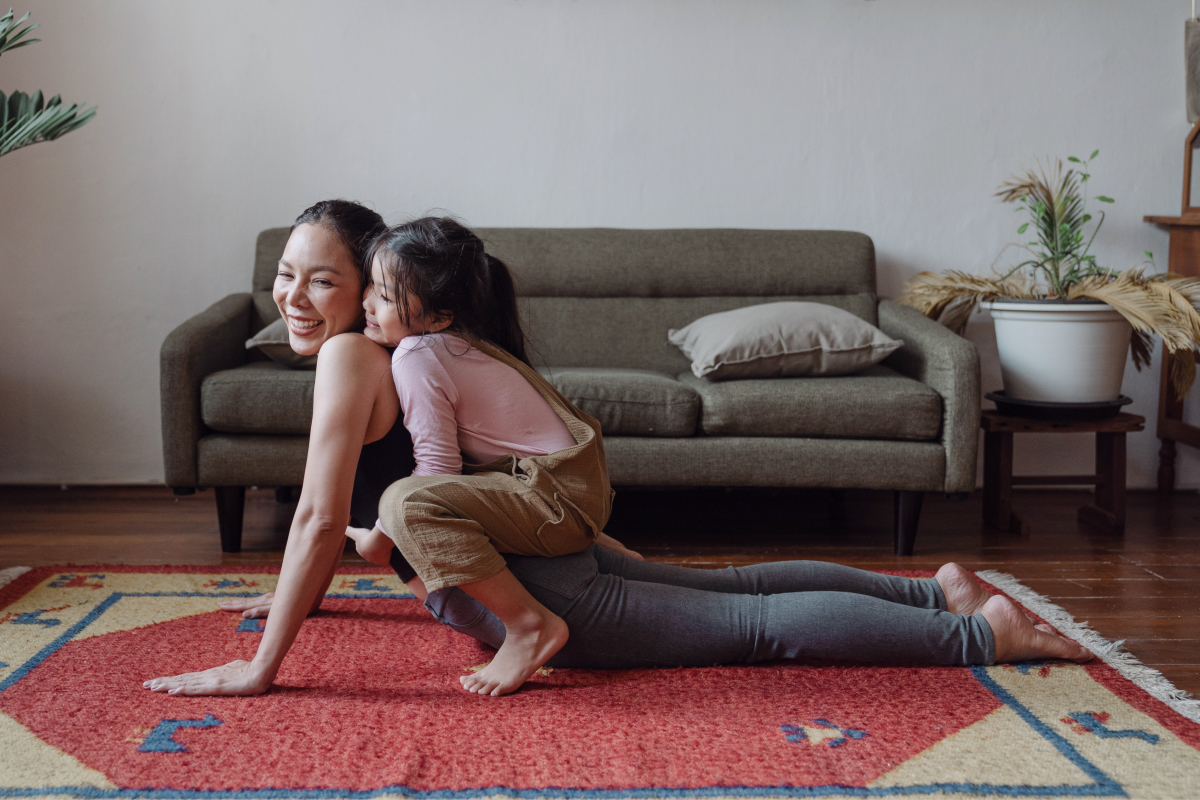 Feeling out of rhythm? Incorporate these seven habits into your routine to re-energize and boost your well-being.
read more
Get the latest Circle In news direct to your inbox
Your weekly dose of inspiration to help you stay connected and manage the work-life juggle.