Inspiration to help you look after yourself every step of the way.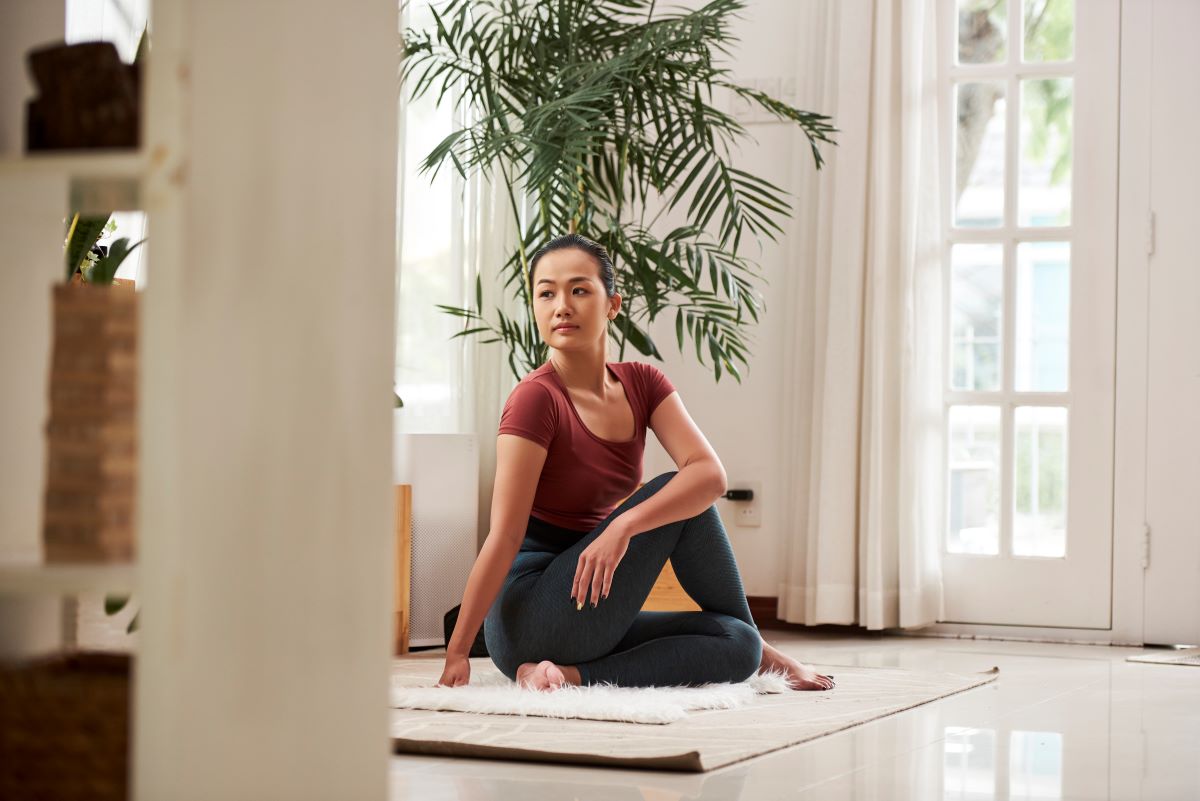 Do you find any excuse to put your family and work first? Practice self-care and create little pockets of joy in your day.
Get the latest Circle In news direct to your inbox
Your weekly dose of inspiration to help you stay connected and manage the work-life juggle.