Leading companies know that supporting caregivers is
good for business
Circle In helps to build a family-inclusive workplace and create a culture that supports caregivers through all life stages.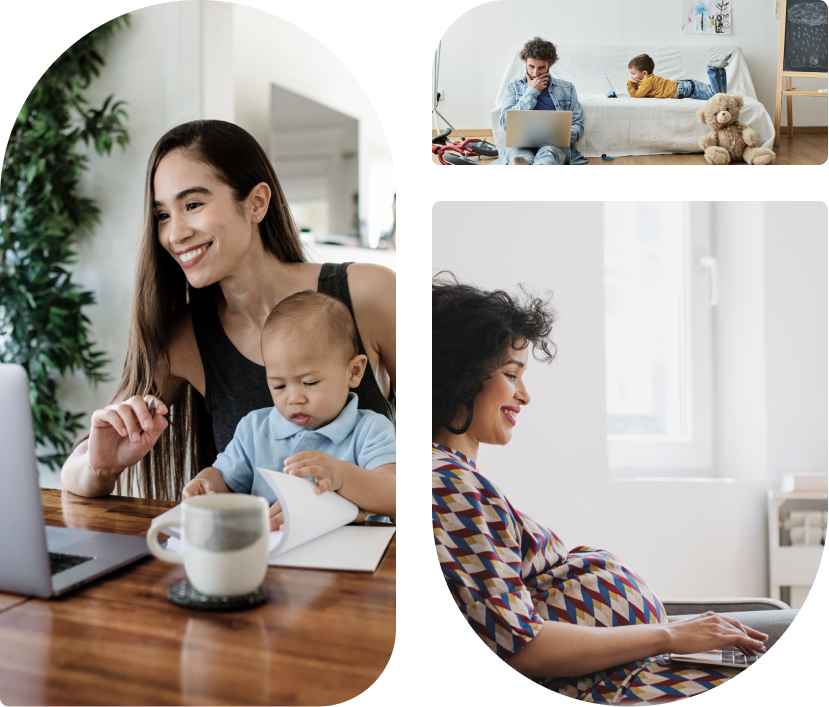 "REA Group partnered with Circle In to ensure all of our people have great experiences. Circle In allows us to give our people and leaders the tools and resources for the moments that matter in their parental or caregiving journeys." Mary Lemonis, Chief People Officer at REA Group.
Hear from Co-Founder
Jodi Geddes on why supporting caregivers is the right thing to do
Why you should care for those
who care
Now more than ever, care benefits are a must-have. Great leaders know that supporting working families is good for business.
We partner with progressive leaders who want to reimagine caregiving within their organization – but more than anything else because it's the right thing to do.
After all, an organization is nothing without its people.
What our
customers

are saying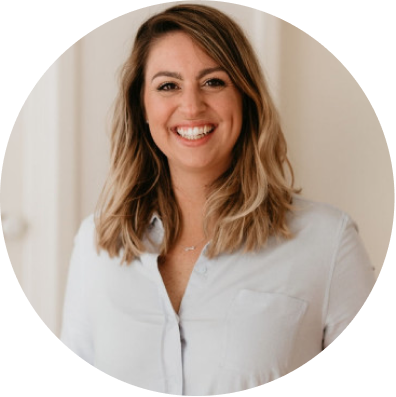 "I love the community that you can connect with. As a people professional I find it so valuable to have insight into what other organisations are doing and best-practice."
Leah Ferguson, Senior Organisational Development Consultant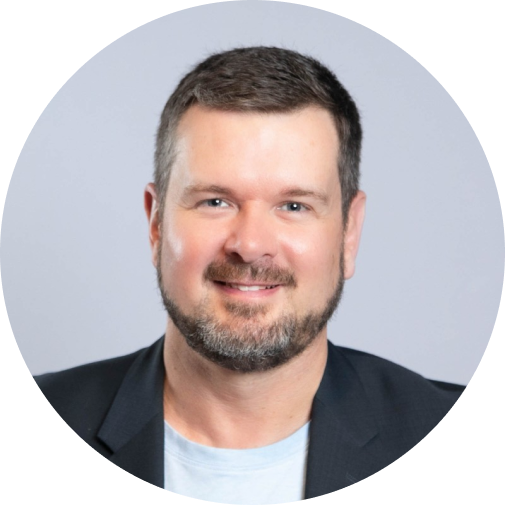 "We only had so much bandwidth to deliver the best support programs. Circle In have got a team of professionals, with a wide range of backgrounds that are able to bring such quality information to our team."
Craig Taylor, Chief People Officer, Australia, New Zealand and Japan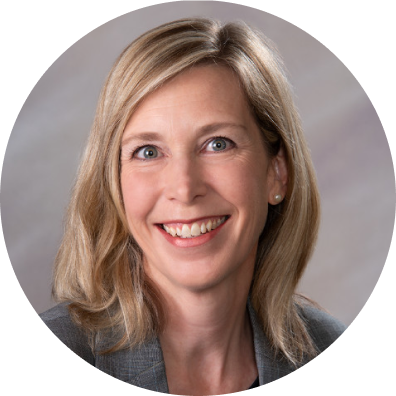 "Onboarding with Circle In was fantastic! The team were so patient and supportive of us. They also held fantastic education sessions with our HR teams."
Bronwyn Woods, Group Organizational Development Manager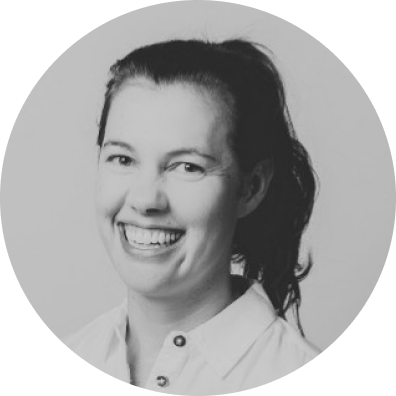 "We have a high number of parents in our workforce, so having access to Circle In's personalized tools and resources to support our parents is really beneficial."
Vanessa Doake, Chief People Officer
See the platform in action