Leading companies know that supporting working families is
good for business
Circle In is an employee benefits solution that improves employee retention, engagement and performance in your organization.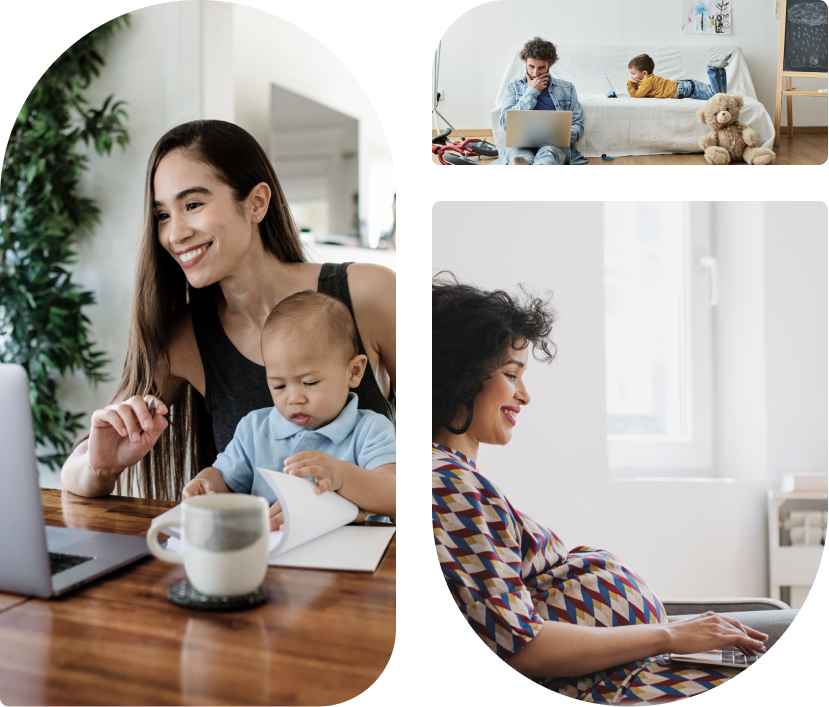 Over 60 leading organizations use
Circle In

to improve their employee experience
Delivering happier, more engaged, and more productive employees
of members say the support makes them feel more positive towards their organization
of members say they are more likely to recommend their company to others, as a result of the support
Supporting working parents is good for business
Why you should care for those
who care
Now more than ever, care benefits are a must-have. Great leaders know that supporting working families is good for business.
We partner with progressive leaders who want to reimagine caregiving within their organization – but more than anything else because it's the right thing to do.
After all, an organization is nothing without its people.
Create a
positive

impact on your organization
Show a commitment to turn your company into a family-friendly workplace that cares for their people who care.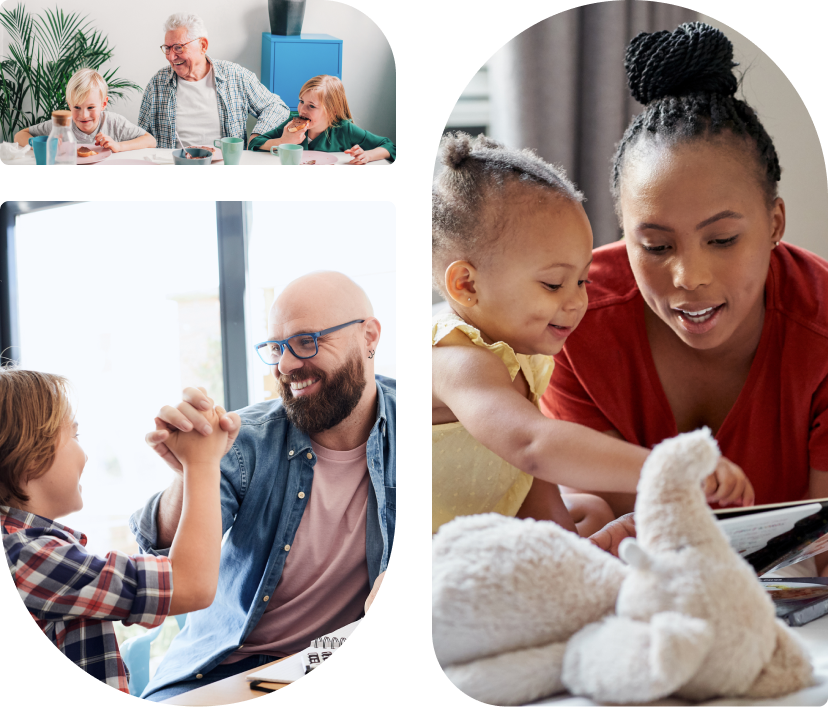 of users feel more positive towards their organization
of users are more inclined to recommend their organization 
of users say they would recommend the Circle In to a colleague
What our
customers

are saying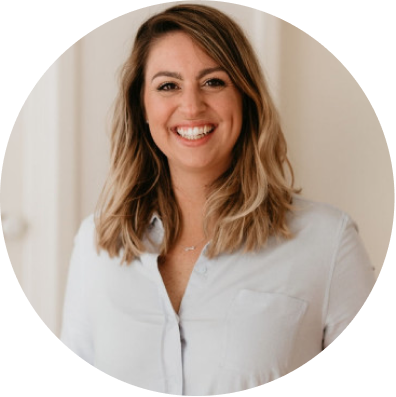 "I love the community that you can connect with. As a people professional I find it so valuable to have insight into what other organisations are doing and best-practice."
Leah Ferguson, Senior Organisational Development Consultant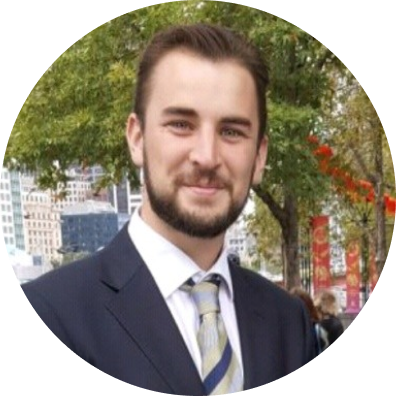 "From our first call to now, I look forward to any and all interaction with Circle In. The employees at TWE love the platform, and Jules our CSM is absolutely fantastic!"
Callum Frew, Senior Remunerations & Benefits Specialist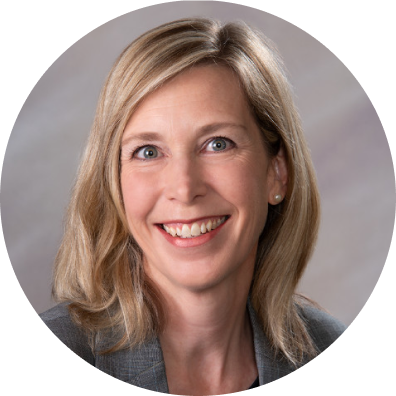 "Onboarding with Circle In was fantastic! The team were so patient and supportive of us. They also held fantastic education sessions with our HR teams."
Bronwyn Woods, Group Organizational Development Manager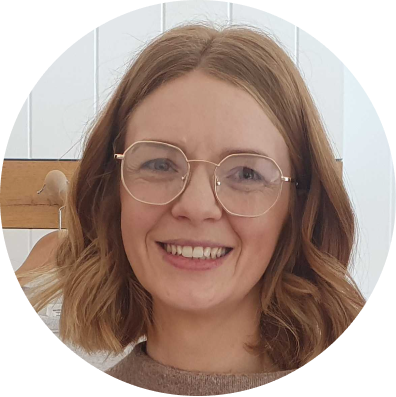 "As a new mum, I have found the platform so helpful. Having this resource where you can find personalized support is the way of the future."
Paige Pomare, Head of Talent and Engagement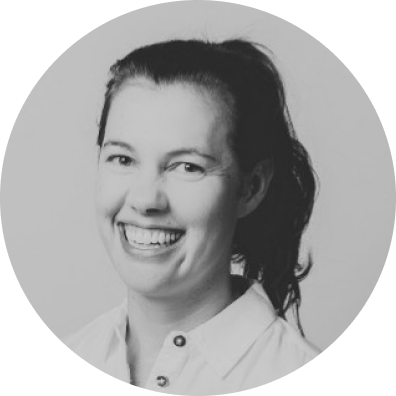 "We have a high number of parents in our workforce, so having access to Circle In's personalized tools and resources to support our parents is really beneficial."
Vanessa Doake, Chief People Officer
Reimagine your caregiving employee experience