The home for parents just back at work
Here to help you navigate your career in the first year back at work
Our top tips for parents just back at work
Real stories from real parents to inspire you.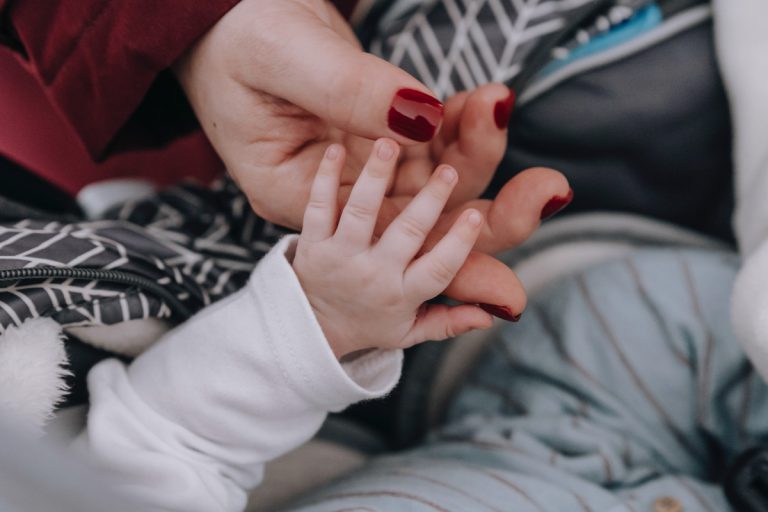 How to return to work after PNDA while ensuring your mental health remains a priority.
Expert articles to help you in your first year back at work.
Resuming your career doesn't mean the end of breastfeeding. Here's how employers can support you to feed or express at work.
Bringing a little person into the world can be the trigger to contemplating some larger life questions. Our co-founder Kate Pollard explains defining your 'why' based on the insights of motivational speaker Simon Sinek.
New challenge or unnecessary stress? Why staying in your comfort zone at work can be a good thing for working parents.
Simple messy play activities for time-poor parents; plus, ideas to limit the mess!
Expert articles to help you in your first year back at work.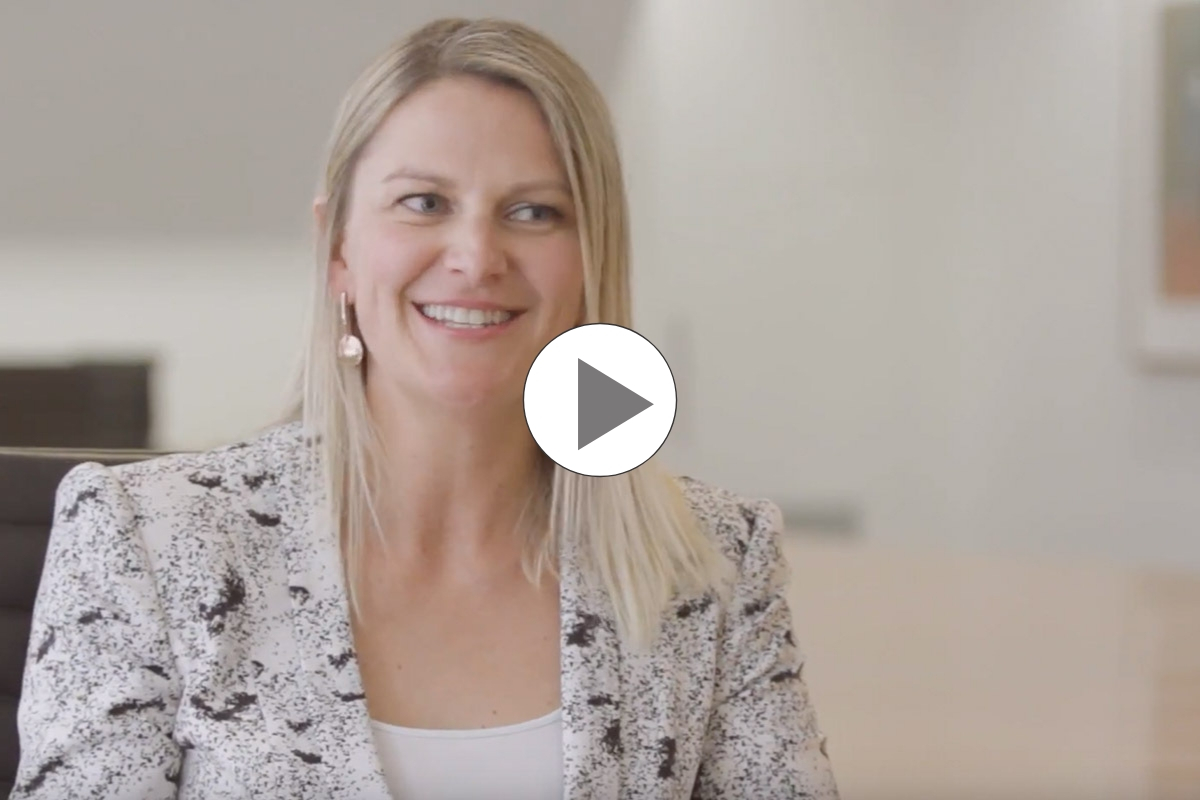 Feel like you've lost your confidence? It's a common problem faced by parents during and just after parental leave. Kate Pollard sits down with expert D&I consultant Michelle Redfern to explore the identity shift that occurs to so many who become parents and the steps you can take to maintain and rebuild your confidence.
Practical tools and checklists for parents who are just back at work.
Sorry, we couldn't find any posts. Please try a different search.