Real stories from real parents to inspire you.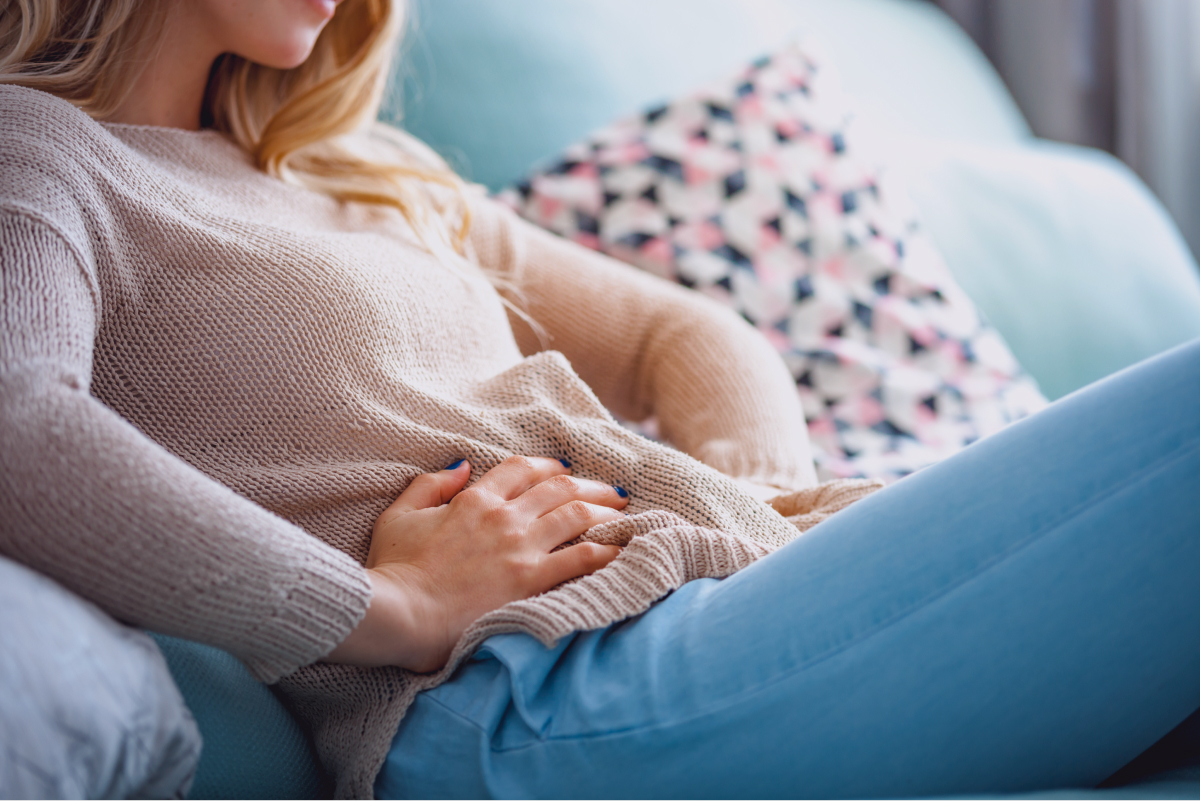 Are you or a loved one making the transition through menopause? One woman wants you to know that help is out there and you're not alone.
read more
Get the latest Circle In news direct to your inbox
Your weekly dose of inspiration to help you stay connected and manage the work-life juggle.