Real stories from real parents to inspire you.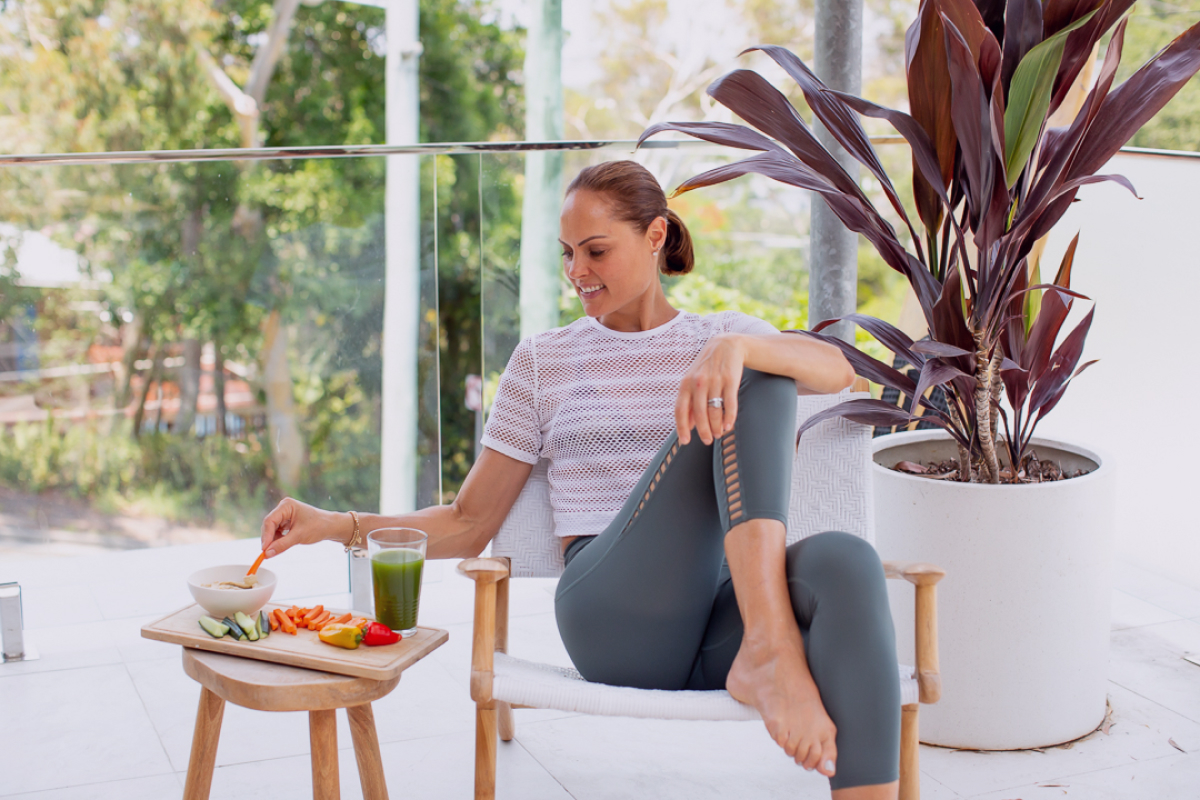 Zoe Bingley-Pullin is living proof that passion and determination are the key ingredients to a successful career.
read more
Get the latest Circle In news direct to your inbox
Your weekly dose of inspiration to help you stay connected and manage the work-life juggle.