Real stories from real parents to inspire you.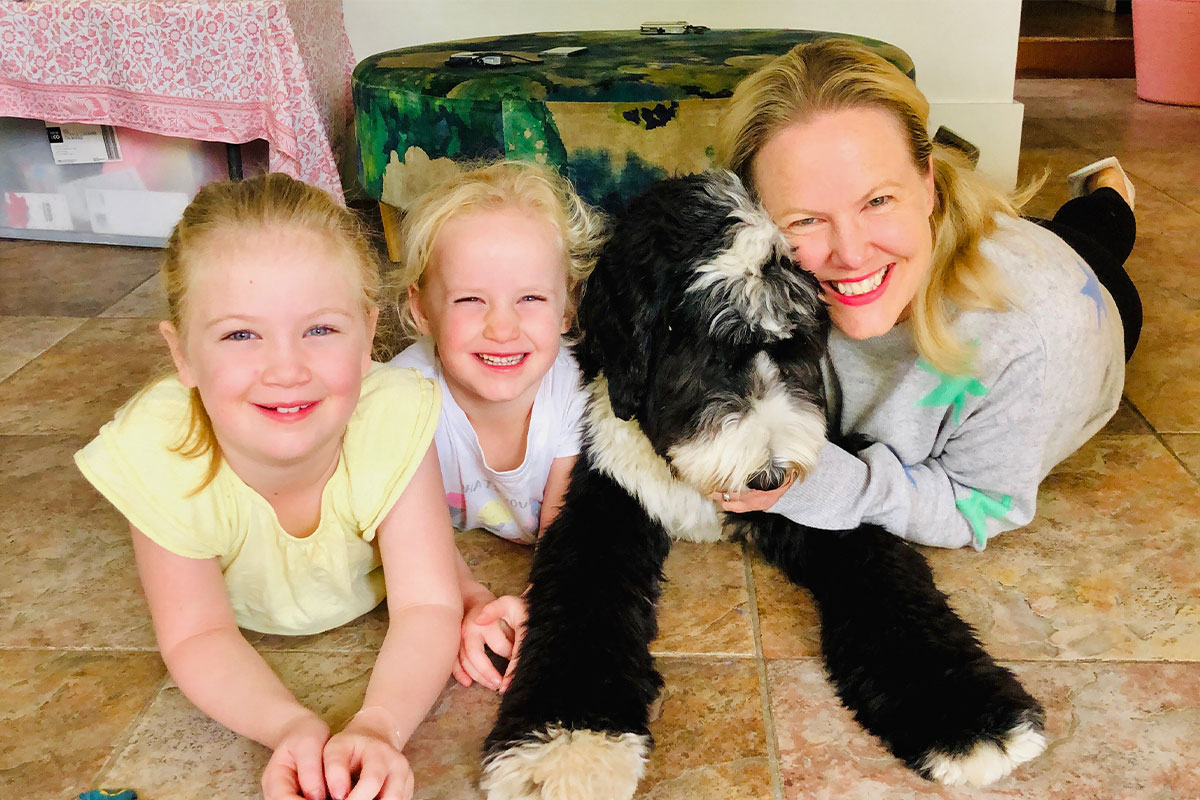 With a point system and a routine, Lawyer Lucy Lyttleton shares her advice for working with kids during COVID-19.
read more
Get the latest Circle In news direct to your inbox
Your weekly dose of inspiration to help you stay connected and manage the work-life juggle.