A podcast about life's most important soft skill: empathy.
In each episode, we talk to a well-known business leader to find out what empathetic leadership really looks like.  We unpack why empathy is so important, and learn why having it  — in life and business — is more important than ever.  We also deep-dive into those tough leadership moments where you need to lead with empathy to get it right.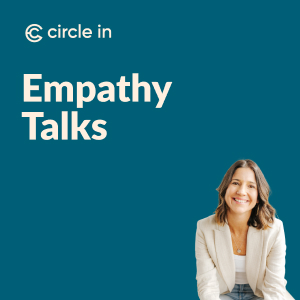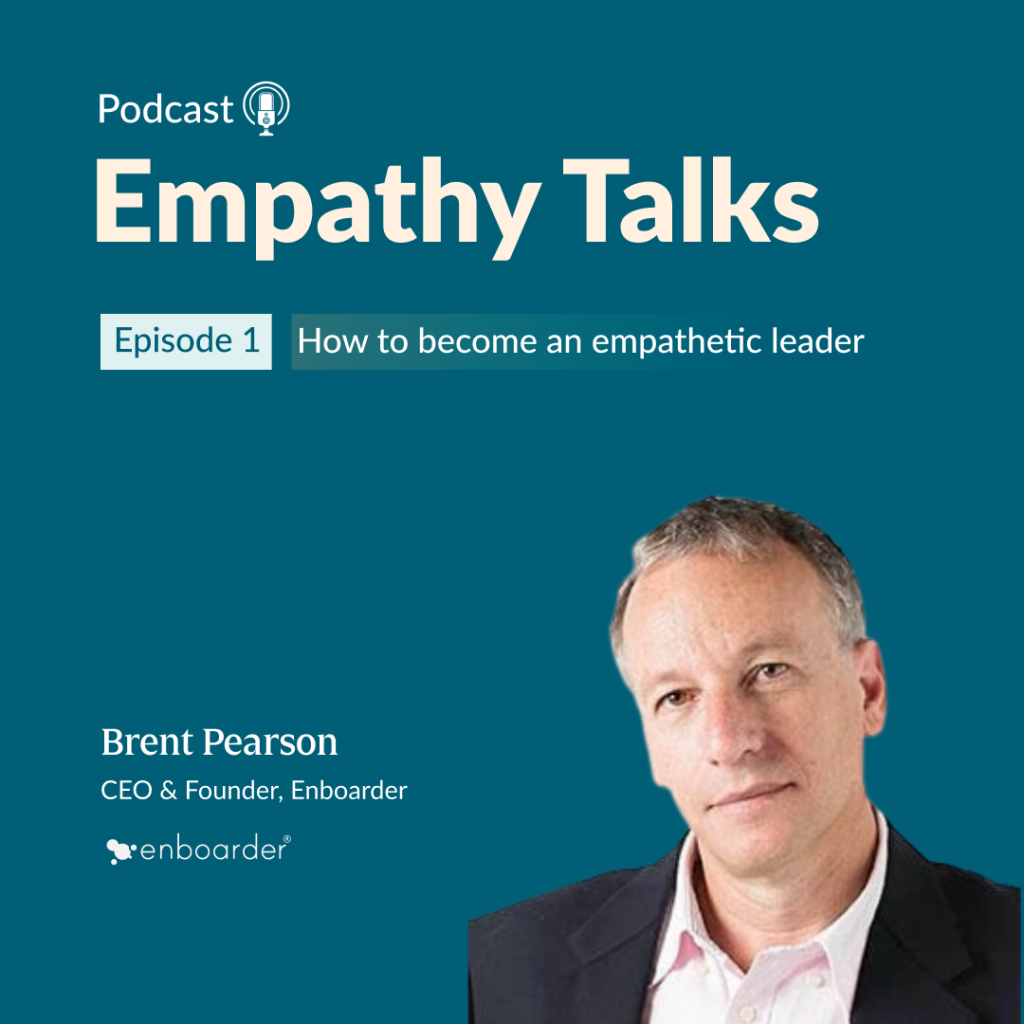 How to become an empathetic leader

Who doesn't love an honest founder who talks openly about their leadership style? Find out how Brent Pearson, founder and CEO of global success story, Enboarder, used a dose of self awareness (and a good sounding board) to teach himself empathy.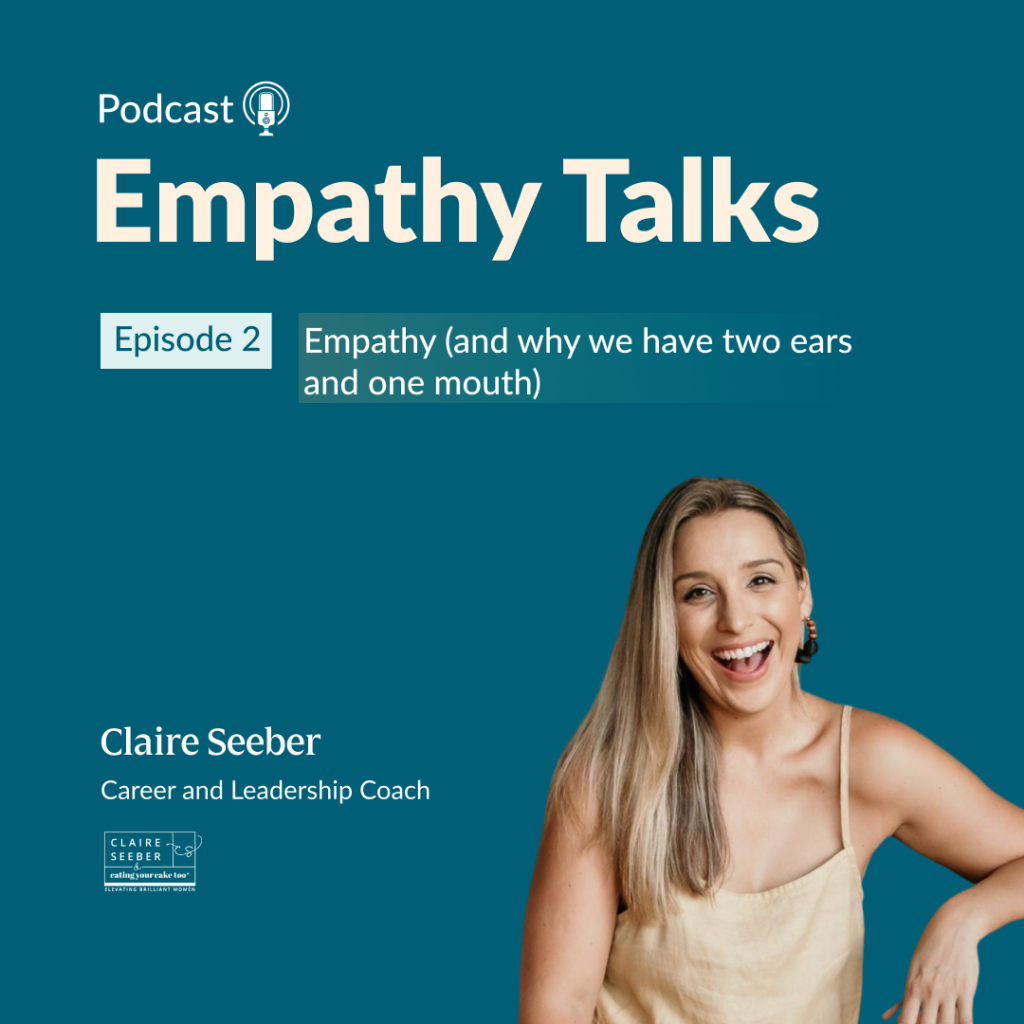 Empathy (and why we have two ears and one mouth)
For global Career and Leadership Coach, Claire Seeber, good leadership is empathy, and without it, you won't (and can't) have teams that thrive. Learn why she believes that good leaders have to carve out time to genuinely listen — even over Zoom.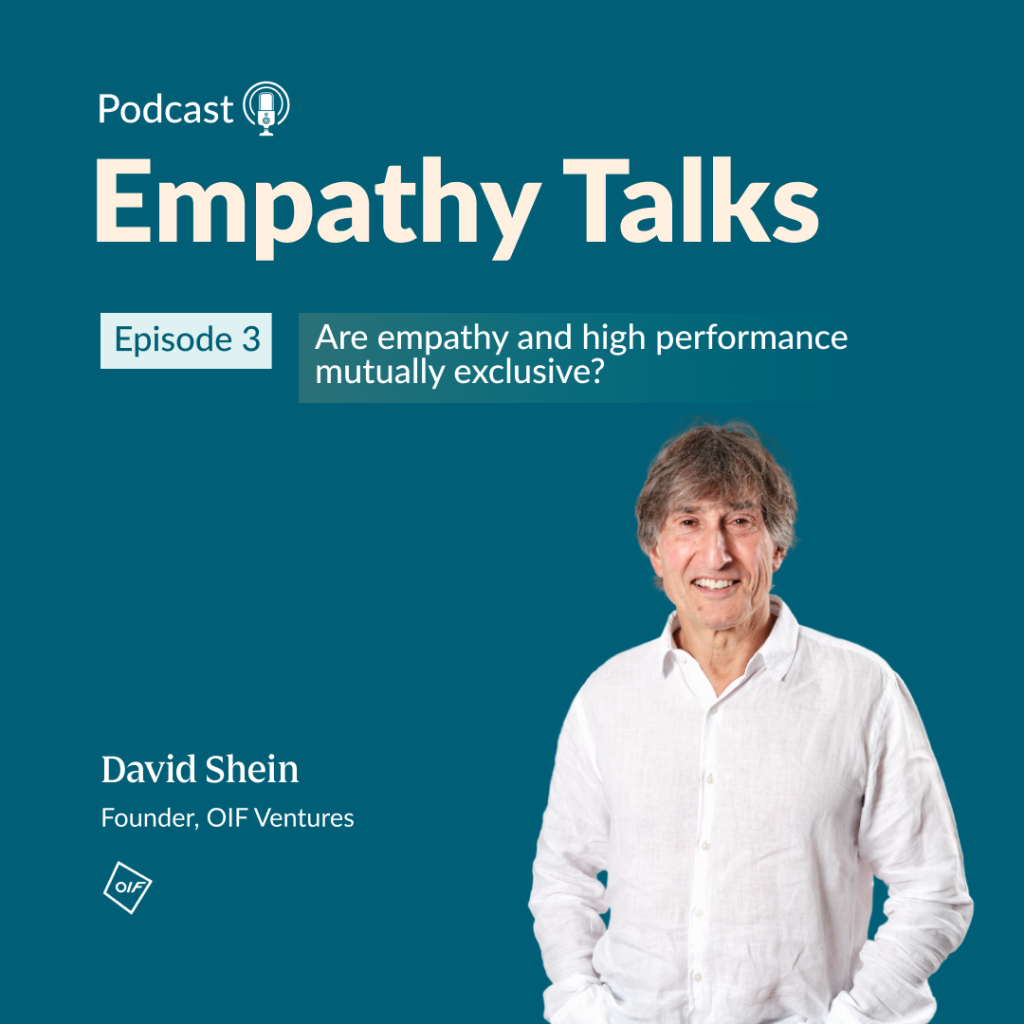 Are empathy and high performance mutually exclusive?
Hear from tech unicorn stalwart turned venture capitalist, David Shein about what he does and says to make sure people love coming to work everyday. And, find out how one word changes the way he connects with his team.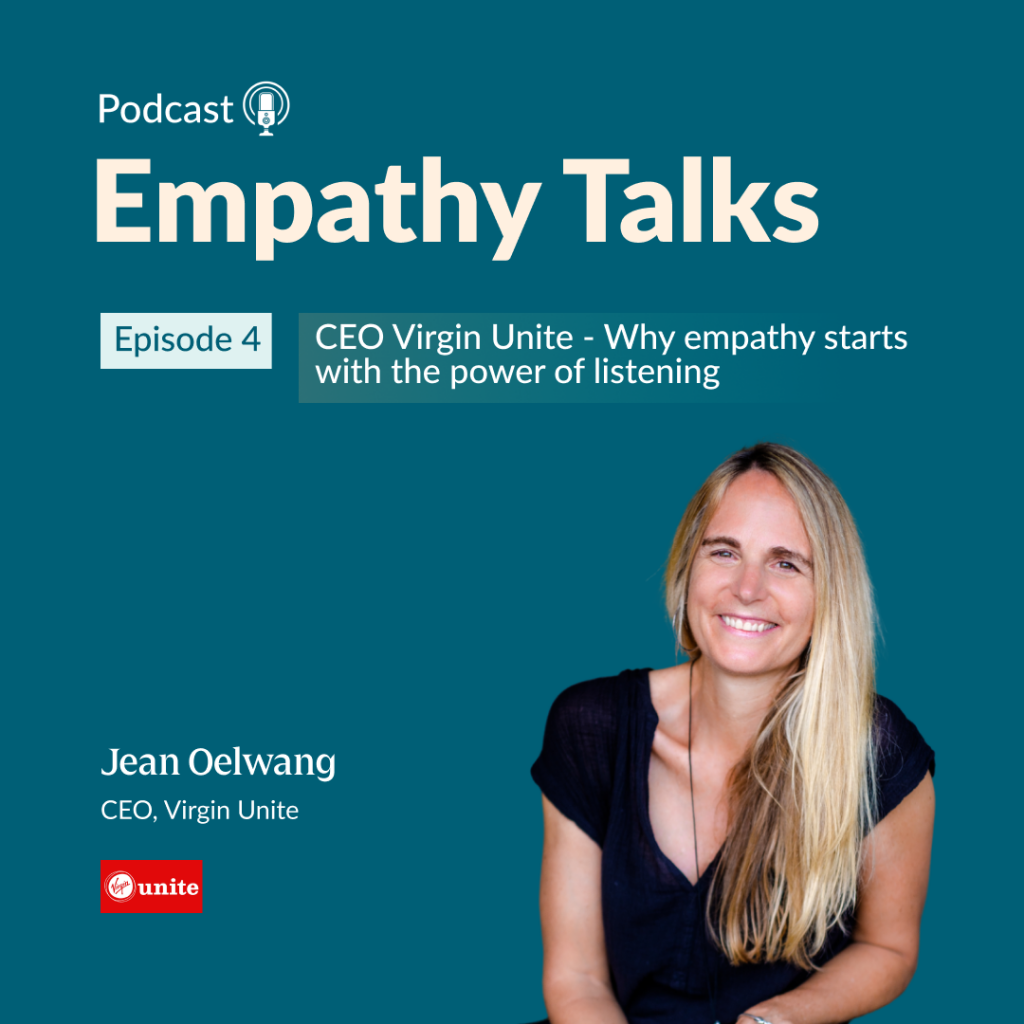 Why empathy starts with the power of listening
Find out how Archbishop Desmond Tutu taught our latest guest, Jean Oelwang, CEO of Virgin Unite, that empathy is not about control – it's about service.
Plus, discover how compassionate empathy is about more than listening, it's about acting too.