The home for planning a baby
Here to help you prepare for pregnancy and better understand parental leave
Our top tips for planning a baby
Real stories from real parents to inspire you.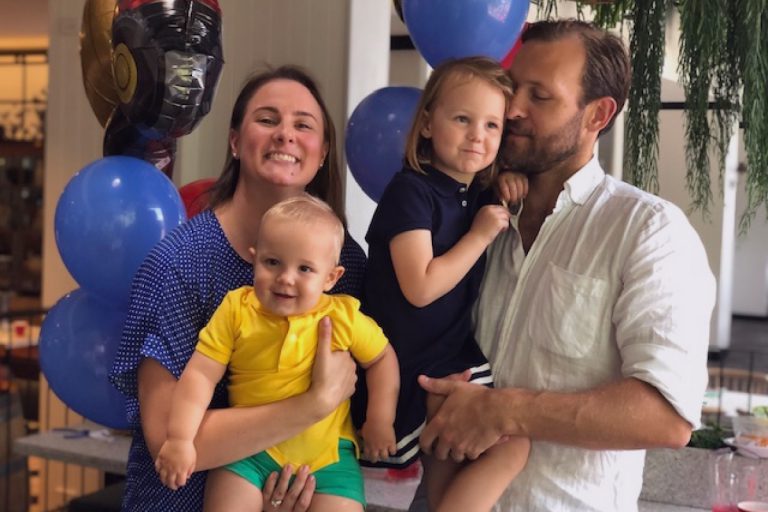 Jacqui's brave account of her journey to a postnatal depression diagnosis, and adjusting back to work after parental leave.
Expert articles to help you plan your journey.
New challenge or unnecessary stress? Why staying in your comfort zone at work can be a good thing for working parents.
Simple messy play activities for time-poor parents; plus, ideas to limit the mess!
One conversation with an executive parent of twins changed Jodi Geddes' perspective.
Yes! You have negotiated flexible working arrangements, now how do you ensure success for both you and your employer?
Expert articles to help you plan your journey.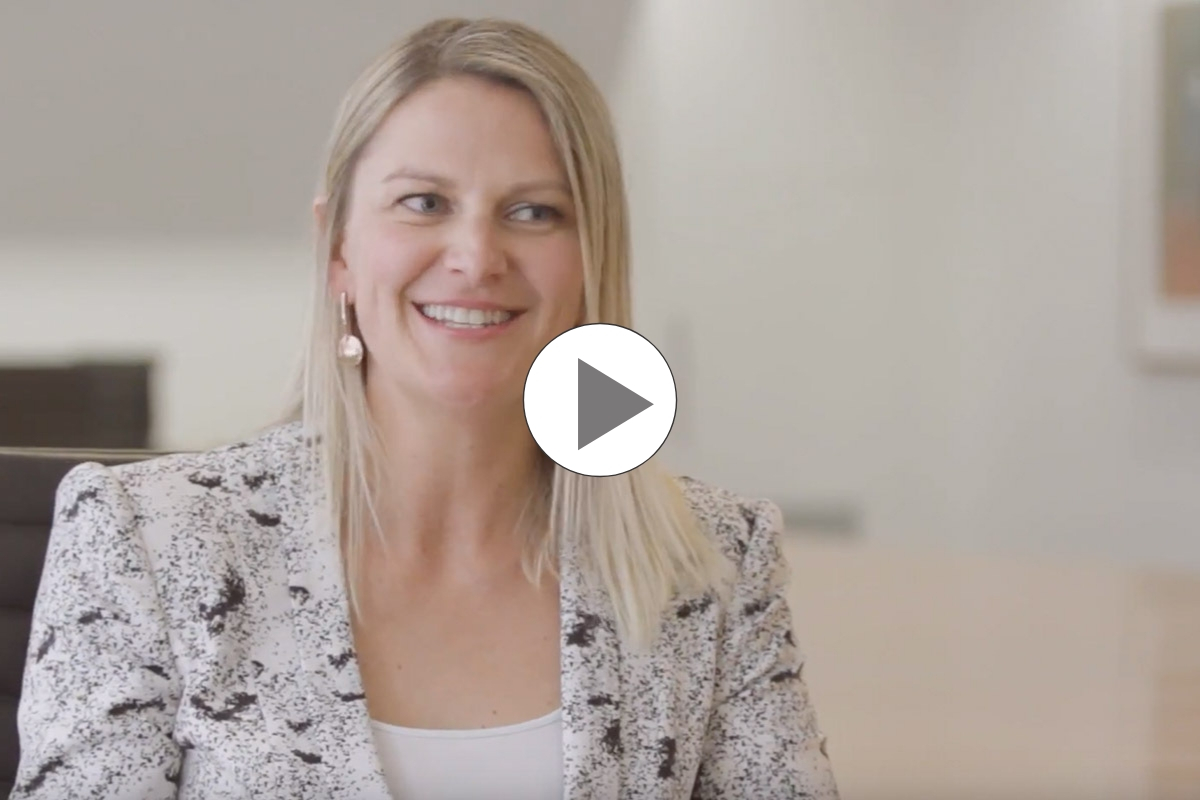 Feel like you've lost your confidence? It's a common problem faced by parents during and just after parental leave. Kate Pollard sits down with expert D&I consultant Michelle Redfern to explore the identity shift that occurs to so many who become parents and the steps you can take to maintain and rebuild your confidence.
Practical tools and checklists for parents who are planning.
Sorry, we couldn't find any posts. Please try a different search.
Get the latest Circle In news direct to your inbox
Your weekly dose of inspiration to help you stay connected and manage the work-life juggle.