The home for working parents
Here to help you navigate your work-life juggle
Our top tips for working parents
Real stories from real parents to inspire you.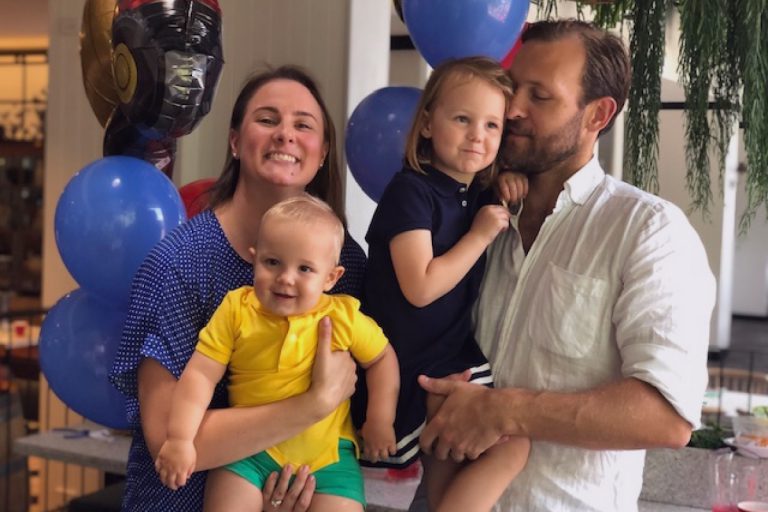 Jacqui's brave account of her journey to a postnatal depression diagnosis, and adjusting back to work after parental leave.
Expert articles to help you as a working parent.
The Circle In team presents a list of thoughtful Christmas gifts that would bring cheer to teachers and early childcare educators.
Are you often overwhelmed but struggle to ask for help? Don't let another childminding offer pass you by.
At the end of a busy work week, slow weekends with the family are just what the doctor ordered.
New challenge or unnecessary stress? Why staying in your comfort zone at work can be a good thing for working parents.
Expert articles to help you as a working parent.
Practical tools and checklists for working parents.
Sorry, we couldn't find any posts. Please try a different search.
Get the latest Circle In news direct to your inbox
Your weekly dose of inspiration to help you stay connected and manage the work-life juggle.