The latest Circle In Content
Check out trending content from across our platform.
No matter if you are a working parent, caregiver, HR manager, or a people leader, Circle In has something for everyone.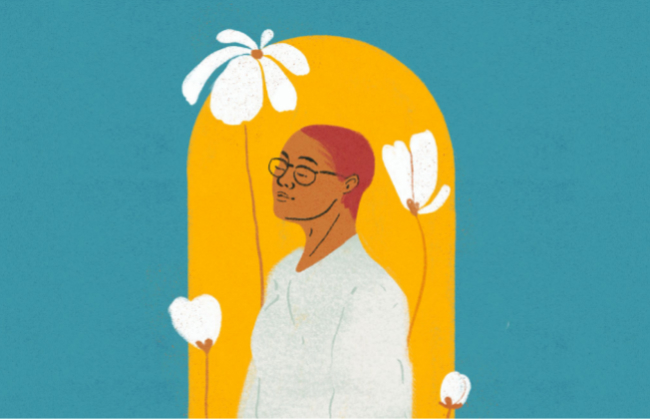 Exclusive access to our top Circle In platform articles
A snapshot of the amazing on-demand content our customers have access to in the Circle In platform.
Your must-have parental leave checklist
Whether you've just found out you're pregnant, have reached the halfway mark or are planning for your final few weeks of work, this checklist guides you through each step of the journey before taking parental leave.
How to handle a flexible work request
It's more important than ever to consider how flexibility might help build a more positive and supportive workplace while still delivering the overall results needed to maintain viable business outcomes.
Aging parents? What to look out for and what to do next
If you're concerned about your aging parents' possible decline in physical or cognitive abilities, it's a good idea to take action steps early so you can work together to create a care plan.
Our most downloaded resources, research and guides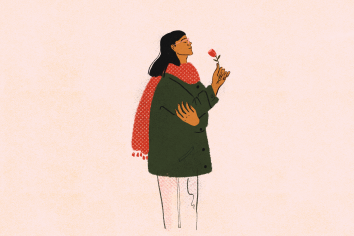 Best-practice support for caregivers in the workplace
Download this caregiving framework to learn 'what great looks like' when it comes to supporting caregivers, and how your organization can drive positive experiences and outcomes for everyone involved.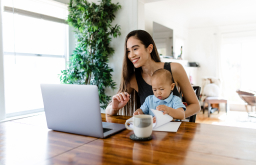 Are your managers ready for the new working world?
Building a culture of support and empathy to help your employees thrive.
Download this guide for practical tips that you can put in place right away to train your managers for what's to come.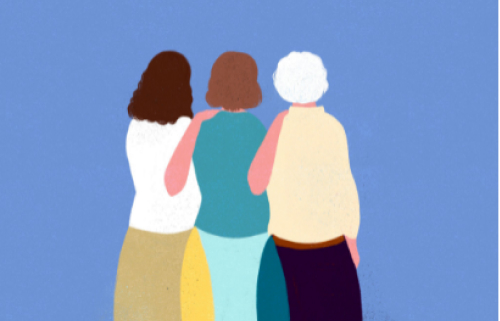 Menopause and the workplace
Circle In, with the support of the Victorian Women's Trust, surveyed more than 700 people about their experience of menopause in the workplace – and the results are shocking!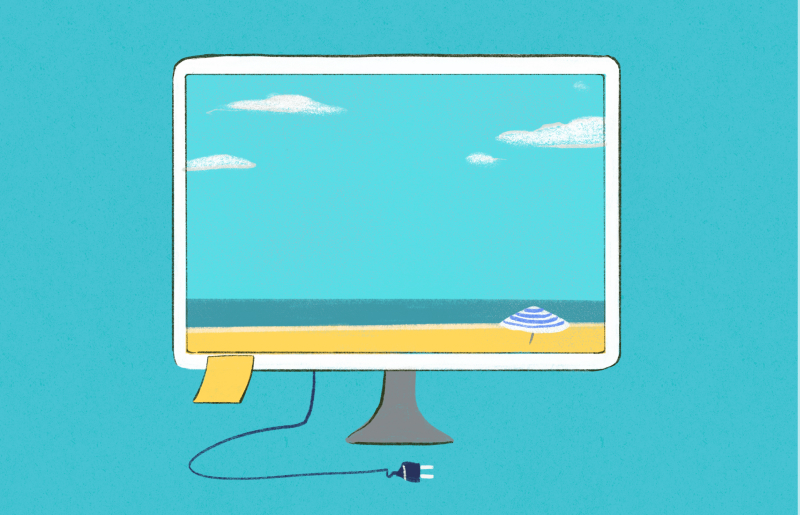 Your go-to out of office message for every occasion
The out of office message – the most underrated communications tool while you're at work.
Download these handy templates for when you're in a hurry or just need some inspiration before a holiday!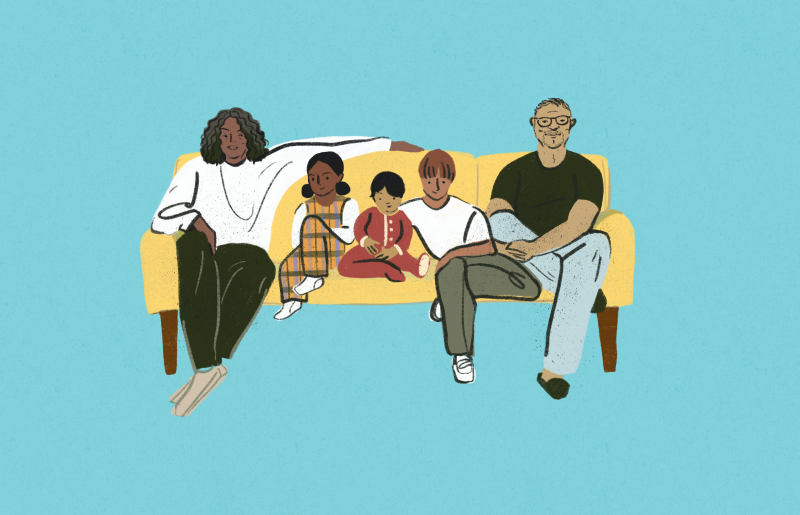 Parental leave benchmarking and experience toolkit for HR leaders
Use our simple self-assessment guide to measure where your current parental leave offering sits in comparison to best practice programs.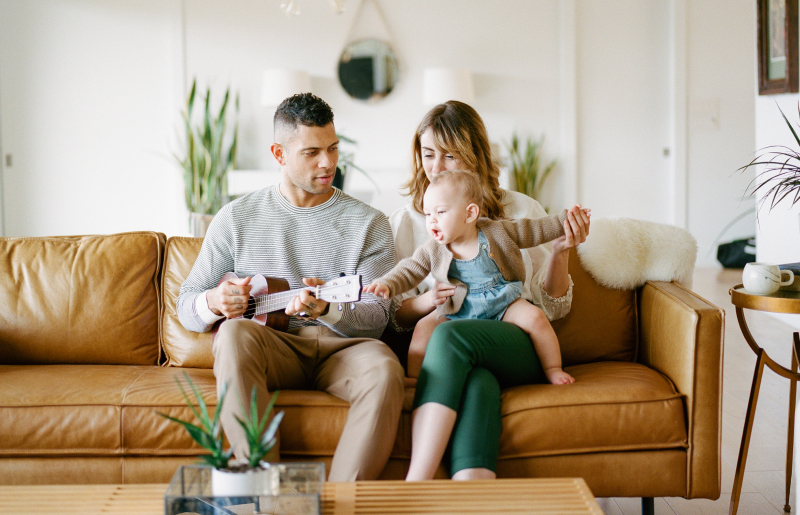 Creating equal parental leave experiences
Families come in all shapes and sizes, and there is more that companies can do to ensure parental leave supports all family constructs and journey stages.
Learn why organizations should create equal parental leave experiences for both parents.
The latest news from Circle In's blog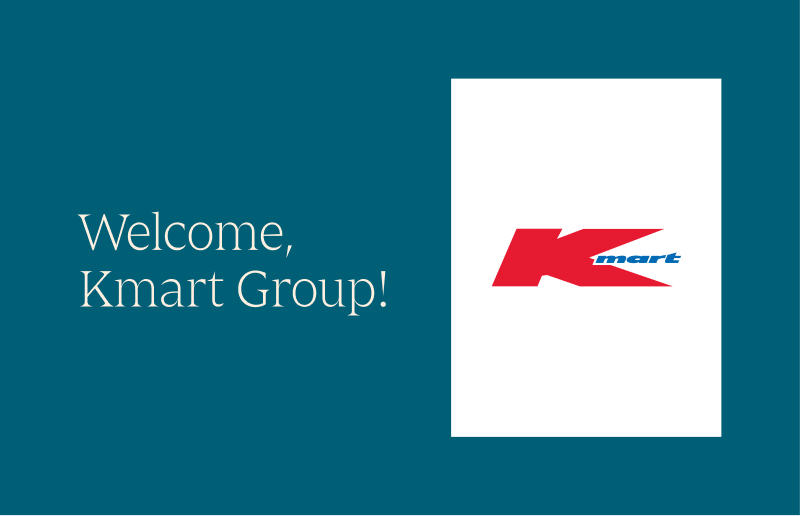 5 minutes with Chief People & Capability Officer at Kmart Group, Tristram Gray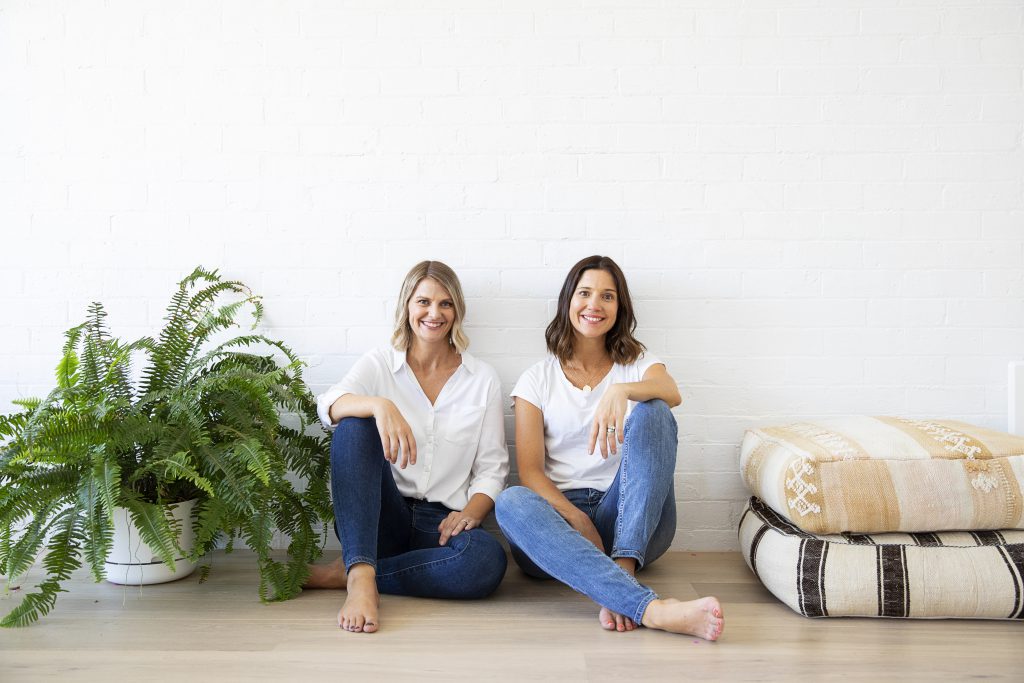 Circle In launches new benefits to care for our team inside and outside of work
5 minutes with Chief People Officer at REA Group, Mary Lemonis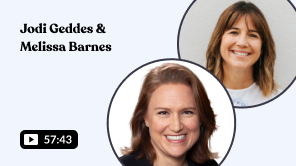 Best-practice support for caregivers in the workplace
feat. Melissa Barnes People and Change Consultant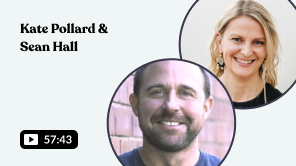 The six essential actions leaders can take to end burnout in the workplace
feat. Sean Hall TedX Speaker and CEO of Energx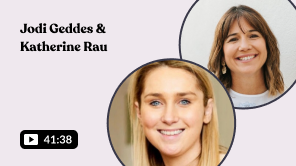 How Culture Amp enhanced support for working parents and caregivers
feat. Katherine Rau Global VP of People and Experience at Culture Amp
Reimagine your employee experience