Gain insights and practical advice on relevant topics within the HR space from industry experts and HR professionals within leading organizations across the globe.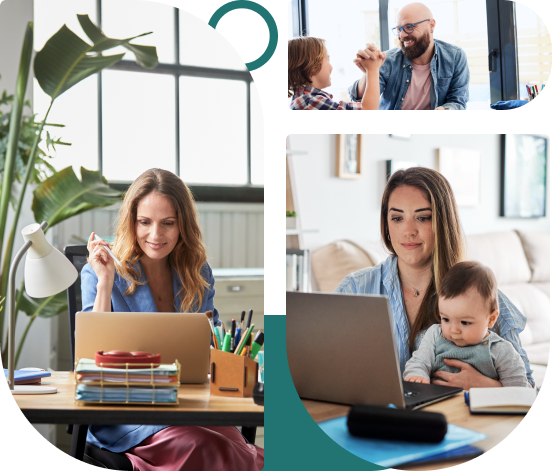 Upcoming webinars and events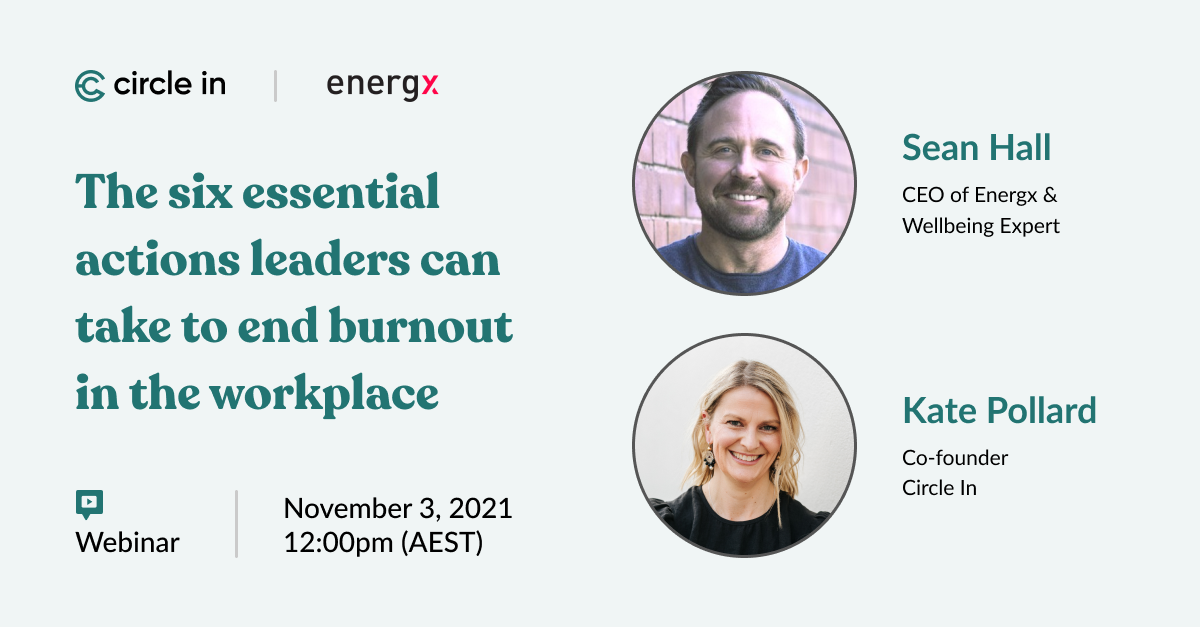 feat. Sean Hall from Energx,
November 3, 2021, 12:00pm (AEST)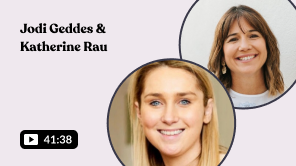 feat. Katherine Rau
Global VP of People and Experience
at Culture Amp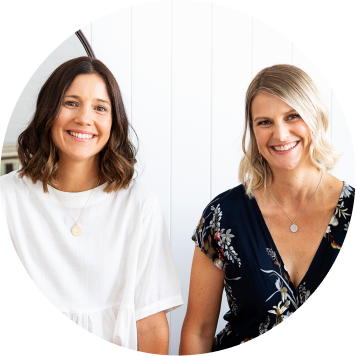 Looking for guests at your next speaking event?
Chat to us about thought leadership and speaking opportunities with our Co-Founders, Kate and Jodi.
Reimagine your caregiving employee experience