Our vision is to create a better world for working families
Help companies around the world become family-friendly workplaces
Work with an amazing group of people that are genuinely passionate about making a difference to the lives of working parents and caregivers.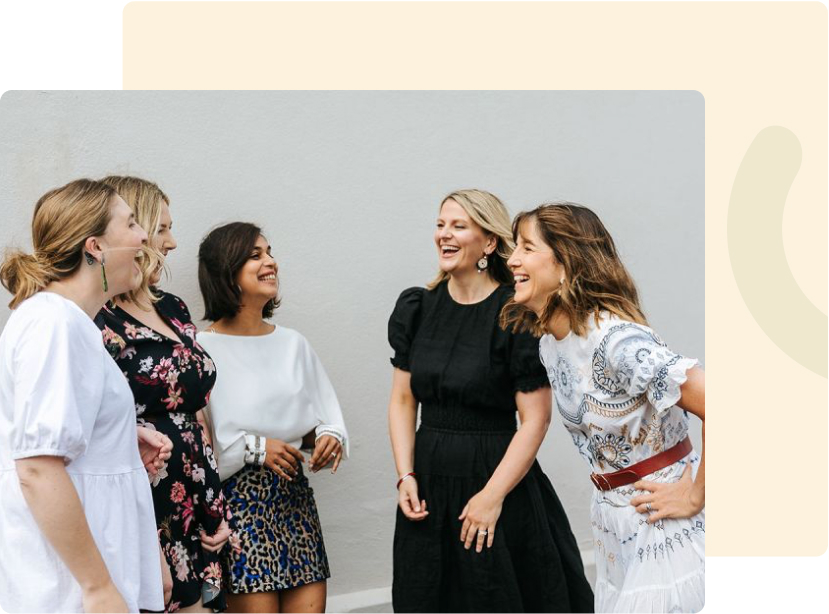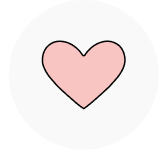 We put people first in everything that we do.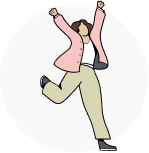 We don't settle for ok, we pursue brilliance.

We have fun and make work an inspiring place to be.

Make amazing things happen
We strive for the best, and stay true to our promises.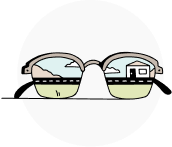 We tell it how it is, and we're always authentic.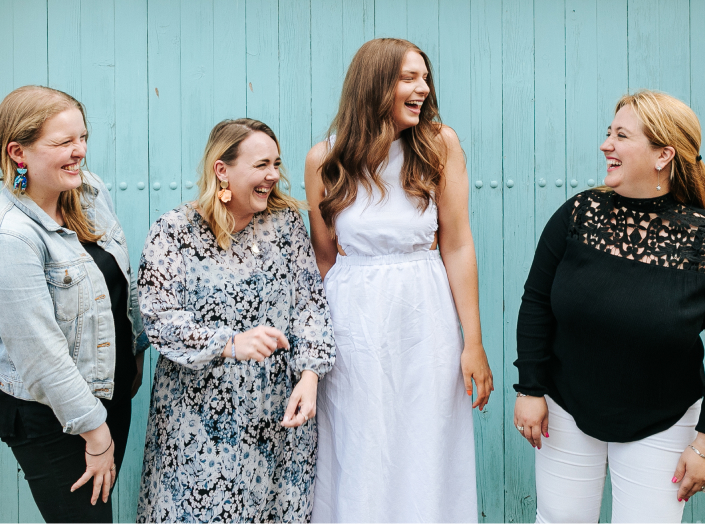 Enabling a culture of 
honesty and feedback
Authenticity and vulnerability are the pillars of our team, helping us develop professionally, grow personally and deliver powerful outcomes.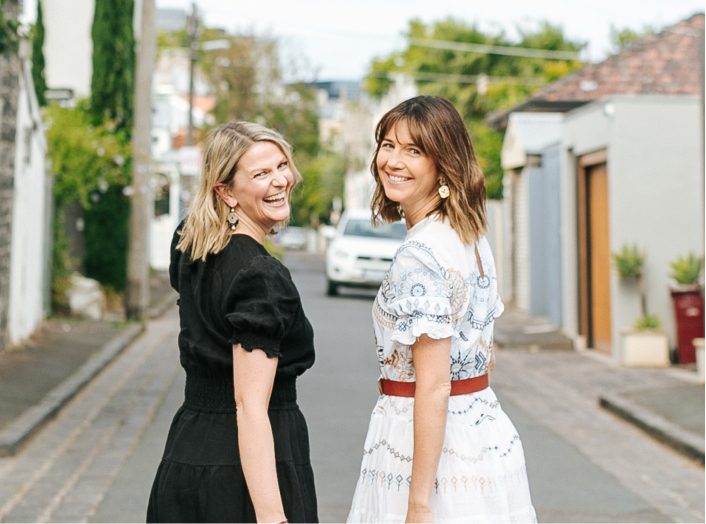 Creating a diverse and 
inclusive environment
Bringing your best self to work means bringing your whole self to work and we pride ourselves on creating a safe and inclusive environment where everyone can thrive.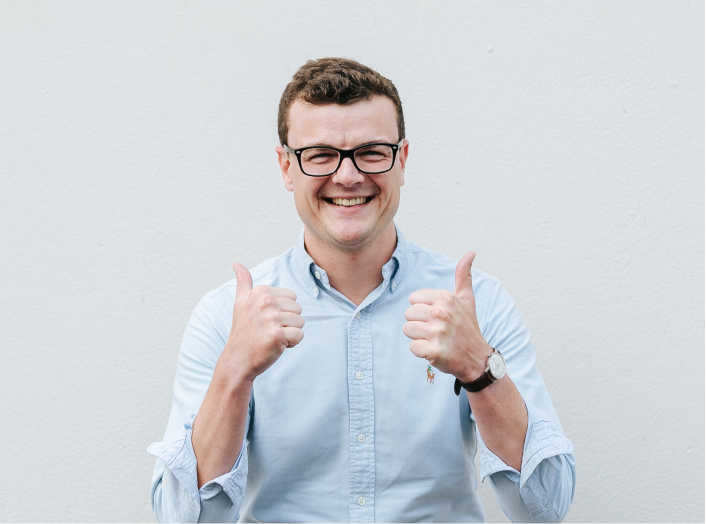 Delivering benefits that 
meet the needs of our team
We never assume what our team needs – we ask them! Our benefits support all life stages, family constructs and geographical locations.
A gender-neutral parental leave policy.
A flexible working environment meaning we strike the balance of what you need and what works for the business.
A monthly subscription to an online wellness product of your choice. We appreciate the importance of wellbeing and looking after yourself.
An additional day of leave just for your birthday.
One day volunteer leave to ensure you have the opportunity to give back to your community.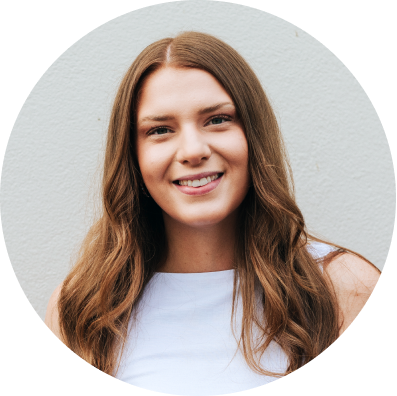 "I love working with like-minded people and a fast-paced environment, so Circle In was the perfect fit for me. Knowing that everyone is on the same page, adapting quickly and staying true to our promises makes it easy to come to work."
Lauren, Marketing Coordinator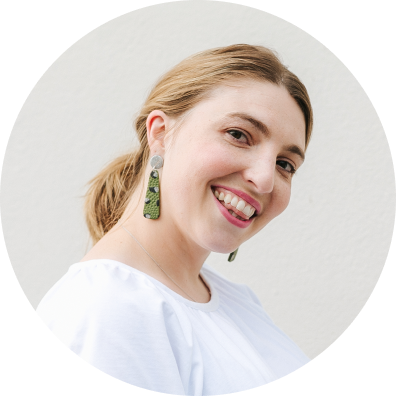 "Very rarely do you find an organization that truly lives and breathes it's values and where everyone is genuinely passionate to make a difference."
Jess, Sales Development Representative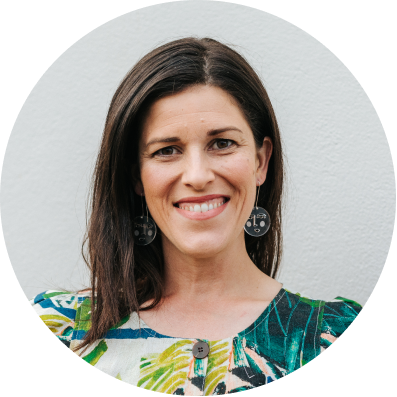 "Having the autonomy to choose where I work and when, enjoying a culture of support, and seeing flex role modeled by our leaders. Can honestly say I would not – could not – work and juggle family life without it!"
There are currently no vacancies.
There are currently no vacancies.
There are currently no vacancies.
There are currently no vacancies.
There are currently no vacancies.
There are currently no vacancies.