Our vision is to create a better world for working families
Help companies around the world become family-friendly workplaces
Work with an amazing group of people that are genuinely passionate about making a difference to the lives of working parents and caregivers.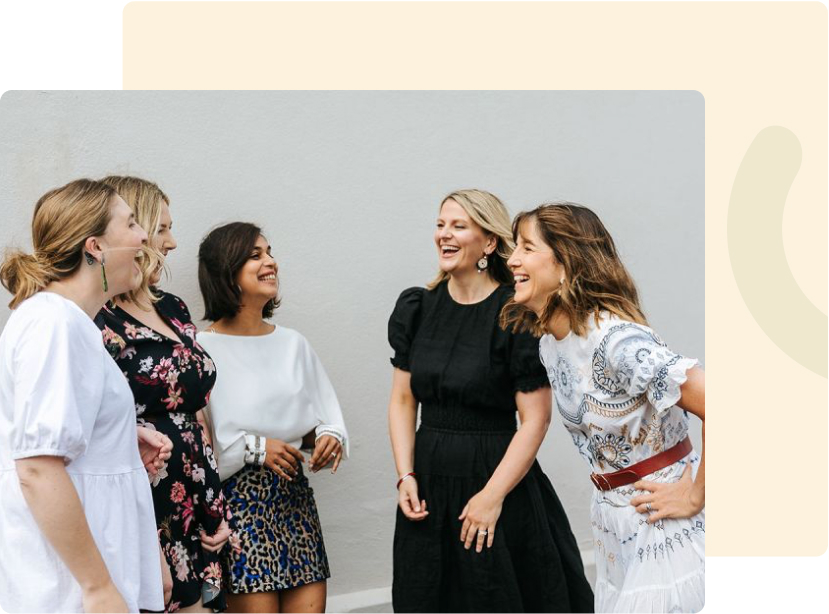 We put people first in everything that we do.
We don't settle for ok, we pursue brilliance.
We have fun and make work an inspiring place to be.
We tell it how it is, and we're always authentic.
We challenge the status quo to drive innovation.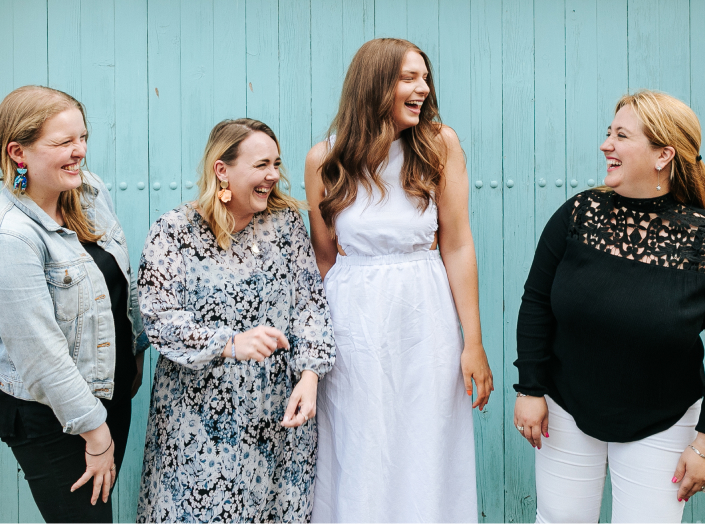 Enabling a culture of 
honesty and feedback
Authenticity and vulnerability are the pillars of our team, helping us develop professionally, grow personally and deliver powerful outcomes.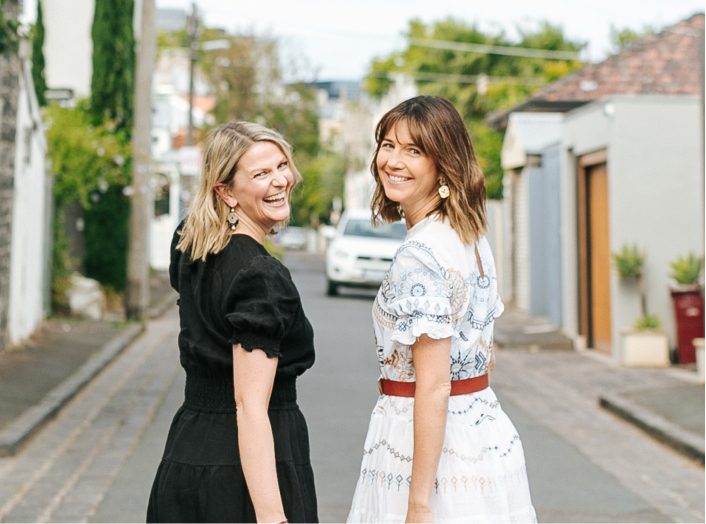 Creating a diverse and 
inclusive environment
Bringing your best self to work means bringing your whole self to work and we pride ourselves on creating a safe and inclusive environment where everyone can thrive.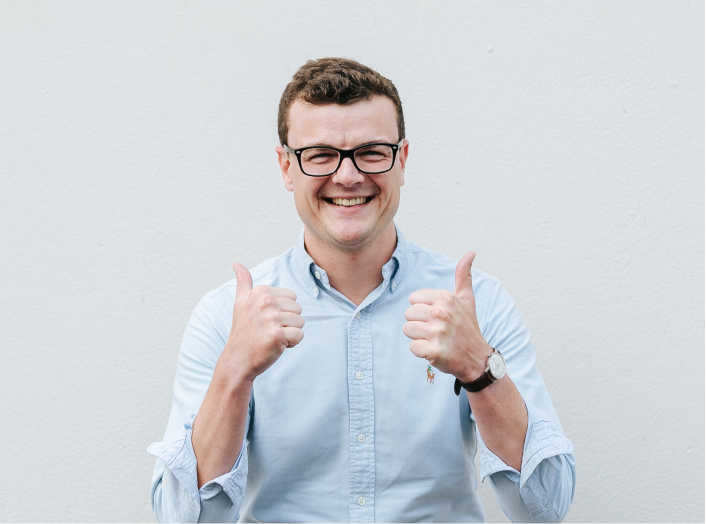 Delivering benefits that 
meet the needs of our team
We never assume what our team needs – we ask them! Our benefits support all life stages, family constructs and geographical locations.
What we offer our
parents and caregivers
Gender-neutral parental leave: 12 weeks' paid parental leave for permanent staff with at least 12 months of continuous service before the expected date of birth of your child.
Fertility leave: We offer 3 days leave to assist eligible employees in the logistical and emotional aspects of undergoing fertility treatment.
Stillbirth/ miscarriage/ abortion: We offer families two weeks paid grieving period (applies to the birth parent, partner, and/ or surrogate).
Family and Domestic Violence leave: Our priority is to make sure our people are connected with external bodies who have expertise in supporting people in family or domestic violence situations. We also offer 10 days of paid leave to support them through this time. 
What we offer all employees
Birthday leave: An additional day of leave just for your birthday.
Wellness subscription: A monthly subscription to an online wellness product (you choose) as we appreciate the importance of wellbeing and looking after yourself.
Volunteer leave: One day volunteer leave to ensure you have the opportunity to give back to your community.
Life leave: 5 days leave for moments that matter.
Compassionate leave: Access to an additional 2 days paid compassionate leave per year. 
Public holidays: Circle In offers the opportunity to swap a nominated public holiday with an alternate day off in support of the cultural and religious diversity of our members.
Menopause leave: 7 days per year designed to be flexible depending on the employee's needs.
Gender Affirmation Leave: We are committed to providing support to staff members who wish to transition from the sex they were assigned at birth to their affirmed gender identity and expression.
Training and development: Each division has a budget for targeted learning and development activities specific to your team's focus areas.
Flexible remote-first workplace: A flexible working environment, meaning a balance what you need and what works for the business.
Home office set up: Circle In provides a $500 once-off contribution (per employee) to assist in setting up your home workspace. 
Monthly and quarterly awards: We love celebrating our team's achievements! We have a monthly and quarterly award to recognize those in the team who have gone above and beyond during the month or quarter.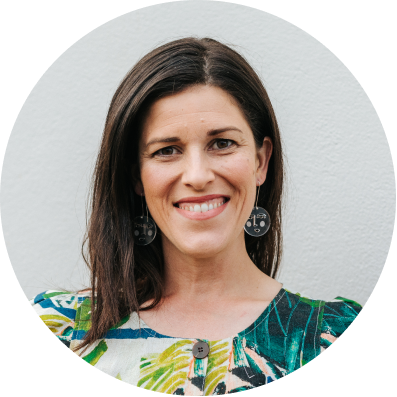 "Having the autonomy to choose where I work and when, enjoying a culture of support, and seeing flex role modeled by our leaders. Can honestly say I would not – could not – work and juggle family life without it!"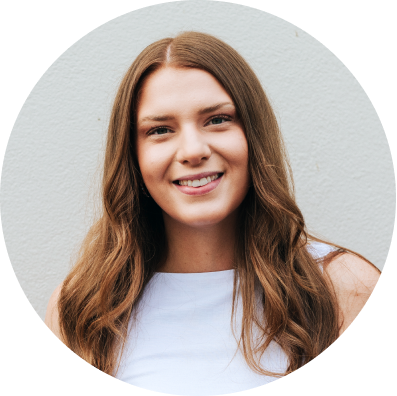 "I love working with like-minded people and a fast-paced environment, so Circle In was the perfect fit for me. Knowing that everyone is on the same page, adapting quickly and staying true to our promises makes it easy to come to work."
Lauren, Marketing Coordinator
There are currently no vacancies.
There are currently no vacancies.
There are currently no vacancies.
There are currently no vacancies.
There are currently no vacancies.
There are currently no vacancies.