Need a beauty hack that doubles as 'me time'? Our friends at The BLOW have the answer, plus some hairstyle maintenance tips to get you through the work week.
Time and again we learn the importance of self-care, whether it is practicing mindfulness, a gym break, a good book or a soak in a bath to help us find our balance and our breath. But we know that a total self-care commitment can leave us with less time for essential daily tasks. Even beauty regimes such as washing and styling our hair or manicuring our nails have become just 'one more thing to do' and can feel like a chore when you're a busy working mum.
We're constantly looking for life hacks to manage our time more efficiently. And it seems when it comes to hair, our North American friends are doing it better.
For decades, American women have prioritised and relied upon the benefits of beauty outsourcing, none more so transformative to your hold on time and your overall confidence as a wash and blow dry. Done weekly and right, your hair will look polished and glam round the clock, so you can cross one more thing off your daily to-do list.
Use time in the chair to catch up on important work emails, or clock up some 'me time', enjoying a chat, getting good vibes and feeling like your best self. And with the time you spend in the chair minimised, the time you spend conquering other tasks is maximised.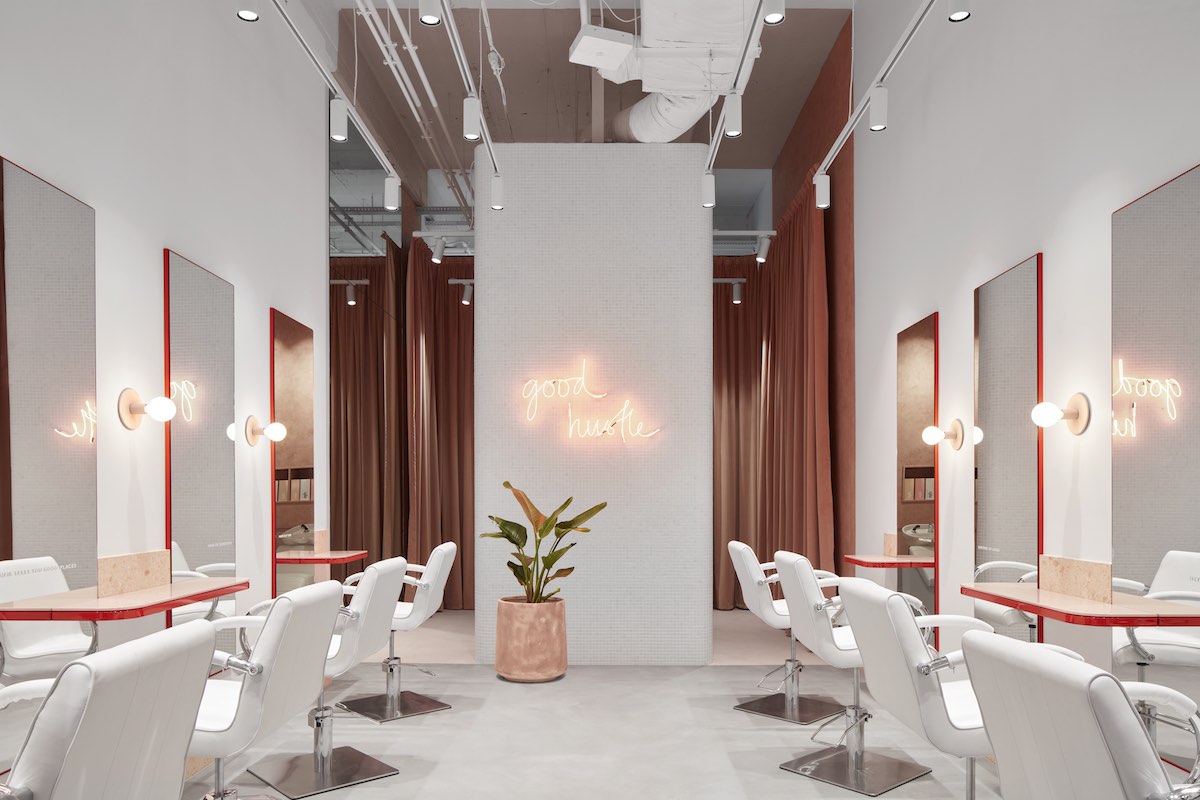 'For busy women who need a look that lasts, a blow dry isn't considered a luxury, it's a professional need and an investment that pays you back over the week,' says Phoebe Simmonds, founder of The BLOW blow dry boutique in the Melbourne CBD.
As with any life hack, maintenance is key. 'When left to expert stylists, a good blow dry can last for days,' says Simmonds.
'To kick off their working week, most of our professional guests tend to favour classic bouncy waves that come with a hit of volume at the crown and a sweeping flick at the end. It's the kind of style that means business without trying too hard and will help you look polished and put together, whether you're out there smashing glass ceilings or doing the school run.'
Other on-trend styles include smooth, glossy S-bend waves with straight ends—the ones you've seen all over your social feed—big, bold beachy waves, and Hollywood glam meets side swept full volume impact with rich, weighty curls and height up top. Popular up-dos are directional and playful, moving sleekly away from the face into straight shiny tails. Leaving it to the professionals means you're guaranteed a current, photo-ready look.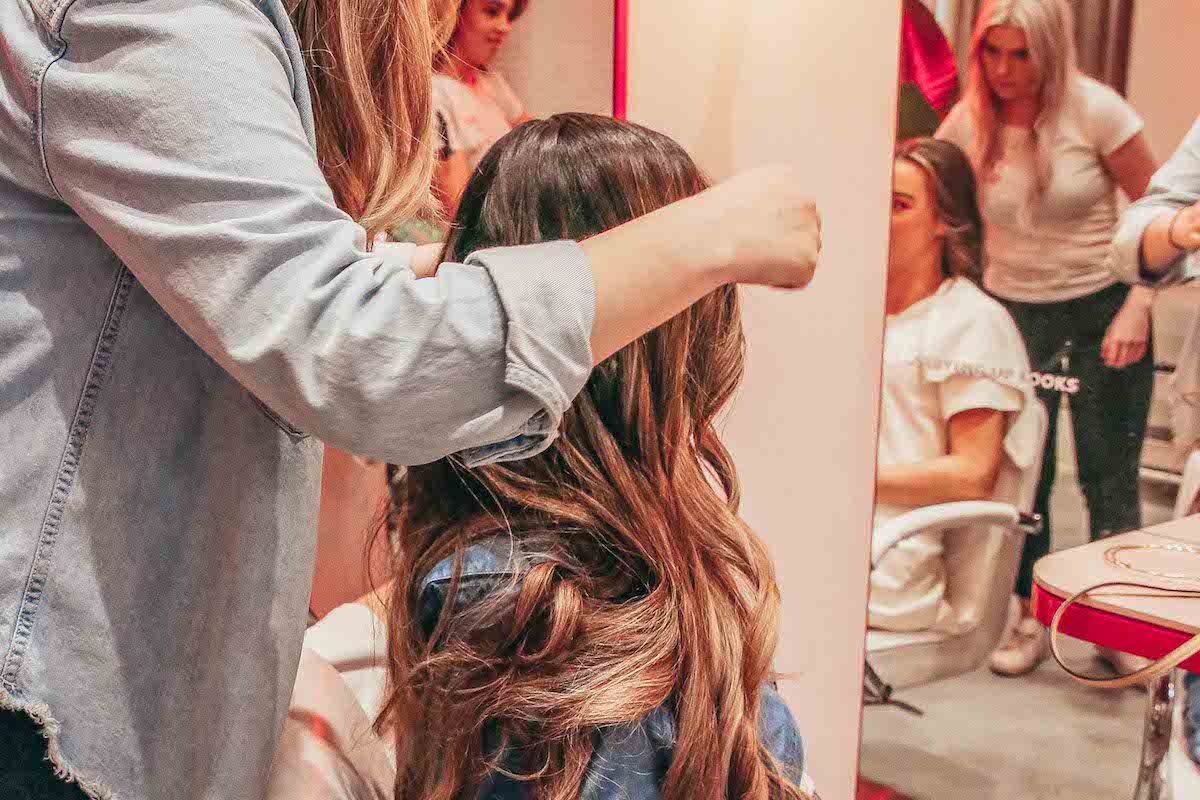 To help your hair last the distance, invest in a silk pillowcase. It minimises friction to help your hair effortlessly glide, so you can say bye to over-tousled bed hair when you wake. Sleeping on silk also has skin benefits, combatting creasing, and adds a touch of boujee to your night-time routine—a feeling we will never get enough of.
And as we become more time poor, it's easy to understand why Australians are the highest users of dry shampoo in the world. We're all for effortless, and using a dry shampoo at the roots on day two, three and four will add texture and longer lasting volume to the hair and balance out oil build up.
Less time washing hair, more time doing the things we love while still looking polished? Sounds like the perfect balance to us.
Written by The BLOW, Melbourne's premium blow dry bar.