The latest news releases, partner announcements and team updates from Circle In HQ.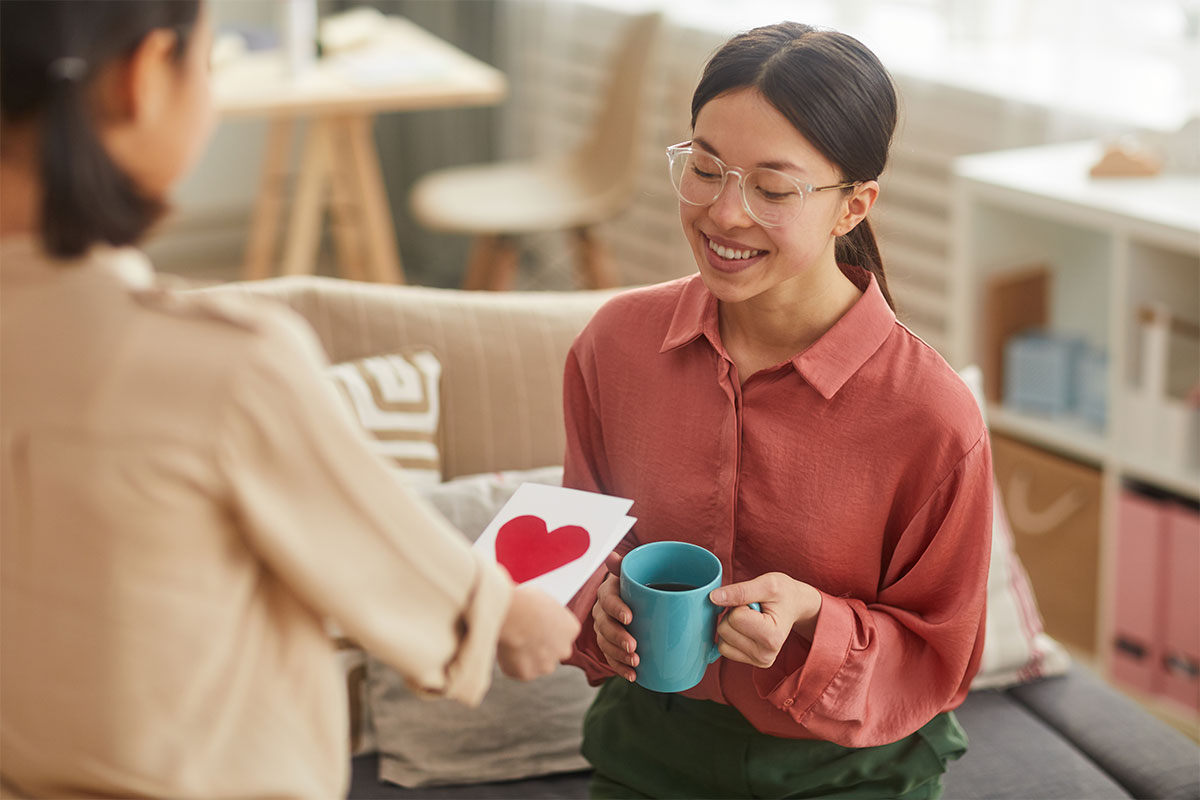 This Mother's Day, we celebrate the incredible achievements of working mums on the pandemic front line, and bring you their stories.
read more
Get the latest industry insights direct to your inbox
Industry news, research and advice for organisations supporting working parents.