The latest news releases, partner announcements and team updates from Circle In HQ.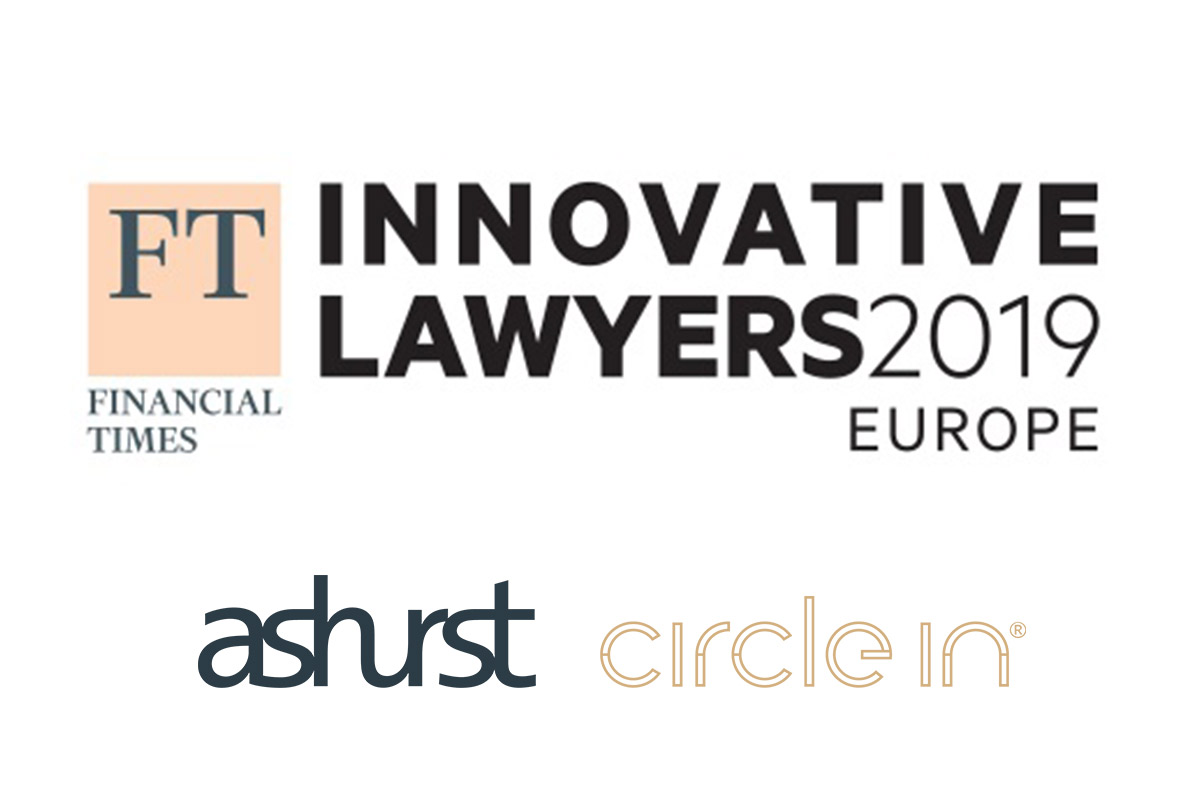 Ashurst ranked one of the top law firms for diversity and inclusion, backed by Circle In's Parents Portal.
read more
Get the latest industry insights direct to your inbox
Industry news, research and advice for organisations supporting working parents.