The latest news releases, partner announcements and team updates from Circle In HQ.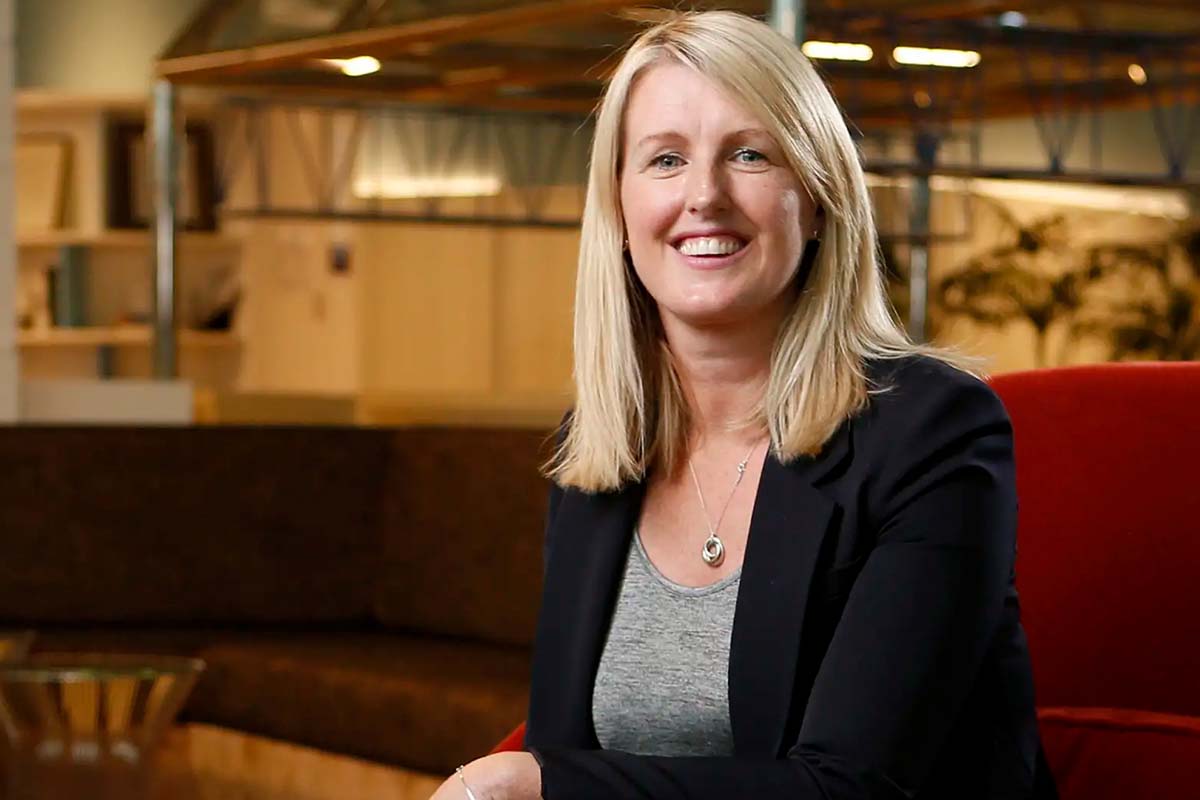 In August 2018, we welcomed Medibank parents to Circle In. Our new tailored portal now allows all Medibank parents to access online masterclasses, resources, real stories and much …
read more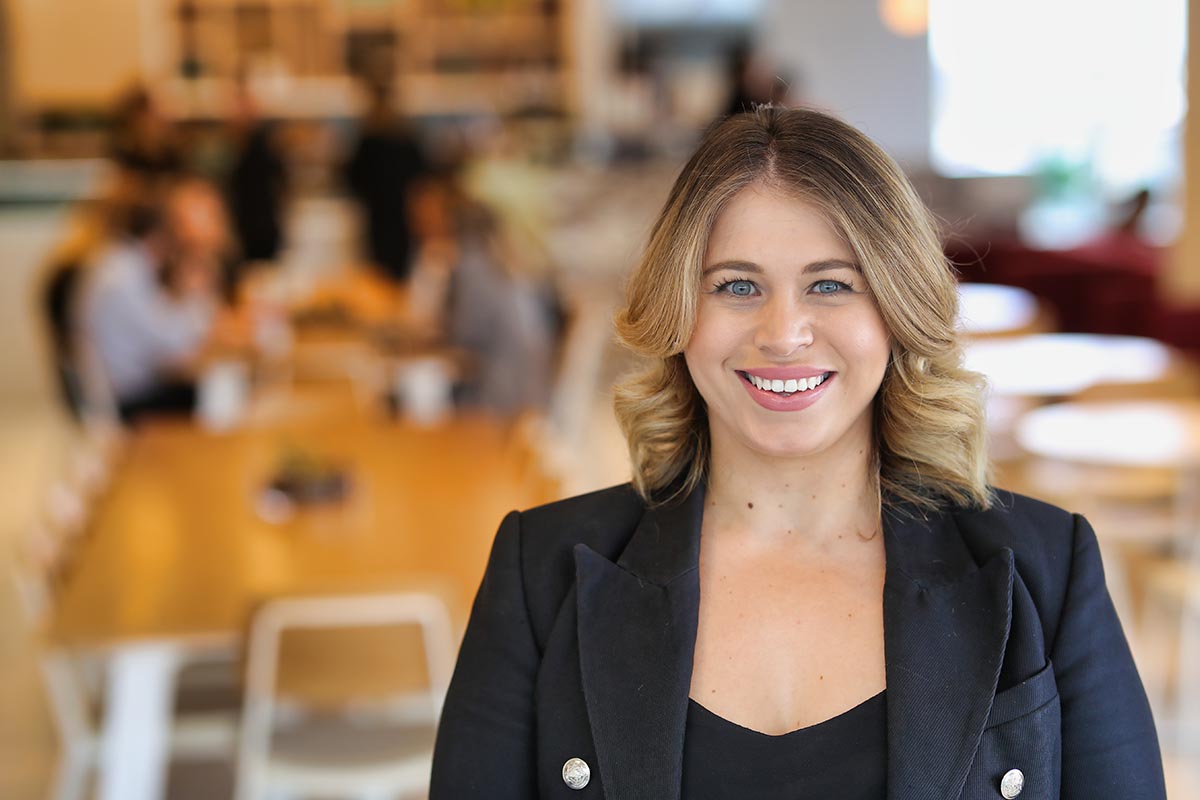 L'Oréal Australia is already a leading employer when it comes to paid parental leave, currently offering ALL parents — male and female — an impressive …
read more
Get the latest industry insights direct to your inbox
Industry news, research and advice for organisations supporting working parents.