The future of work:
The importance of flexible workplaces
Combining career and caregiving is a reality for most families across the globe. While flexible working during the pandemic benefited parents with less time commuting and more time with family, it highlighted a lot of the invisible work that working parents do outside their day jobs.

Circle In, in partnership with Beam Australia, has conducted this research to highlight the importance of flexibility in the workplace post COVID-19.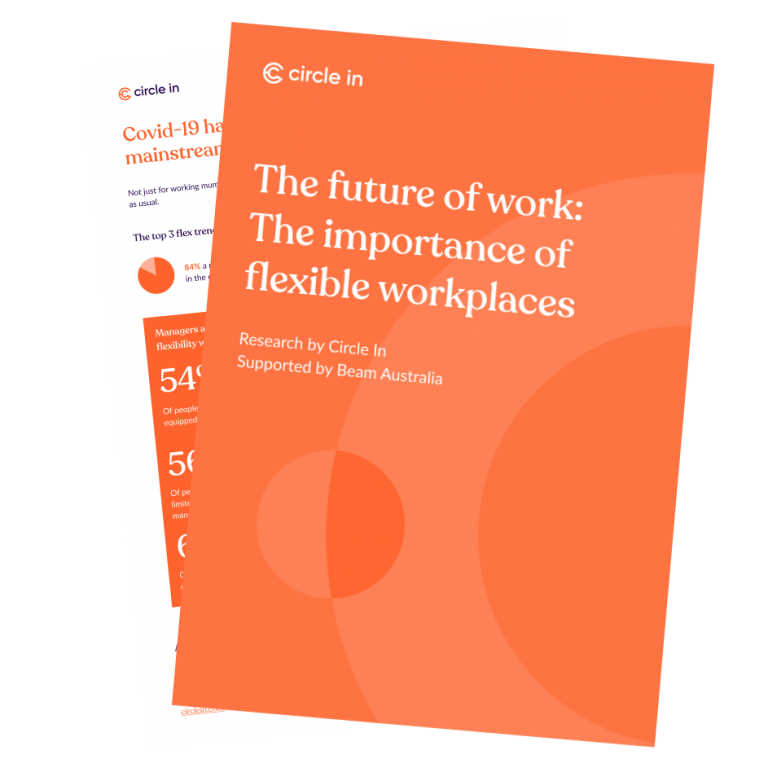 Download our research to learn:
The top three flex trends that are here to stay.

The importance of managers in making flexibility work.
How job design is critical to an effective flexible workplace.
© 2021 CIRCLE IN. ALL RIGHTS RESERVED