With good role models to inspire her, lawyer and mama of one Rachel Delaney set clear, reasonable expectations for her parental leave journey and ongoing career. And now, with baby number two about to arrive, Rachel is ready to embark on the journey all over again. Armed with a shared parenting plan and long list of notes to self, Rachel is an awe-inspiring role model in her own right. If you're about to take the plunge into new motherhood, you won't want to miss Rachel's top tips for parental leave.
Can you tell us about your career journey to-date?
I've been a lawyer for ten years. I started off as an articled clerk at a top-tier firm in banking and finance, which I hated. I then found intellectual property law was more my thing, and I have been practising that in-house for the past nearly seven years.
In one sentence, how would your family and friends describe you?
A Type A nut job!
What were the highs and lows of your parental leave experience?
Once I adjusted to life as a mum, I really enjoyed how much time I got to spend getting to know my daughter in those early months. She really was such a little bundle of personality from very early on. The low point was shortly after returning to work. My daughter had months of continuing sickness and she was hospitalised twice in a number of weeks. Getting through those weeks, especially after just having returned to work, was one of the hardest experiences of my life.
How did you handle re-entry into the workforce?  
Because my husband took 14 weeks' parental leave when I returned to work, the initial return was quite smooth. But, because of the sickness period, once he also went back to work the juggle became a real struggle. Starting childcare was so rough. My daughter loves it now, but boy, was it rough to begin with.
Your husband was able to take three and a half months off to look after your daughter when you returned to work? Did you leave him to his own devices?
Given people describe me as a Type A, you'd think I would have been all over him about how to spend his days, but it didn't feel that way. I trust my husband's abilities as a parent. He was always hands-on with our daughter, so he wasn't scared to be alone with her, which helped me feel confident handing over the reins.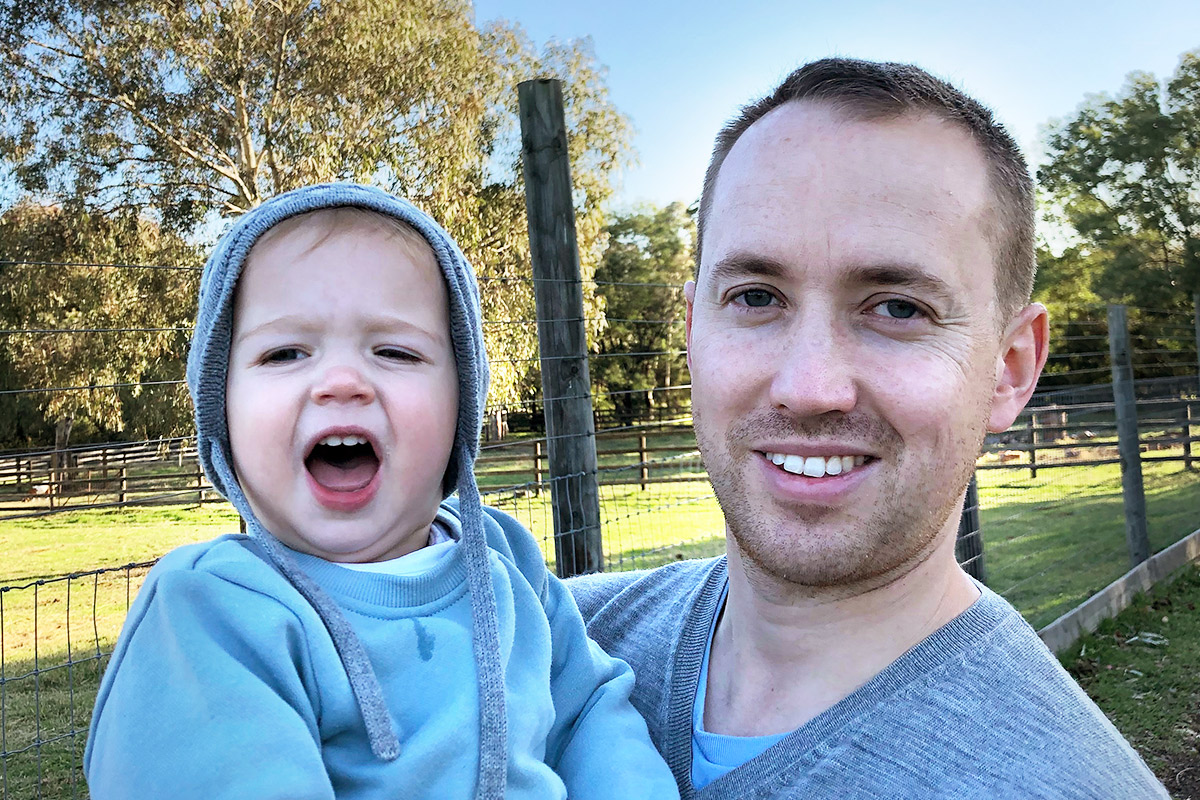 You are expecting your second child in January 2019. Congratulations! Will you manage your parental leave experience differently this time?
The plan is to do it the same. Shared parenting responsibility was always a big thing for me—I made those expectations of my partner very clear from long before there were babies in our lives!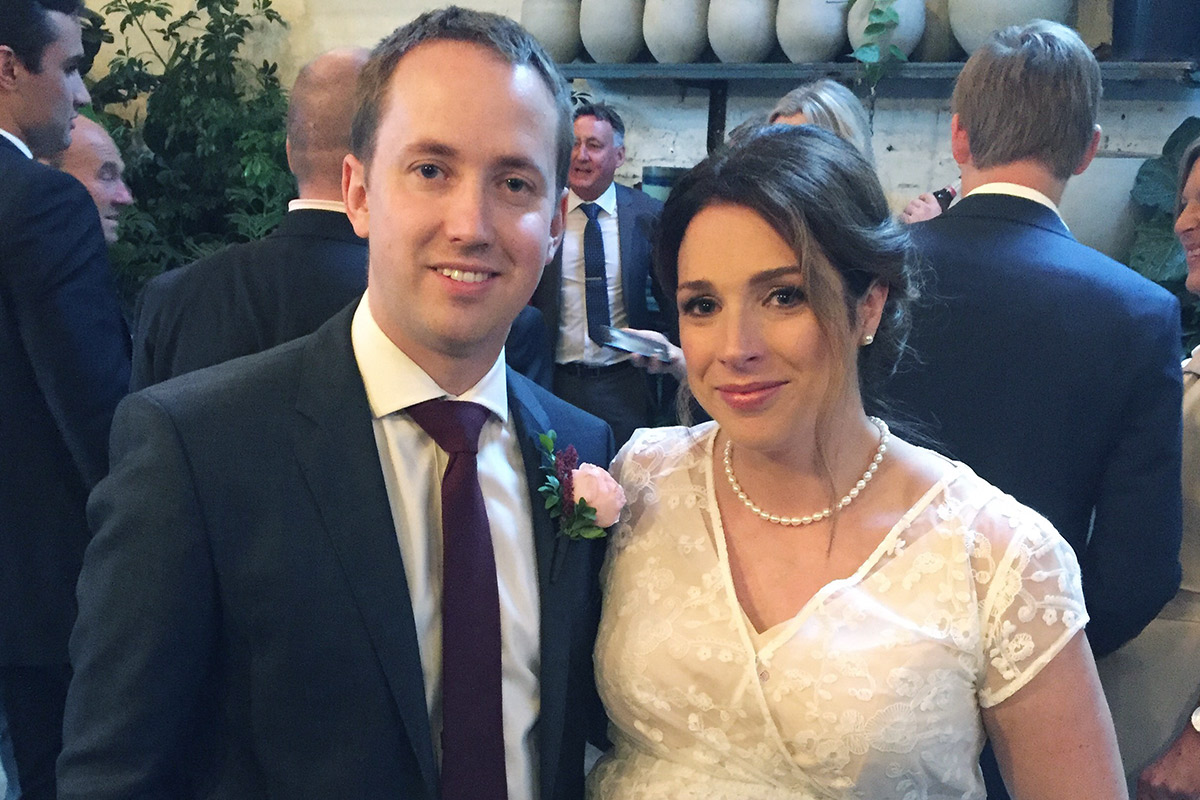 What are your top five practical tips that you can share with others who are preparing to go on parental leave?
Read my blog: What to remind myself before going on parental leave again.
What advice would you like to give yourself, now that you are on your second parental leave period with bubs due late Jan 19′?
Don't be obsessed with the weight and milestones of your baby – trust yourself. You know what you're doing (at least as much as anyone else does).
Has becoming a mother changed your career ambitions?
I wouldn't say my career aspirations have changed, but being a parent in an organisation that truly values and fosters flexibility has become a non-negotiable for me.
Having experienced it now, I don't think I could work in any organisation that didn't walk that walk in how they treat their staff, even if it were my dream job.
How do you manage the juggle of mama-life, wife-life and work-life?
With a combination of a supportive carer network of family and childcare, sharing responsibilities with my husband, and outsourcing whatever we don't have time for. I also find that a lot of the pressure that comes with work is self-imposed, so I try to switch off when I walk in the door at home, even if it is just for a few hours.
What skill or talent do you not have but wish you did? I'm a really lousy photographer. I would love to take better Instagram-worthy pictures.
Favourite time of the day is…bath time. My daughter saves some of her best comedy material for the bath.
Instagram sites that inspire you…@thedesignfiles for home; @bymariandrew for beautiful art/words; @womensmarch for politics; @sweatandoranges for health and fitness
I'm happiest when…I can decompress with just a bit of solitude each day.
I'm addicted to…chocolate milkshakes right now.
Favourite wardrobe staple for work…right now I'm just glad if it fits!
Favourite wardrobe staple for weekend…ditto but Bae jogger pants are comfy as hell and look much smarter than trackies.
My role model is…my two former bosses are huge role models to me—they showed me well before I had a family of my own that true flexible working was possible, and they made it look easy (but it was the result of many years' practice).
Heels or flats? Flats.
Discover more Real Stories from our Circle In community HERE.