How Arup provided support to an employee who experienced stillbirth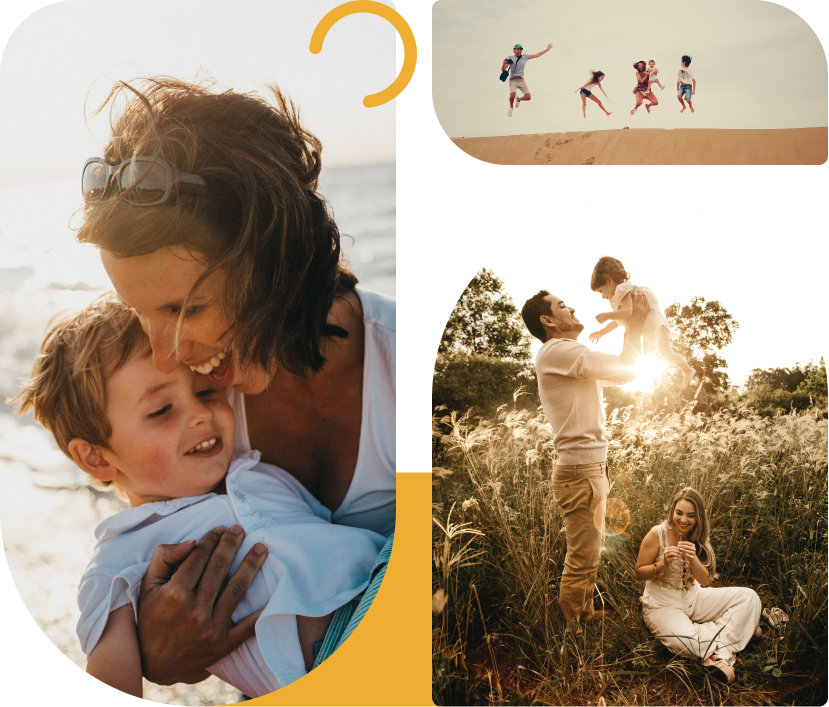 Arup is an independent firm of designers, planners, engineers, architects, consultants and technical specialists, that work across every aspect of today's built environment. From concert halls to national stadiums, renewable energy to driveless cars, they continue to add to history every day. 
1.9 million babies are stillborn globally every year. That's one stillbirth every 16 seconds.
To say this is a distressing statistic is an understatement. Millions of people will go through what could be one of the hardest moments of their lives. Chances are that one of them could be an employee at your organization.
This was the situation that Arup found themselves in and knowing how important it was to provide support for both the employee and manager, they immediately reached out to our Customer Success team for assistance.
"We had a stillbirth in one of our teams and a manager who just did not know how to support or what to do. So I put a call out to Circle In and they really quickly provided some fantastic stuff for the manager, and needless to say, the manager was so grateful." said Abbie Wright, Senior Specialist Diversity and Inclusion.
We know that not everyone is equipped with the right words or ways to support someone who has experienced stillbirth, which is why we create specialized conversation guides for managers. We were able to share a number of specific stillbirth resources with Abbie that provided practical guidance on how to support their employee through this devastating moment in time.
Arup's considered and empathic approach to their people meant that both the employee and manager were exceptionally well supported. It's no surprise then to see the type of engagement results Arup received from their parents. caregivers and managers.
The person who experienced stillbirth went on to share their story on Arup's parents platform. Arup's HR team said it was unlikely this would have happened without the support the manager showed – and that wouldn't have happened without Circle In.

Website
www.arup.com
Industry
Engineering
Location
Global, United Kingdom (HQ)
Results
Exceptional support for both employee and manager. The employee went on to share their story on their platform.
See how Circle In can transform your employee experience
Care for your people who care