How Ashurst used storytelling to motivate and inspire their employees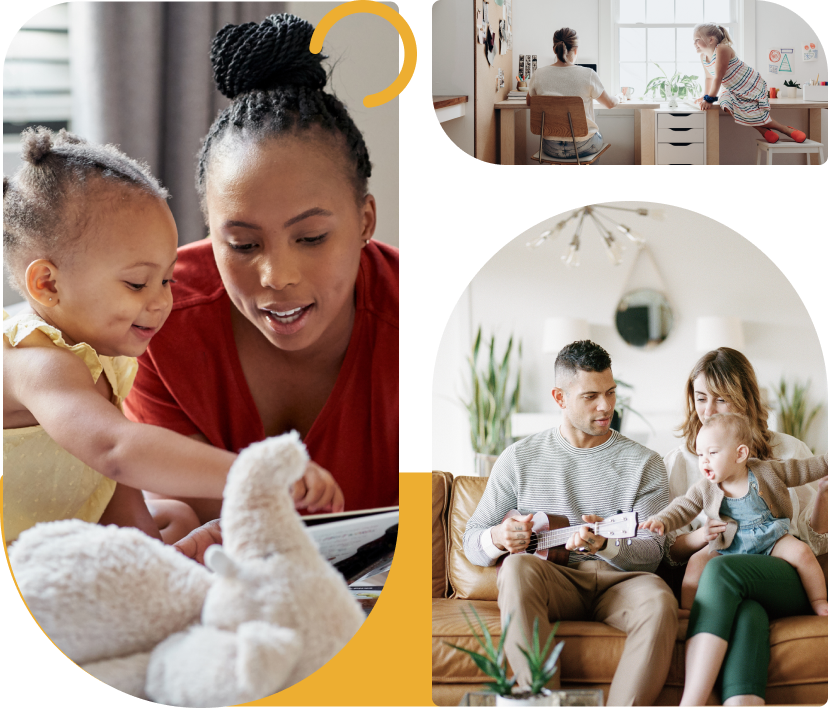 Ashurst is a progressive global law firm with offices in 15 countries across Asia, Australia, Europe, the Middle East, and North America. They are passionate about quality, delivering through collaboration, and thinking differently. As a global organization, they are committed to best practices in diversity and inclusion. They believe a commitment to best practice in diversity and inclusion will facilitate the achievement of their long-term business strategy and leverage the people and culture, which are their key strengths.
Ashurst took a pledge to create a more inclusive workplace for all employees. One of their key focuses is to increase the support provided to working parents. A big part of this initiative was the launch of their global parental leave policy that reflects modern family
structures and accommodates a more diverse workforce.
While Ashurst is a global firm, their approach to parental leave and supporting working parents was very regional. Parents transitioning in and out of parental leave were on the receiving end of different experiences based on their teams and department leadership. It was clear that Ashurst needed to invest in a program that created a more consistent experience across the board for employees with any caregiving responsibility.
"A couple of men have come to our team and said, 'I actually want to take parental leave, I actually want to work flexibly to spend more time with my children. How do I do that?'… I think it's starting to normalise the conversation." said Kasey Zun, Global Head of Diversity and Inclusion.
To ensure that their employees make the most out of the platform, they leveraged the power of storytelling. They believe that it is the best way to drive cultural change in an organisation. The Circle In portal boasts an engaging 'Real Stories' section that features stories from the company's employees in relation to their parenthood and career journeys. 
Through this feature, employees are given an opportunity to share their journey so far – be it how they structure their day, useful tips or how they manage work and home when they come back from leave. From a readers' perspective, it allows others to see their colleagues living through similar experiences and feel a sense of camaraderie and community.
Ashurst's creative approach has had a two-pronged impact. First, everyone gets something from the stories – be it a new way of working, a new way to structure their own parental leave, or knowledge of different options available. Second, people leaders benefit from the different perspectives that come through within the stories.
At Ashurst, these stories have been known to impact the way managers lead and structure their teams to create a more inclusive experience for all employees. They have seen a shift in how meetings are scheduled and different ways in which flexible working practices are followed. Our recent survey with Ashurst employees revealed that providing support to working parents beyond existing policies can have an impact on employee morale, retention as well as company reputation.
"Circle In is a game-changer for working parents and I could not recommend it enough!" said Zun
By bringing personal experiences to life via the Circle In Real Stories, Ashurst has been able to better support its significant population of working parents. With some planning and collaboration, any organization can leverage real employee stories to empower their staff to confidently manage their juggle.
Website
ashurst.com
Industry
Law Firm
Location
Global
Results
Positive impact on employee morale, retention and company reputation.
See how Circle In can transform your employee experience
Care for your people who care