How Coca-Cola migrated to remote working while focusing on their people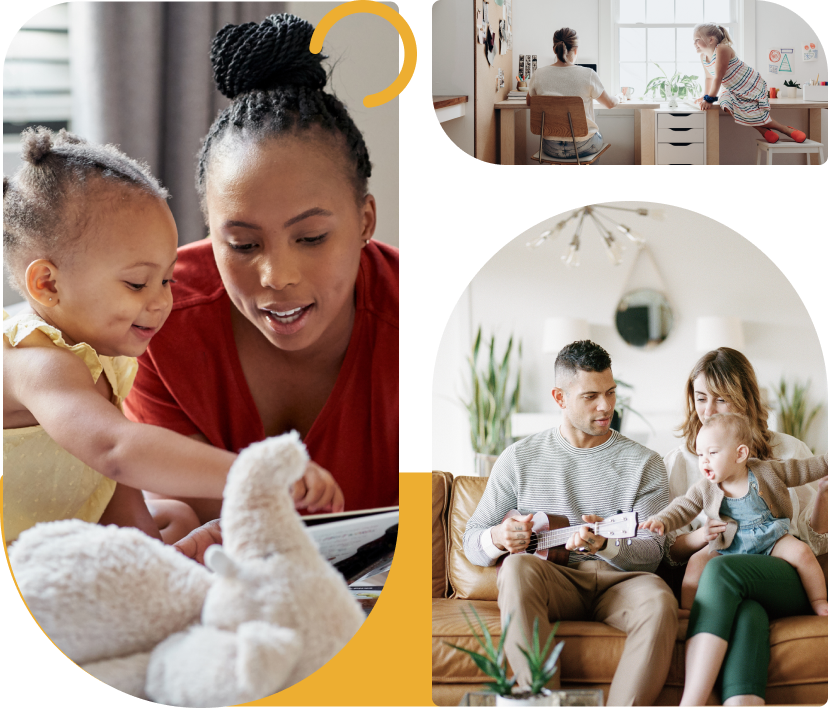 About Coca-Cola Europacific Partners
Coca-Cola Europacific Partners is one of the largest bottlers and distributors of non-alcoholic and alcoholic ready-to-drink beverages in the Asia Pacific region, and one of the world's largest bottlers of The Coca-Cola Company's range of products.
Coca-Cola Europacific Partners is focused on creating a more inclusive workplace for all employees. In 2019, there was a key focus on increasing the support provided to working parents and caregivers. Launching the Circle In platform was a crucial step in creating a centralised resource that supported parents along the different stages of parenthood and allowed them to share their stories to inspire others.
With the onset of COVID-19, Coca-Cola Europacific Partners, like most other companies in Australia, was faced with migrating their workforce to remote working arrangements overnight. While this brought with it a host of business continuity challenges, Coca-Cola's primary focus was around their people.
Coca-Cola Europacific Partners People and Culture team had the unique advantage of having a leg-up when it came to supporting their parents with this powerful resource. When many companies were looking to set up something from scratch, the question on Amatil's mind was, "How can we use the Circle In platform to enhance our employee experience during this time?" 
As for the content on the Circle In platform, all customers including Coca-Cola Europacific Partners were offered COVID-19 specific product upgrades. A dedicated COVID-19 hub was created within the Circle In parents portal. This provided subscribers with resources to set up and continually engage with their teams while working remotely. 
Circle In partnered with psychologists, educators, mindfulness, and workplace experts to host virtual masterclasses. Topics within these masterclasses covered everything from parental stress to managing homeschooling to being mindful of relationships during this period.
With an already existing strong foundation, implementation was easy. The team at Coca-Cola Europacific Partners brought to the forefront some already existing practices like their People's Pact and their leave policy to highlight how it could be used within the current circumstances.
The Coca-Cola Europacific Partners team leveraged the power of storytelling to create a sense of community. Stories were created and shared of employees scaling back work, taking leave to help home-school their kids, or simply talking about how they were coping during the lockdown, with a drive to use the Circle In platform. The Group People and Culture team also added to the platform by compiling online activities for their employees' kids while they worked from home.
"Although returning to work after maternity leave can be quite daunting, it was quite a pleasant experience for me. It was satisfying to discover that the Circle In platform had been created – it is such a fantastic initiative and truly highlights Coca-Cola's dedication to working parents!" said a Coca-Cola Europacific Partners employee.
The Coca-Cola Europacific Partners platform recorded a 36% increase in subscribers, making it clear that parents need more support than ever. We saw a spike in parents with school-age kids accessing our content. There was an exponential increase in the number of sessions and the time spent on site showing that the content was relevant and being shared among the Coca-Cola Europacific Partners employees.
Statistics:
47% increase in manager growth.
65% increase in employee sessions.
274% increase in average session time.

Website
cocacolaep.com
Industry
Food and beverage
Location
Australia, New Zealand, Indonesia, Papua New Guinea, Fiji and Samoa.
Results
Coca-Cola Europacific Partners saw increases in manager growth, employee sessions and average time spent on the platform.
See how Circle In can transform your employee experience
Care for your people who care