How Medibank increased the number of fathers taking parental leave to 25%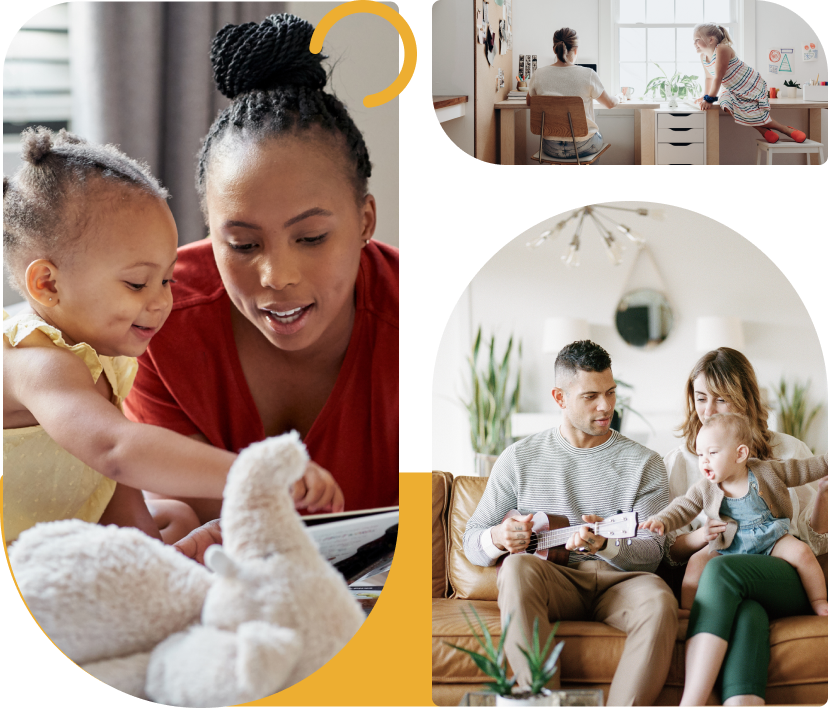 Medibank is a leading private health insurer committed to delivering on their purpose, Better Health for Better Lives, through their dual brands and complimentary services. Medibank has insured the health of Australians since 1976. Through their Medibank and ahm brands, they now look after the health of more than 3.7 million people.
Despite an incredibly progressive Family Flex policy, Medibank was losing 70% of new parents within 24 month of their return to work and there was a low uptake of fathers taking parental leave.
"We wanted to increase the number of dads taking parental leave but there was a cultural undertone that we needed to lean into and address. The policy can only do so much but it's the things you put around it that are really important (like the Circle In platform!)" said Kylie Bishop, Group Executive of People and Culture.
We knew that having great policies is only half the battle; lived experience and practise of these policies is what delivers truly significant culture change. So we did what we do best. With their Circle In platform introduced, Medibank were able to provide their parents with:
Practical resources
Expert advice
Powerful real stories
Manager support
Leadership role modeling
Best-practice examples
Medibank is now recognized as the best workplace in Australia for dads and has been a WGEA Employer of Choice for Gender Equality for five years running.
54% increase in retention of parental leavers after 12 months.
25% of men accessing parental leave (increase from 2.5%).
77% of employees were more inclined to recommend Medibank to others as a result of the support shown to working parents.
77% of employees using the Circle In platform said the support for working parents made them feel more positive towards Medibank.
85% of employees said their support from their manager was good to excellent.

Website
medibank.com.au
Industry
Private health insurance
Location
Australia
Results
Now recognized as the best workplace in Australia for dads.
See how Circle In can transform your employee experience
Care for your people who care