Everything you need to help manage the work-life juggle.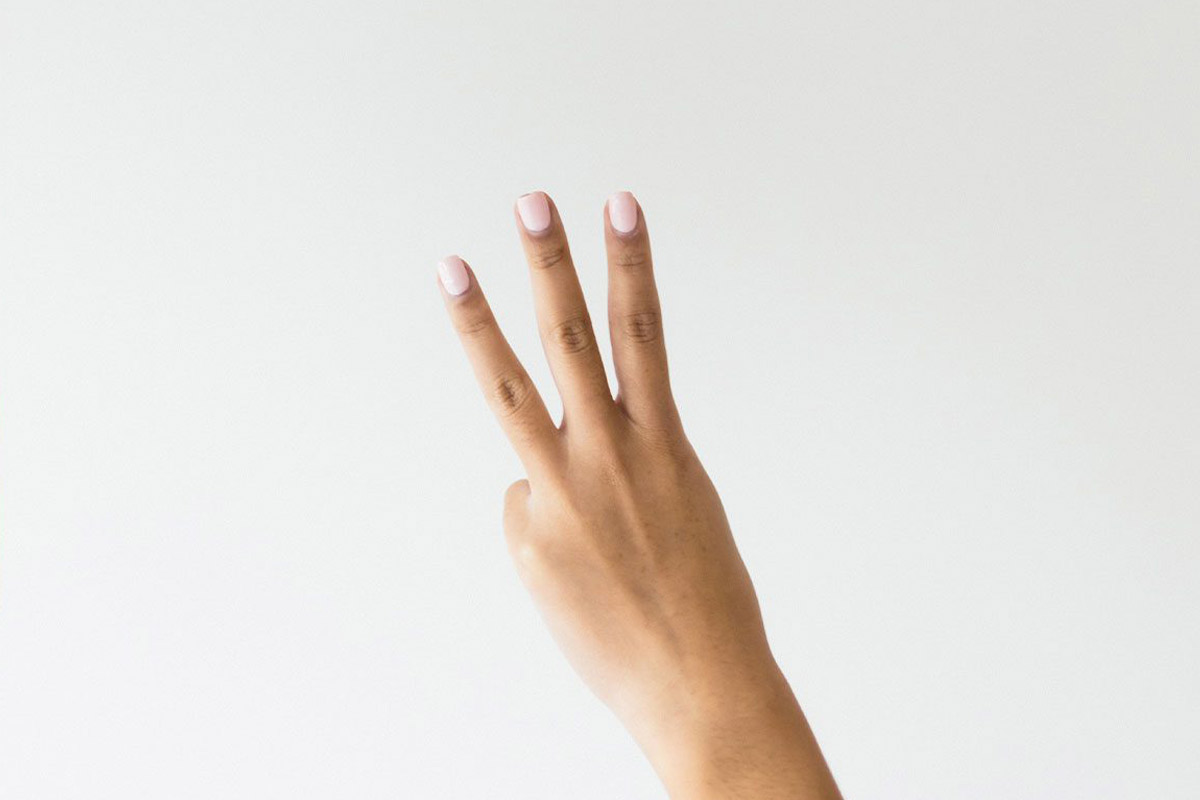 So often we judge ourselves on how many things we do, but do our kids care how many emails we sent or how busy we were at work today? No, they care about having a happy parent who is present. We show you how to ditch busy for busy's sake and live your life with intention.
read more
Get the latest Circle In news direct to your inbox
Your weekly dose of inspiration to help you stay connected and manage the work-life juggle.