Expert articles to help you at every stage.
All
I'm planning
I'm expecting
I'm on leave
I'm just back at work
I'm a working parent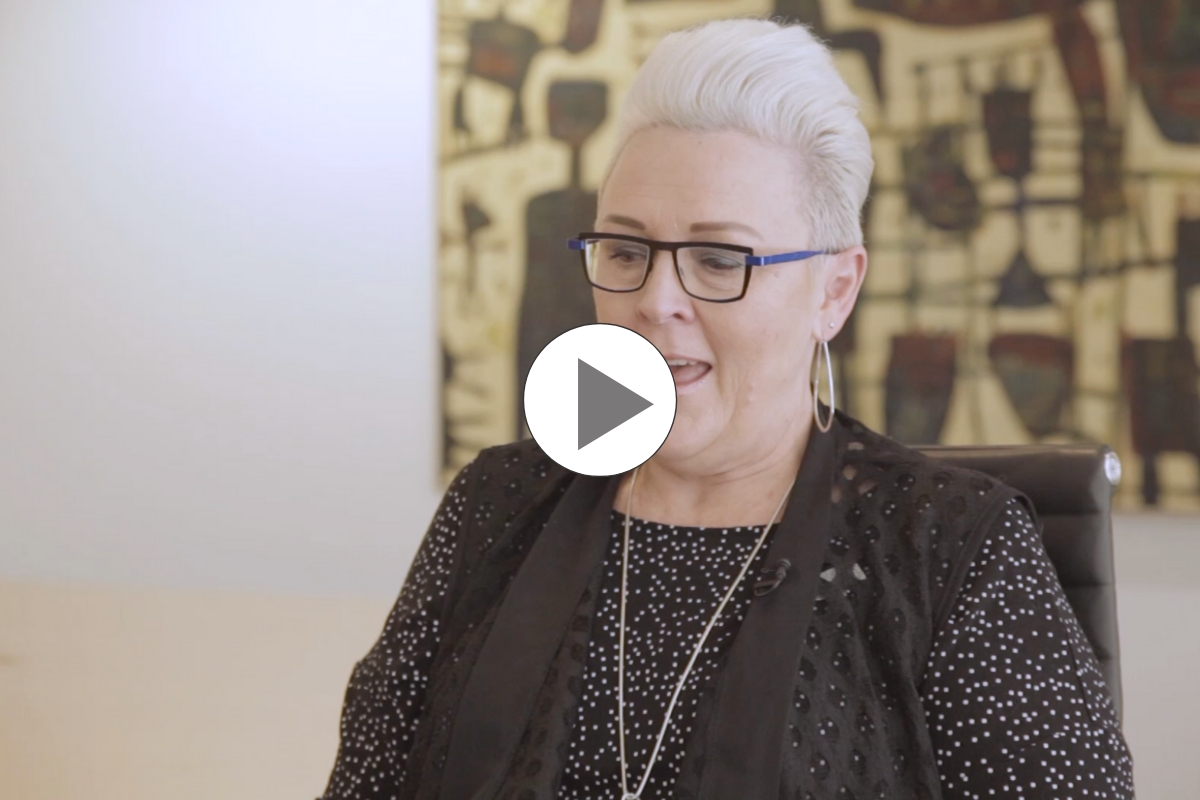 Taking control of your parental leave experience is so important. We sat down with expert Michelle Redfern who shares her practical advice on how to navigate parental leave, set clear expectations and build a plan.
Get the latest Circle In news direct to your inbox
Your weekly dose of inspiration to help you stay connected and manage the work-life juggle.