Expert articles to help you at every stage.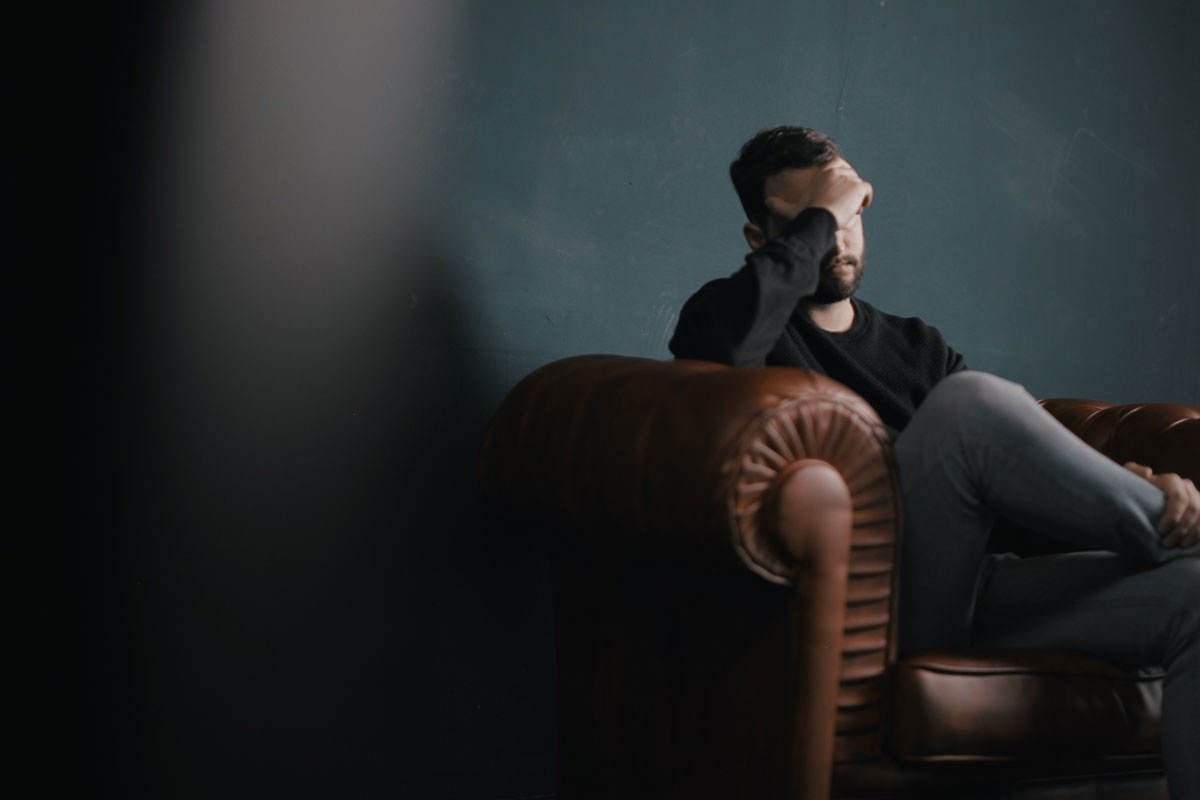 It's the right thing to do. They are parents too. Stillbirth is one of the most traumatic events that a parent can face. Unfortunately, it …
Get the latest Circle In news direct to your inbox
Your weekly dose of inspiration to help you stay connected and manage the work-life juggle.