Expert articles to help you at every stage.
All
I'm planning
I'm expecting
I'm on leave
I'm just back at work
I'm a working parent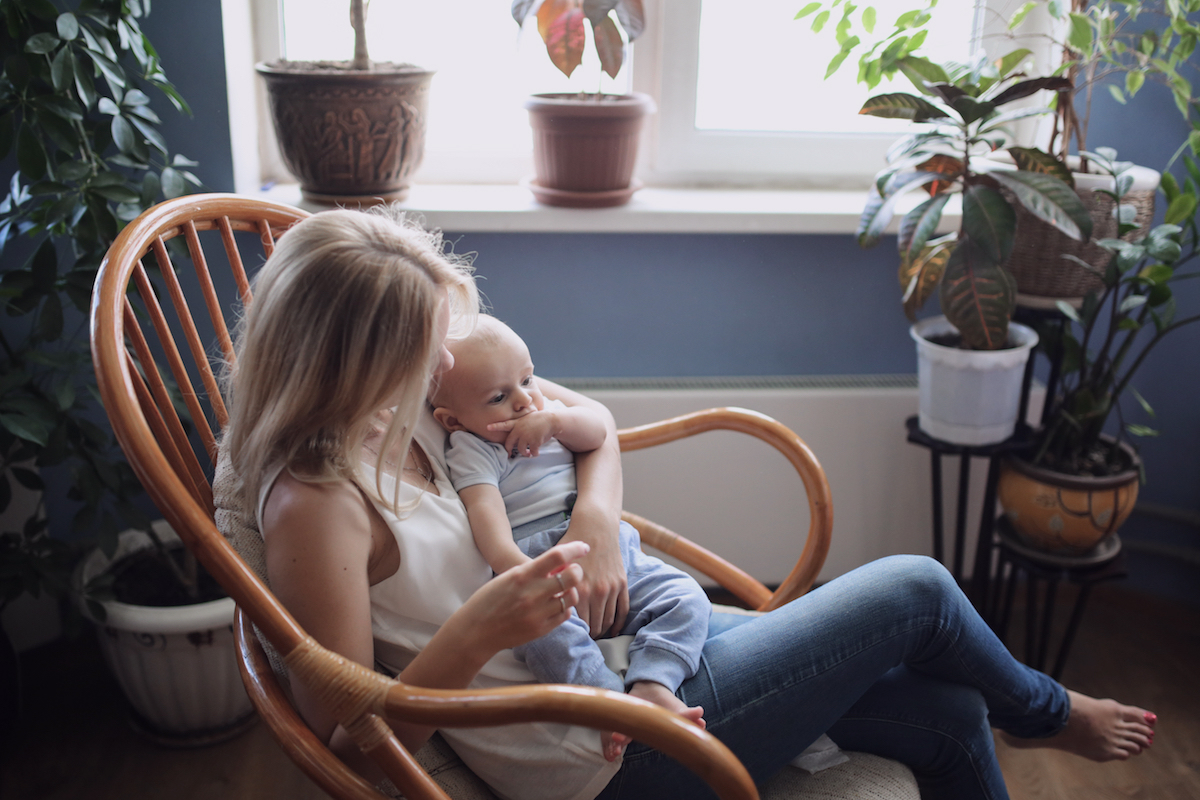 Making the switch from working world to caring for a baby means readjusting your expectations of what it means to 'achieve'.
read more
Get the latest Circle In news direct to your inbox
Your weekly dose of inspiration to help you stay connected and manage the work-life juggle.