Expert articles to help you at every stage.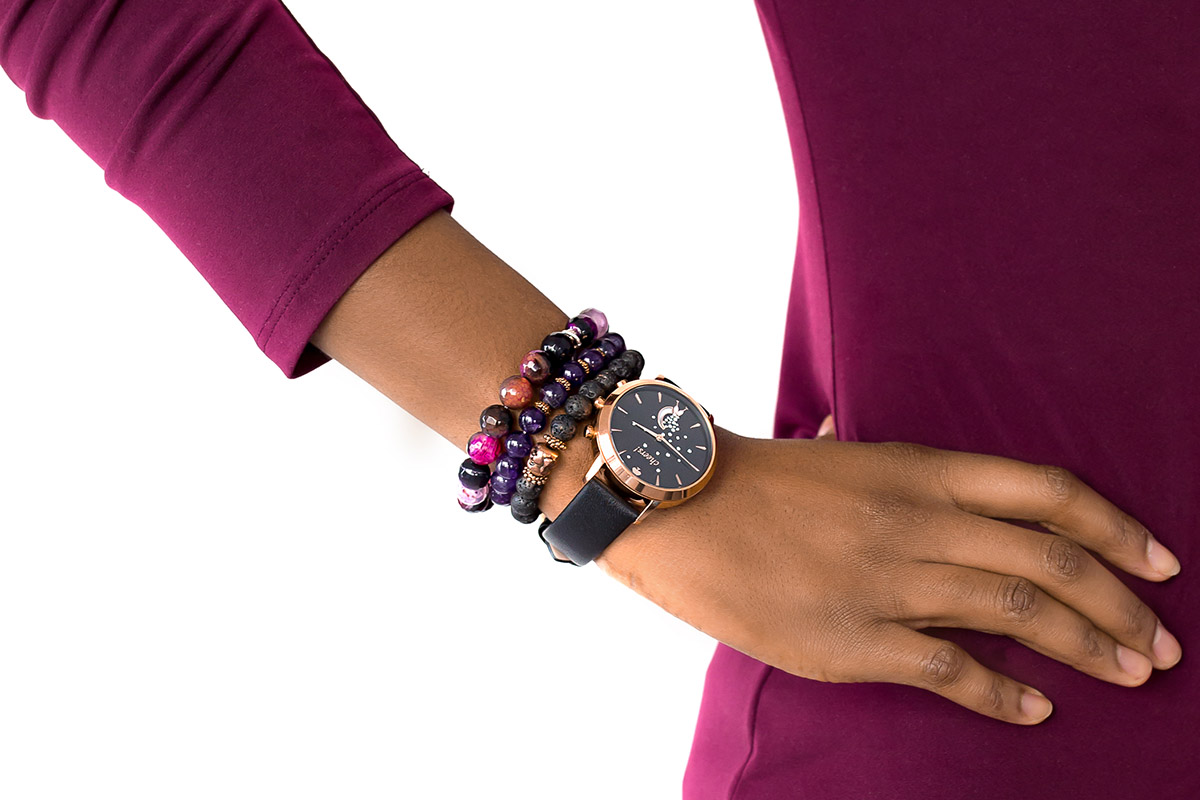 It is day ten of being back at work after parental leave. So far it's been going well. 1.06PM – phone rings. It's Mum. Mum, …
Get the latest Circle In news direct to your inbox
Your weekly dose of inspiration to help you stay connected and manage the work-life juggle.