The latest news releases, partner announcements and team updates from Circle In HQ.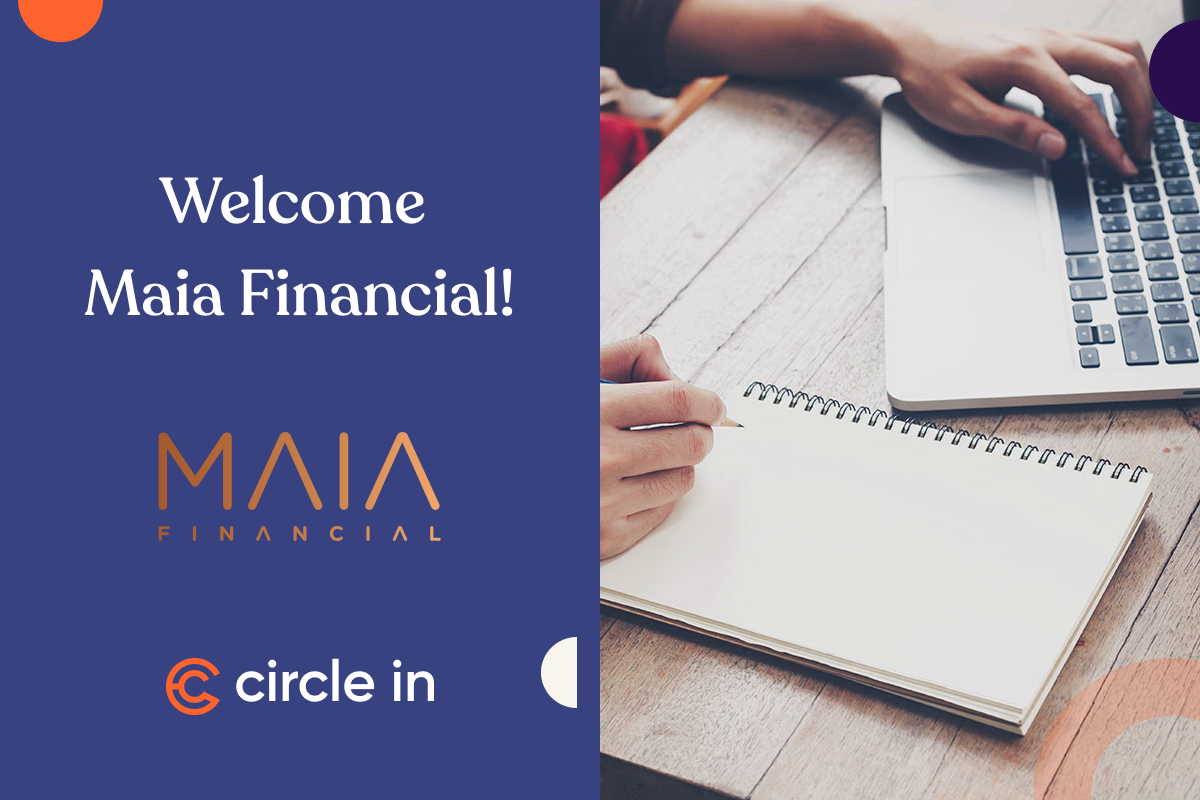 After a very lucrative 2020, we're kickstarting 2021 by welcoming a homegrown family businesses who are set to disrupt the financial services industry – Maia Financial.
read more
Get the latest industry insights direct to your inbox
Industry news, research and advice for organisations supporting working parents.