The latest news releases, partner announcements and team updates from Circle In HQ.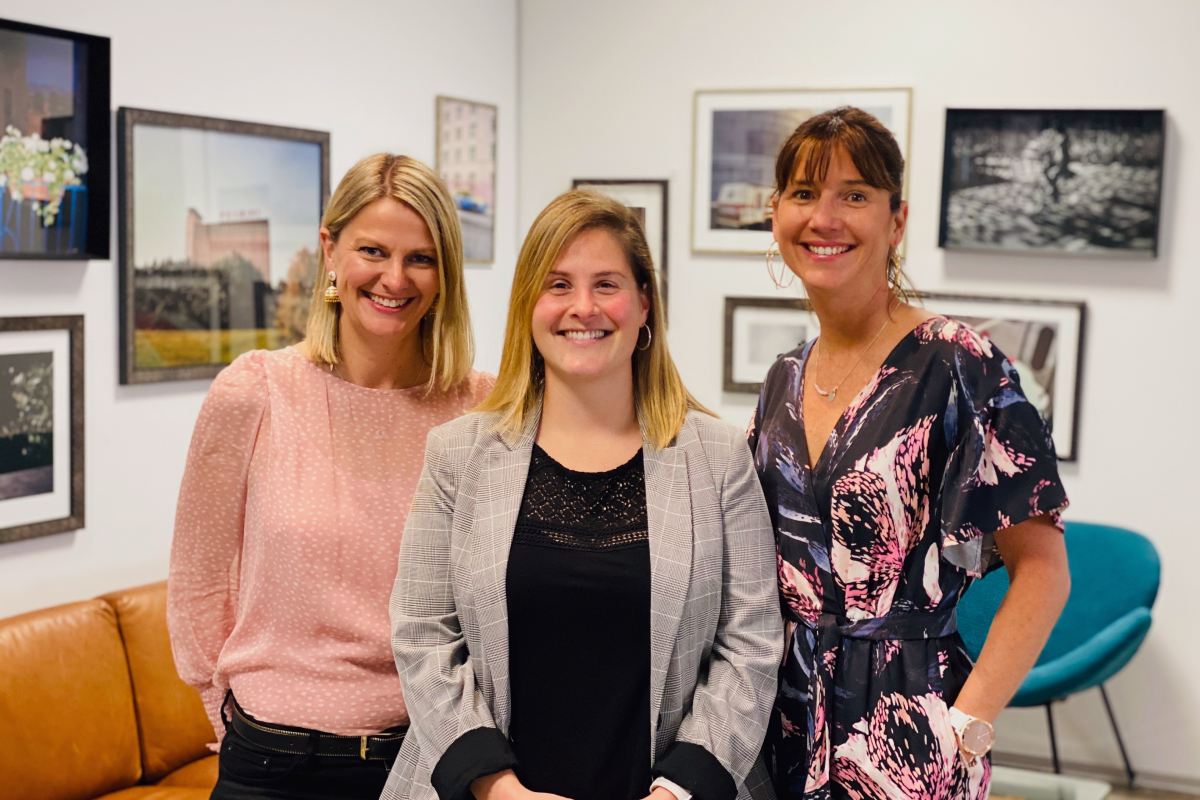 We welcomed Jodi Rosenthal to our Circle to round out a year filled with growth, strategic steers and COVID-related chaos.
read more
Get the latest industry insights direct to your inbox
Industry news, research and advice for organisations supporting working parents.