The latest news releases, partner announcements and team updates from Circle In HQ.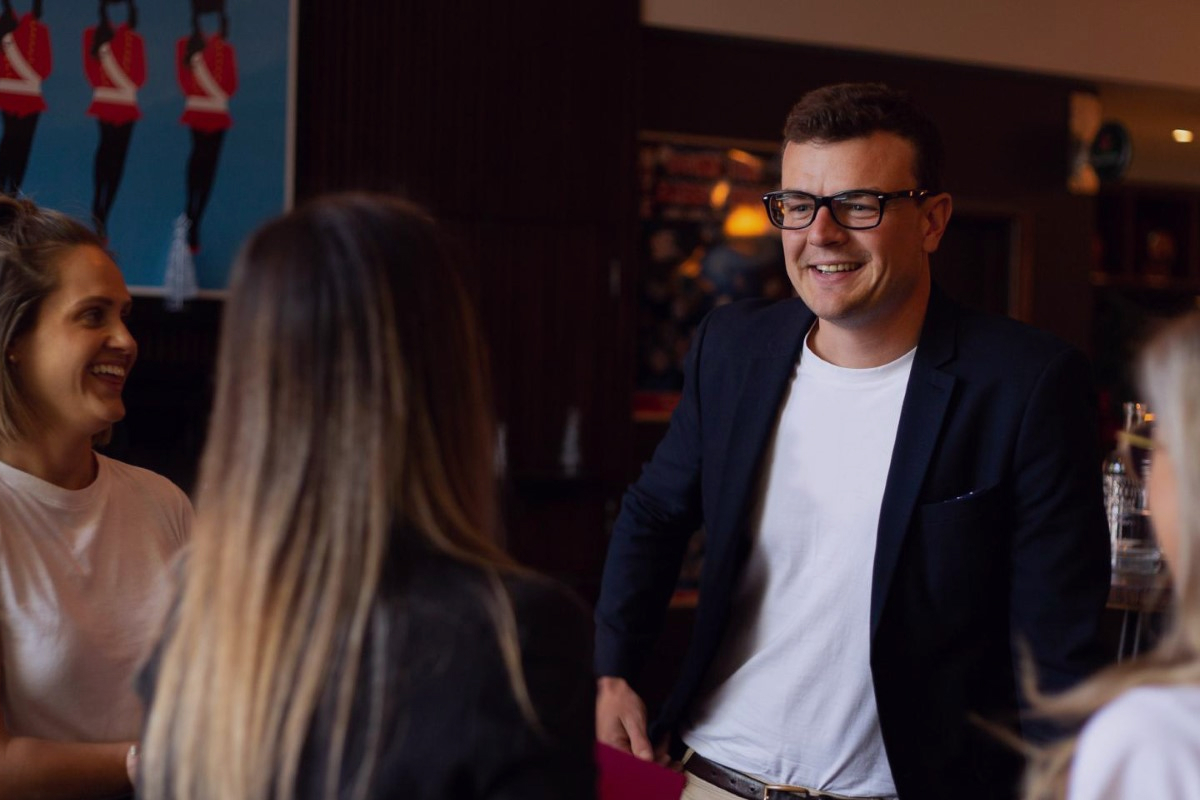 Ric Arber joins Circle In with 10 years of experience in B2B sales and a wealth of knowledge in the HR Tech industry.
read more
Get the latest industry insights direct to your inbox
Industry news, research and advice for organisations supporting working parents.