Inspiration to help you look after yourself every step of the way.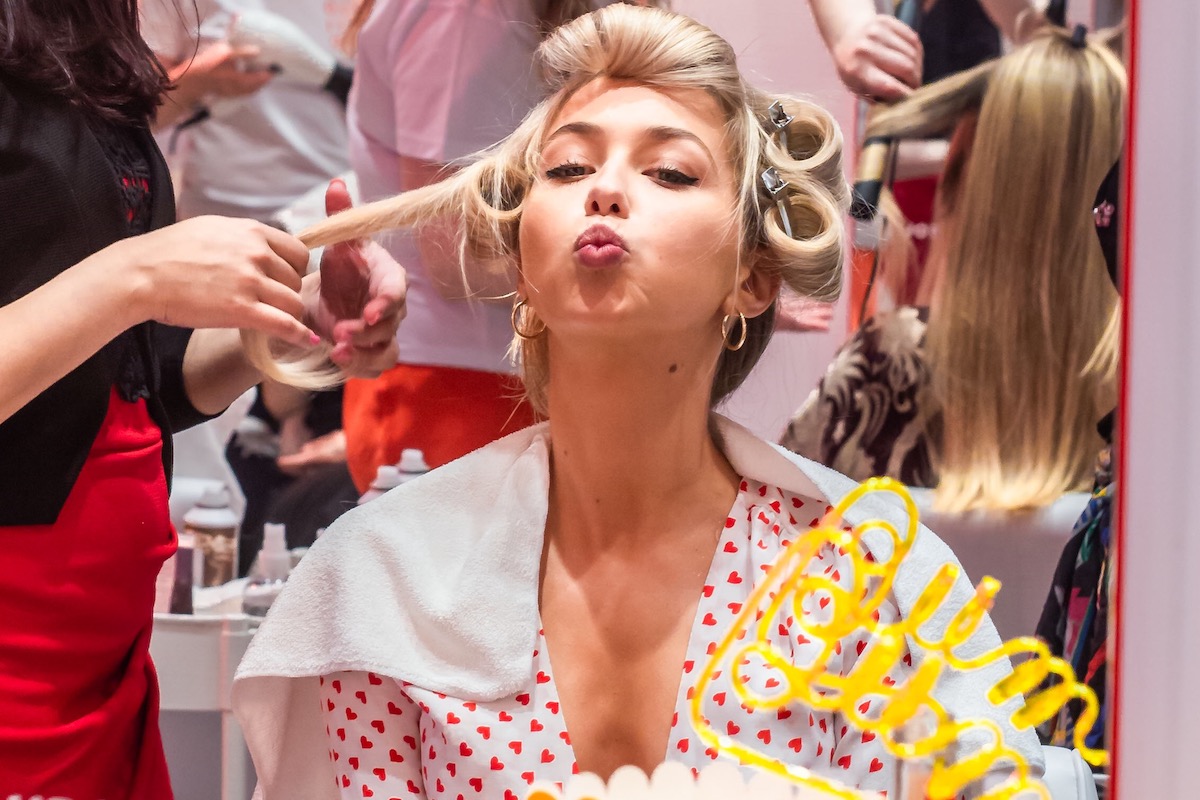 Need a beauty hack that doubles as 'me time'? Our friends at The BLOW have the answer, plus some hairstyle maintenance tips to get you …
read more
Get the latest Circle In news direct to your inbox
Your weekly dose of inspiration to help you stay connected and manage the work-life juggle.