Inspiration to help you look after yourself every step of the way.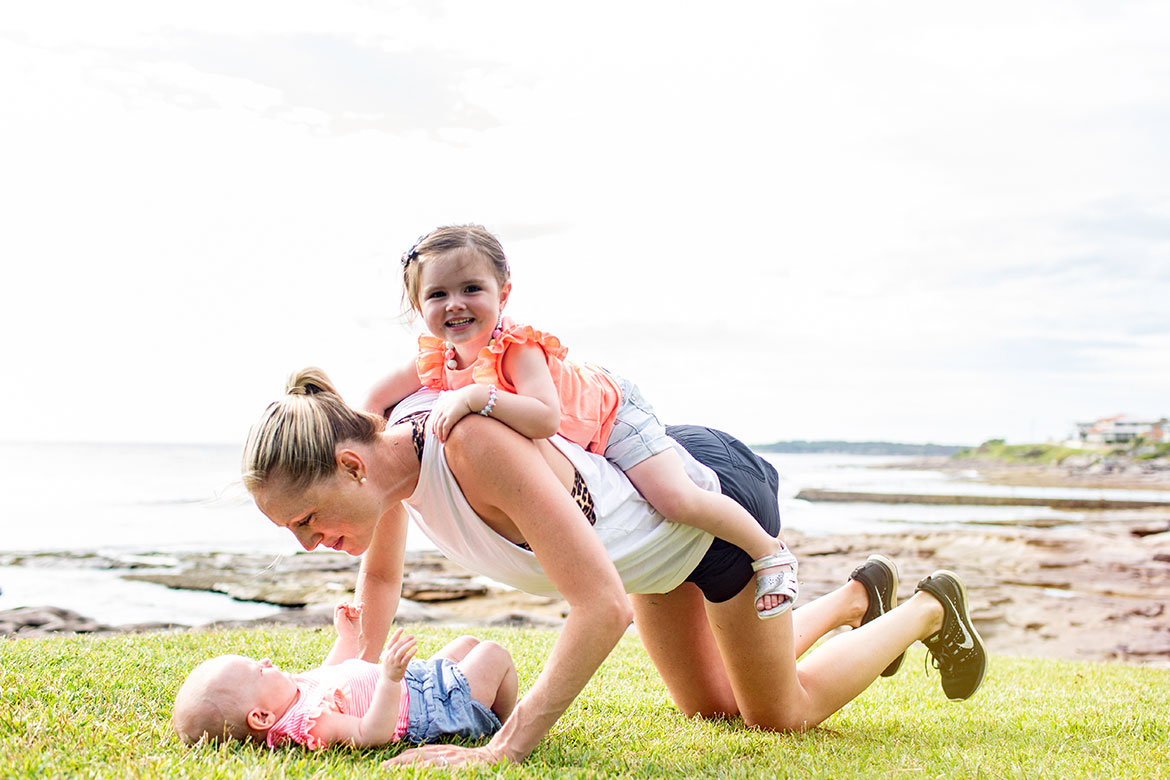 Kimmy Smith is a former professional athlete, fitness instructor and yoga teacher. She loves to help mothers build strength from the inside out so they …
read more
Get the latest Circle In news direct to your inbox
Your weekly dose of inspiration to help you stay connected and manage the work-life juggle.