Inspiration to help you look after yourself every step of the way.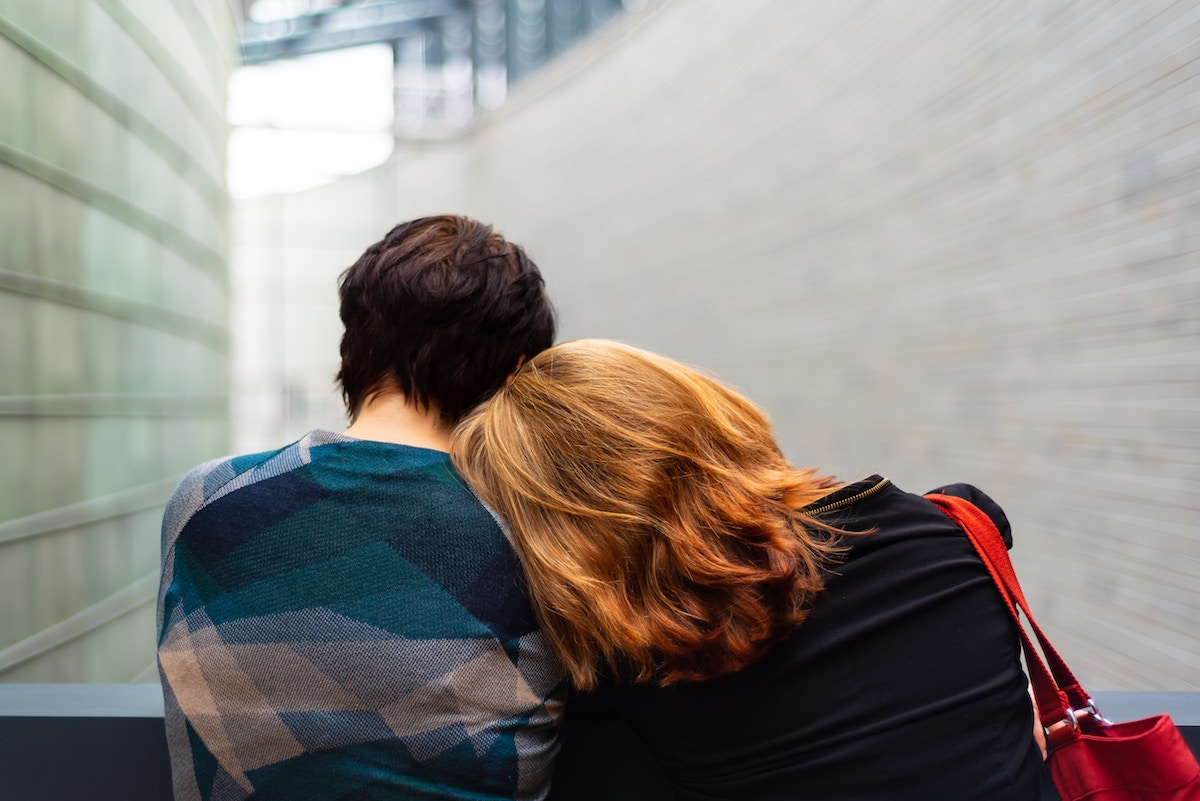 One in five new mothers experience perinatal depression and anxiety. So do one in 10 new fathers. We need to start talking…
read more
Get the latest Circle In news direct to your inbox
Your weekly dose of inspiration to help you stay connected and manage the work-life juggle.