THE HOME FOR WORKING PARENTS.
Here to help you: from considering, to pregnancy, to parenthood, and back to work again.
Choose your parental leave stage
Tailored advice and support for every stage of your parenthood journey.
parents believe Circle In has had a positive impact on them
Real stories from working parents to inspire you.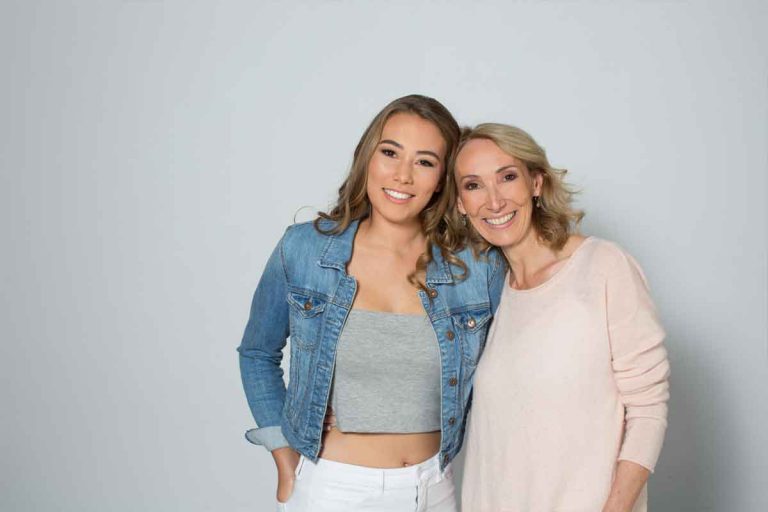 Sandy Hutchison shares her story of what is was like juggling a senior leadership role with small children, and why you should trade mother's guilt for more fun when your kids are young.
read more
Expert articles and posts to help you at every stage of parental leave.
Jodi Geddes, Co-founder of Circle In, shares her return to work tips post-parental leave. Here's what to do to survive and thrive.
Read More →
Long days at work? Feeling disconnected from your kids? Here are 15 opportunities to build a bond with your children.
Read More →
Should work influence your decision on how many children to have? For those in a quantity quandary, we look at the impact of family size on career.
Read More →
Fail-safe is a BIG claim when it comes to feeding kids. Especially small children who …
Read More →
Expert articles and posts to help you at every stage of parental leave.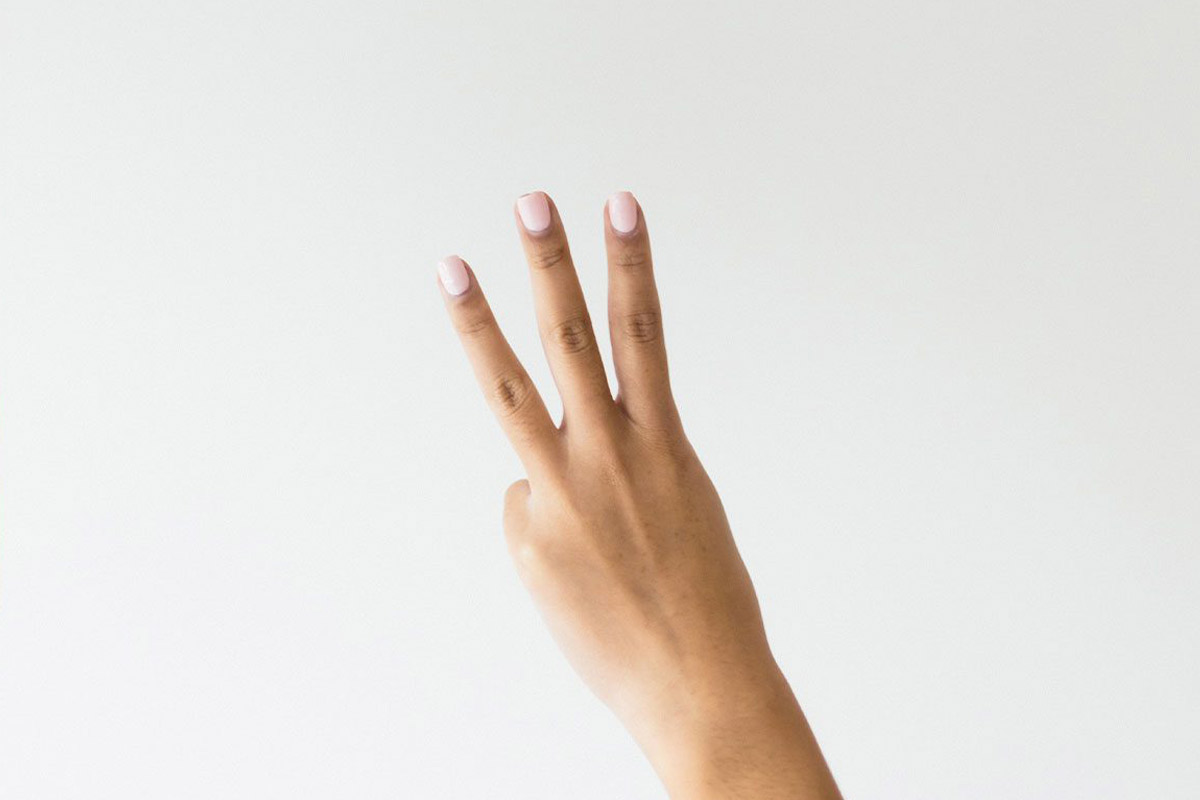 So often we judge ourselves on how many things we do, but do our kids care how many emails we sent or how busy we were at work today? No, they care about having a happy parent who is present. We show you how to ditch busy for busy's sake and live your life with intention.
read more
WHAT OUR COMMUNITY IS SAYING
We love hearing feedback from our community.
"To be absolutely honest I have no idea how I found you! But I'm so glad I did. You guys are so transparent and knowledgeable.
Lots of endless thanks."
"The Circle In community helps women see how others in similar situations thrive. It creates an awareness which allows conversations to happen at home and at work! Keep up the great work. "
"Thank you again for all your helpful resources, articles and posts. After stumbling across your page last May, I still check in daily."
"Hi ladies, I just have to say how much I'm enjoying your interviews with various women. I found transitioning back to the workplace really difficult at times & wished I'd had stories like this for advice & strength. "
EMAILS THAT ADD TO YOUR INBOX. IN A GOOD WAY.
Your weekly dose of inspiration to help manage the work-life juggle.