Expert articles to help you at every stage.
All
I'm planning
I'm expecting
I'm on leave
I'm just back at work
I'm a working parent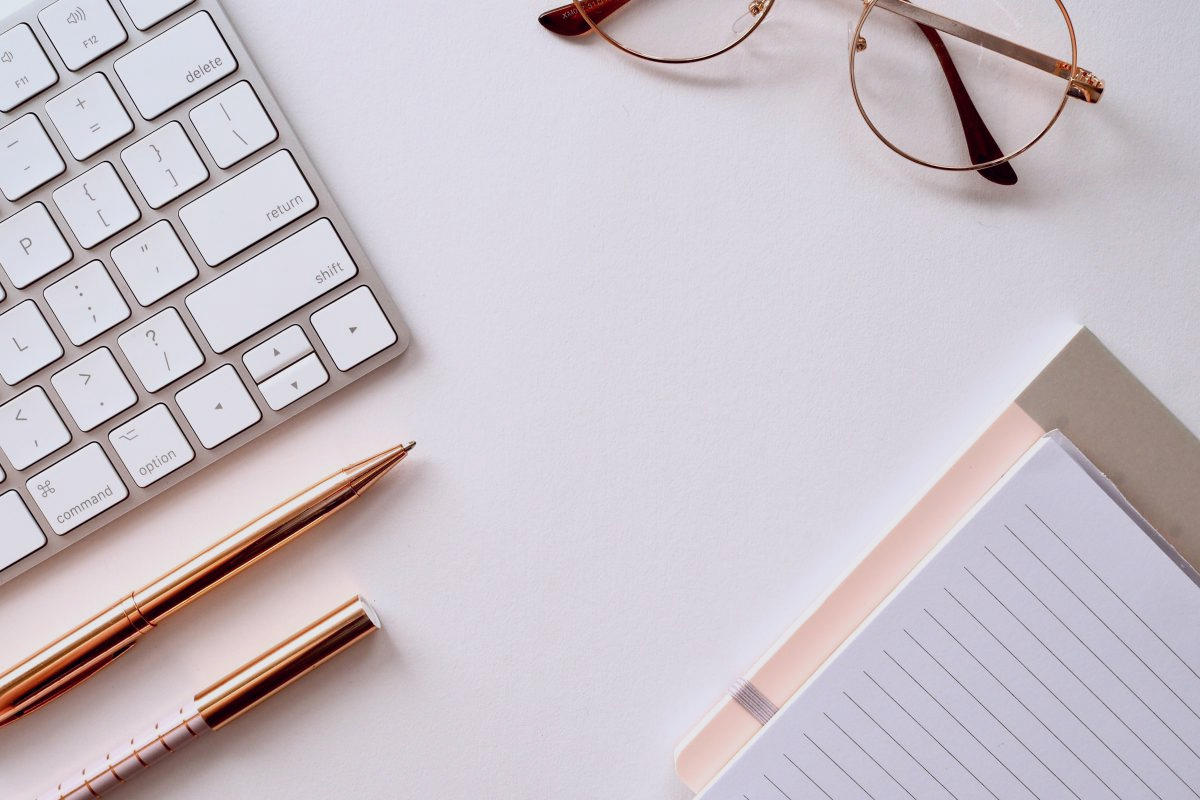 Whether you want to stay in contact with work or totally disconnect on parental leave, these email templates have you covered.
read more
Get the latest Circle In news direct to your inbox
Your weekly dose of inspiration to help you stay connected and manage the work-life juggle.