THE HOME FOR WORKING PARENTS.
Here to help you navigate your work-life juggle.
OUR TOP TIPS FOR WORKING PARENTS
Real stories from real parents to inspire you.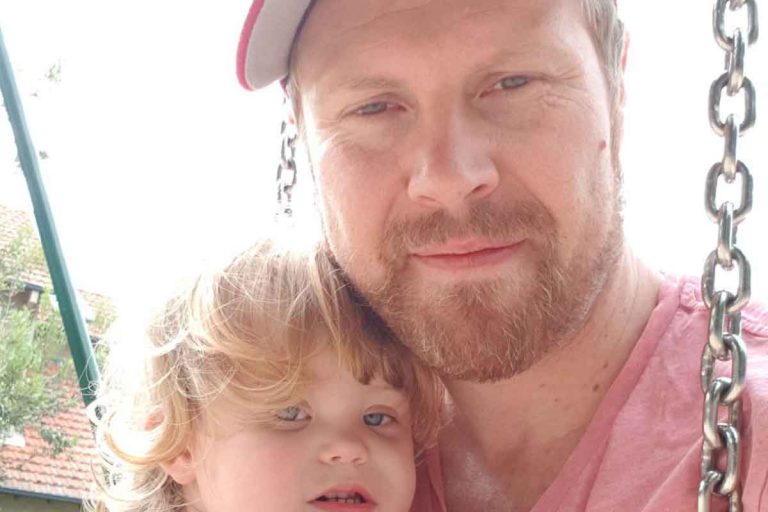 Rob Sturrock on being an involved dad and easing the burden on your partner.
read more
Expert articles to help you as a working parent.
Learn to accept your whole self: the good, the bad and the awesome.
Read More →
Grandparents are often the preferred providers of care for children whose parents are working. But many are juggling work and care commitments, too.
Read More →
More than ever, dads are demanding parental leave—yet uptake remains low. We look at what's holding men back from family life.
Read More →
If the juggle is getting too much, here are some practical tips to respond to burnout before it takes hold.
Read More →
Expert articles to help you as a working parent.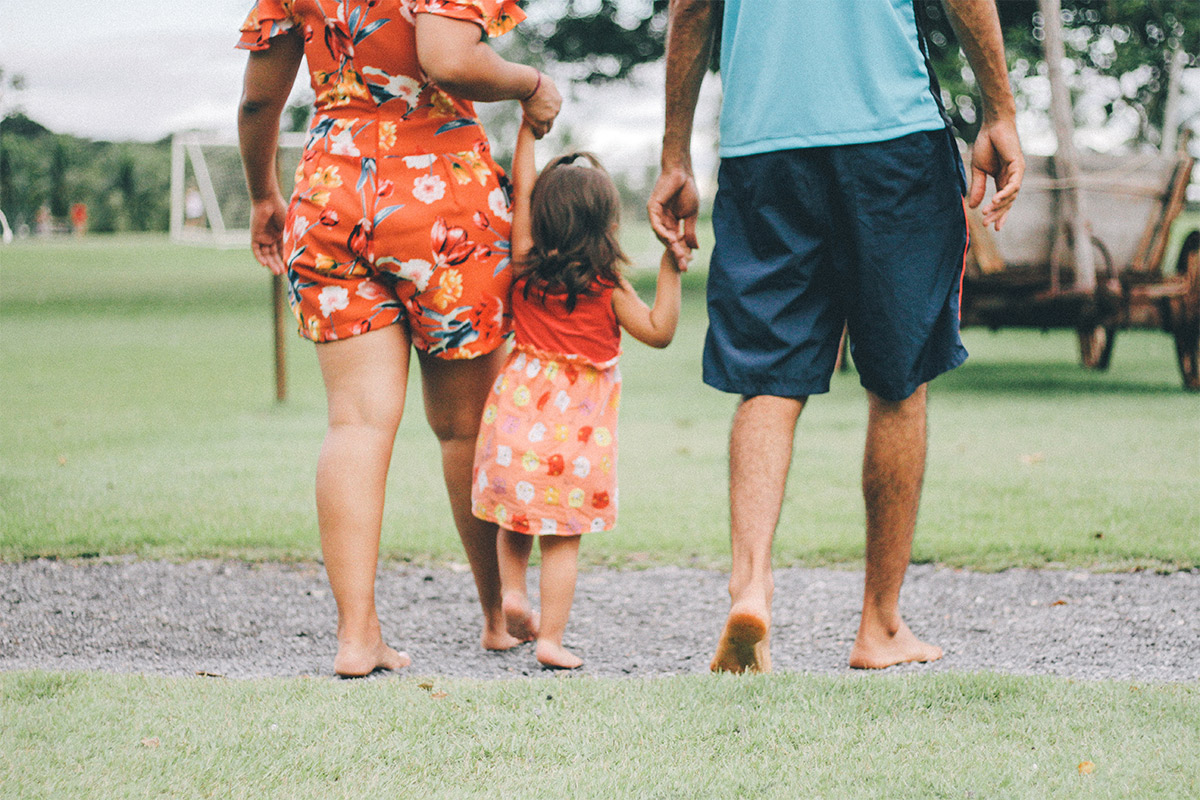 School holidays: a well-earned break or working parent juggle turned up to 11? Here are five expert tips to set yourself up for success.
read more
Practical tools and checklists for working parents.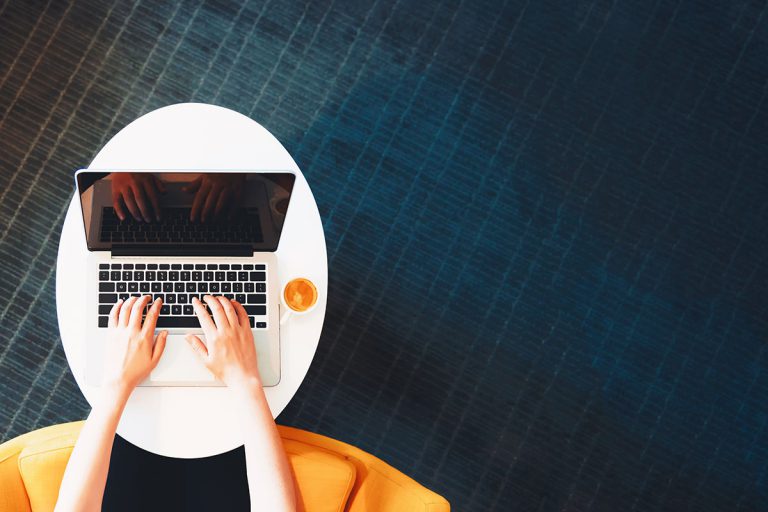 All the information you'll need to help you navigate your career through parental leave and returning to work.
read more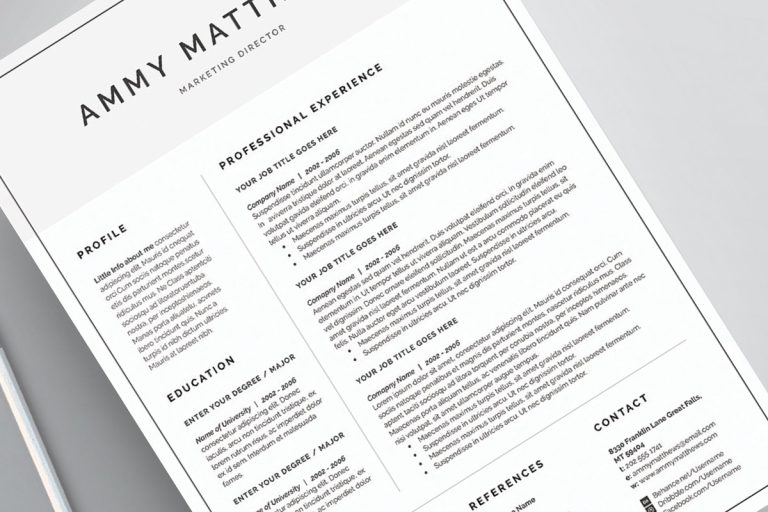 You'll love these simple tips for updating your resume. Getting back in to the workforce can be daunting enough after having a baby, let alone …
read more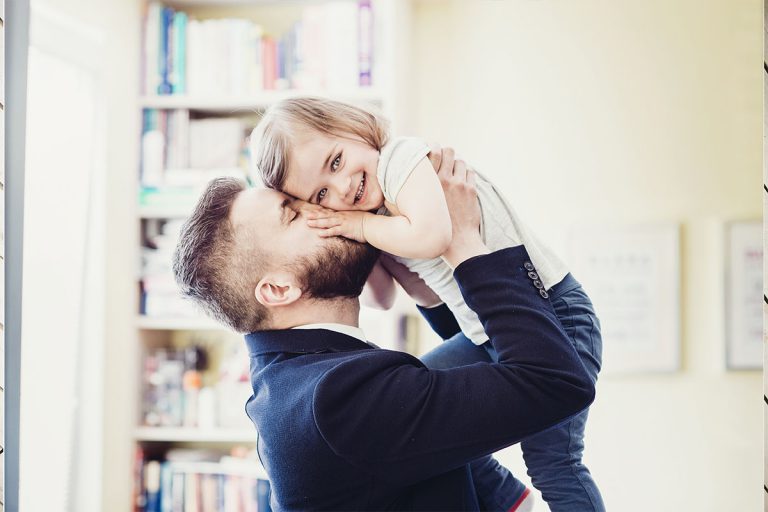 Requesting flexible working arrangements need not be as daunting as it sounds. Here are a few tips on how to request flexible working arrangements with …
read more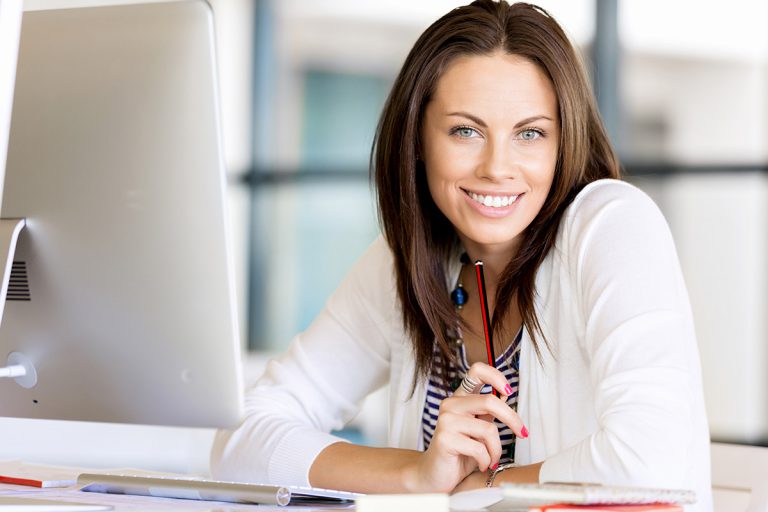 Congratulations—you're having a baby. Which means there's no better time to think about your superannuation. Wait, what? Superannuation isn't the first consideration for most women …
read more
EMAILS THAT ADD TO YOUR INBOX. IN A GOOD WAY.
Your weekly dose of inspiration to help manage the work-life juggle.