Expert articles to help you at every stage.
All
I'm planning
I'm expecting
I'm on leave
I'm just back at work
I'm a working parent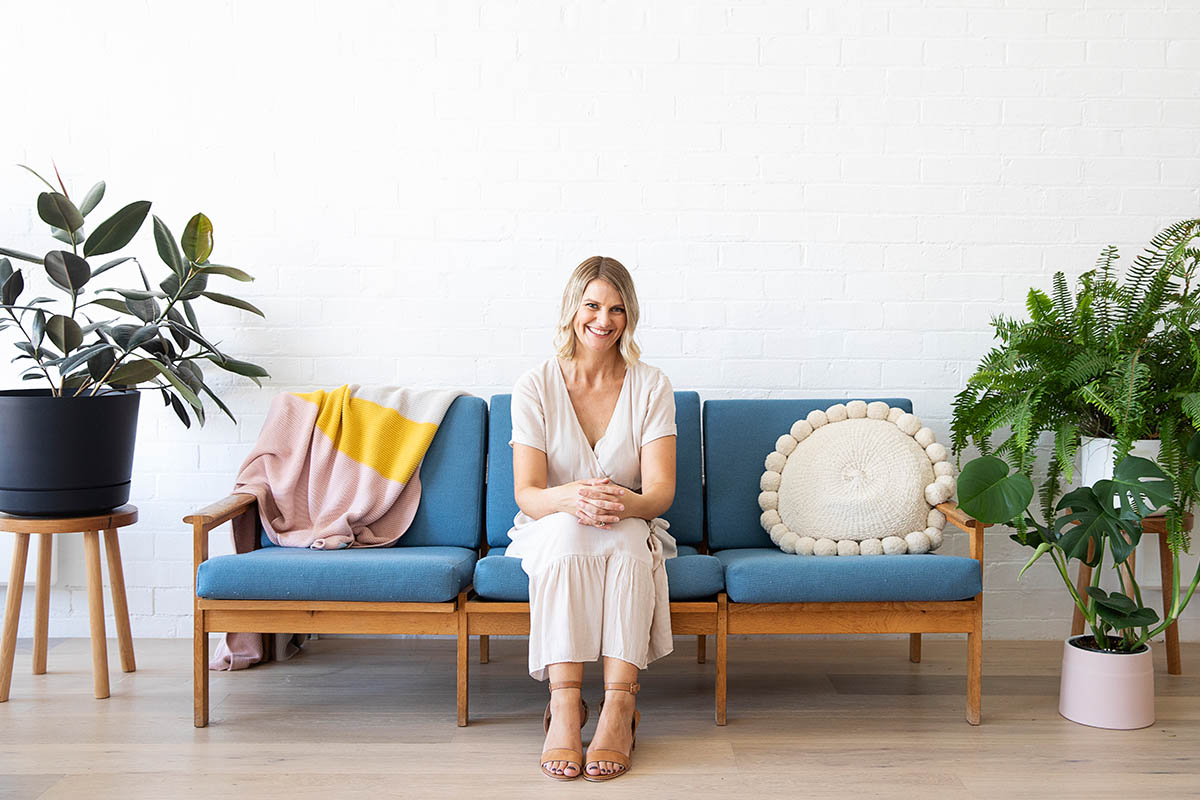 Get in the driver's seat of your career with Kate Pollard's top 5 parental leave career tips.
Get the latest Circle In news direct to your inbox
Your weekly dose of inspiration to help you stay connected and manage the work-life juggle.