Expert articles to help you at every stage.
All
I'm planning
I'm expecting
I'm on leave
I'm just back at work
I'm a working parent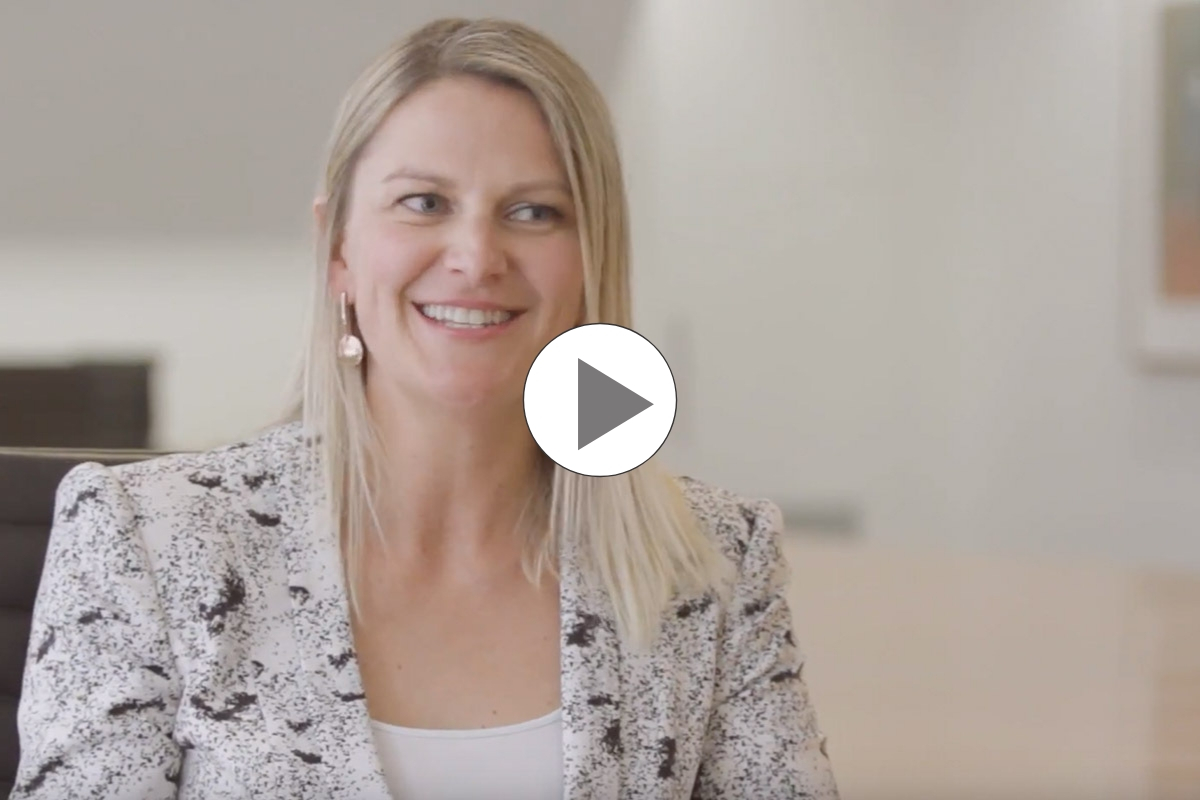 Feel like you've lost your confidence? It's a common problem faced by parents during and just after parental leave. Kate Pollard sits down with expert D&I consultant Michelle Redfern to explore the identity shift that occurs to so many who become parents and the steps you can take to maintain and rebuild your confidence.
Get the latest Circle In news direct to your inbox
Your weekly dose of inspiration to help you stay connected and manage the work-life juggle.