Expert articles to help you at every stage.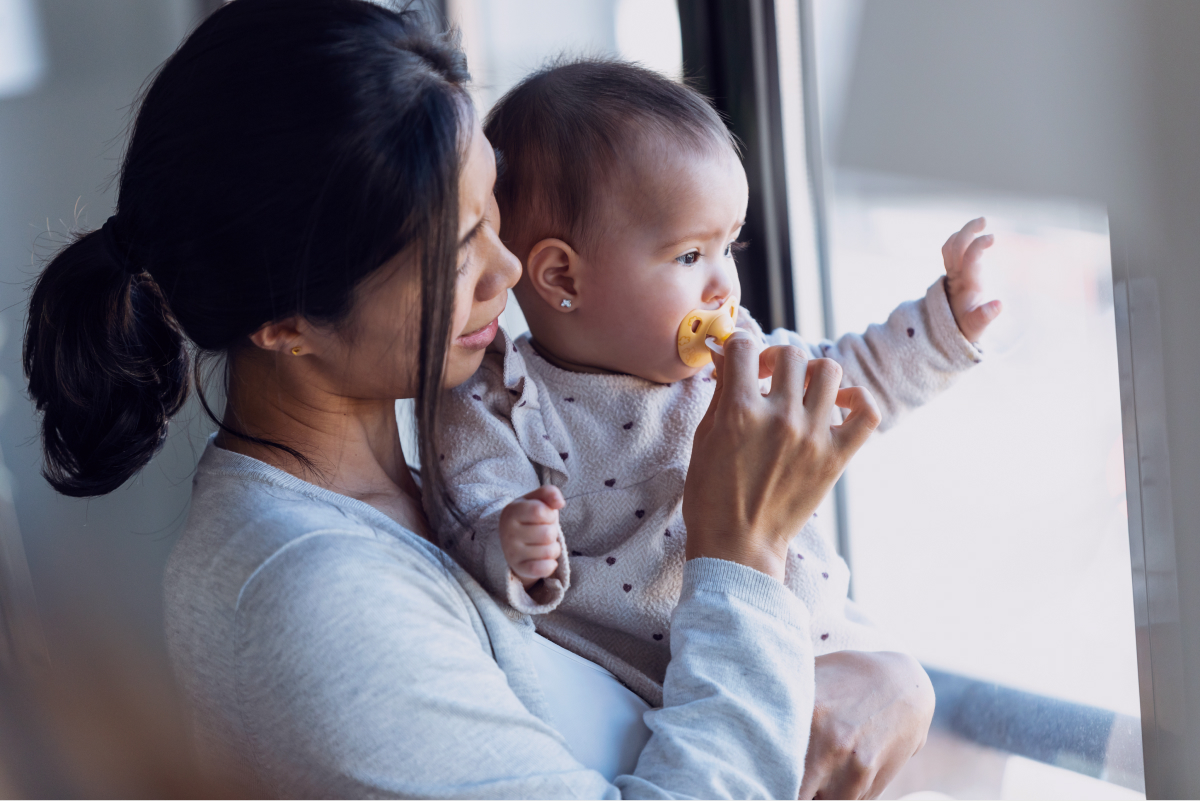 Wondering when to return to work? We can't give you your perfect return date, but we can give you some thought starters.
Get the latest Circle In news direct to your inbox
Your weekly dose of inspiration to help you stay connected and manage the work-life juggle.