Real stories from real parents to inspire you.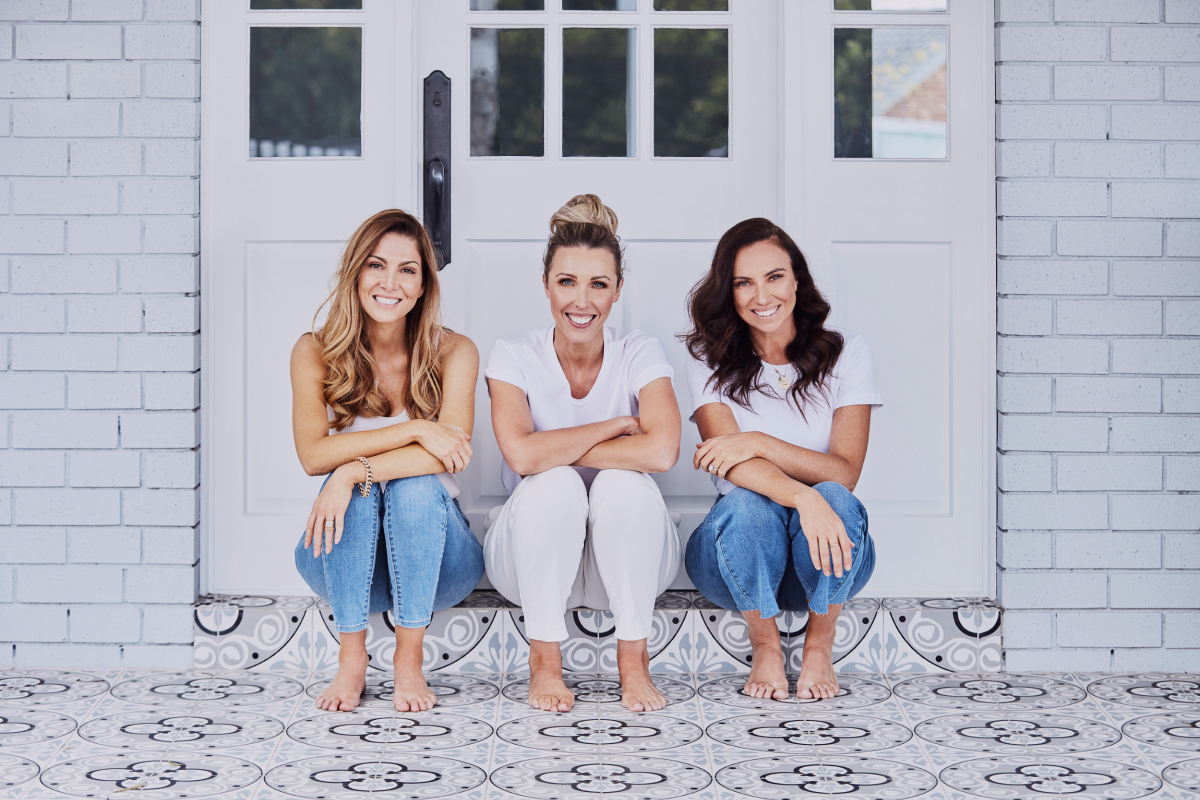 You've devoured her reno tips with Three Birds Renovations, now take inspo from founder Lana Taylor's career and parenting style.
read more
Get the latest Circle In news direct to your inbox
Your weekly dose of inspiration to help you stay connected and manage the work-life juggle.