Real stories from real parents to inspire you.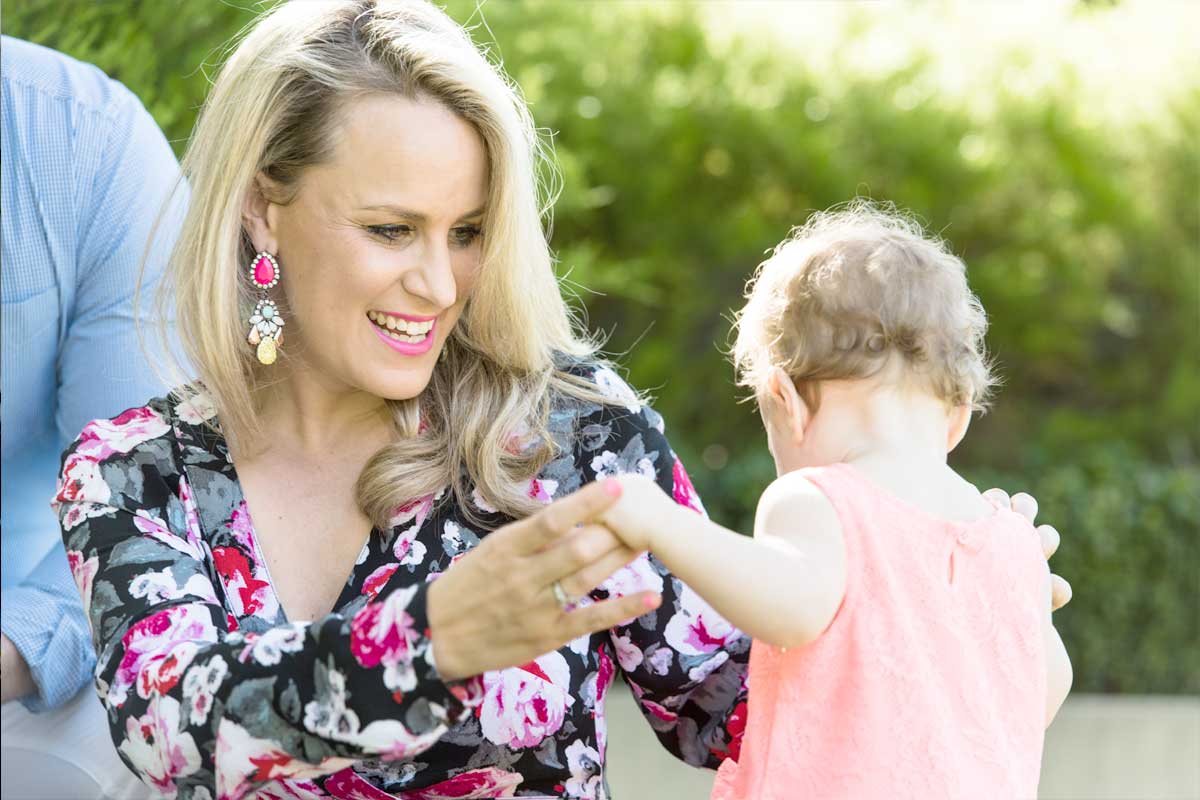 Want extreme flexibility? Meet Sarah Nally, the working mum shaking up nine to five as we know it.
read more
Get the latest Circle In news direct to your inbox
Your weekly dose of inspiration to help you stay connected and manage the work-life juggle.