Real stories from real parents to inspire you.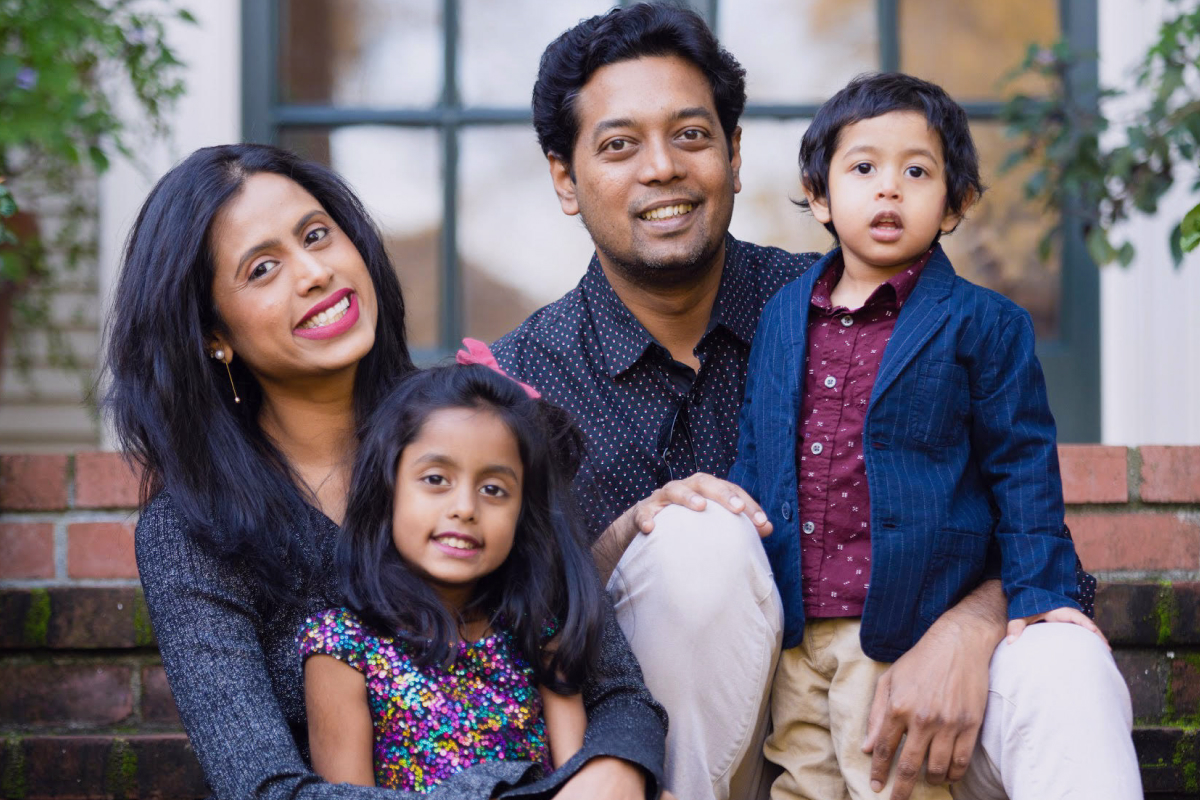 Lines between work and life a little blurred? Shweta Thota shares her practical tips for thriving when things get crazy busy.
Get the latest Circle In news direct to your inbox
Your weekly dose of inspiration to help you stay connected and manage the work-life juggle.