Real stories from real parents to inspire you.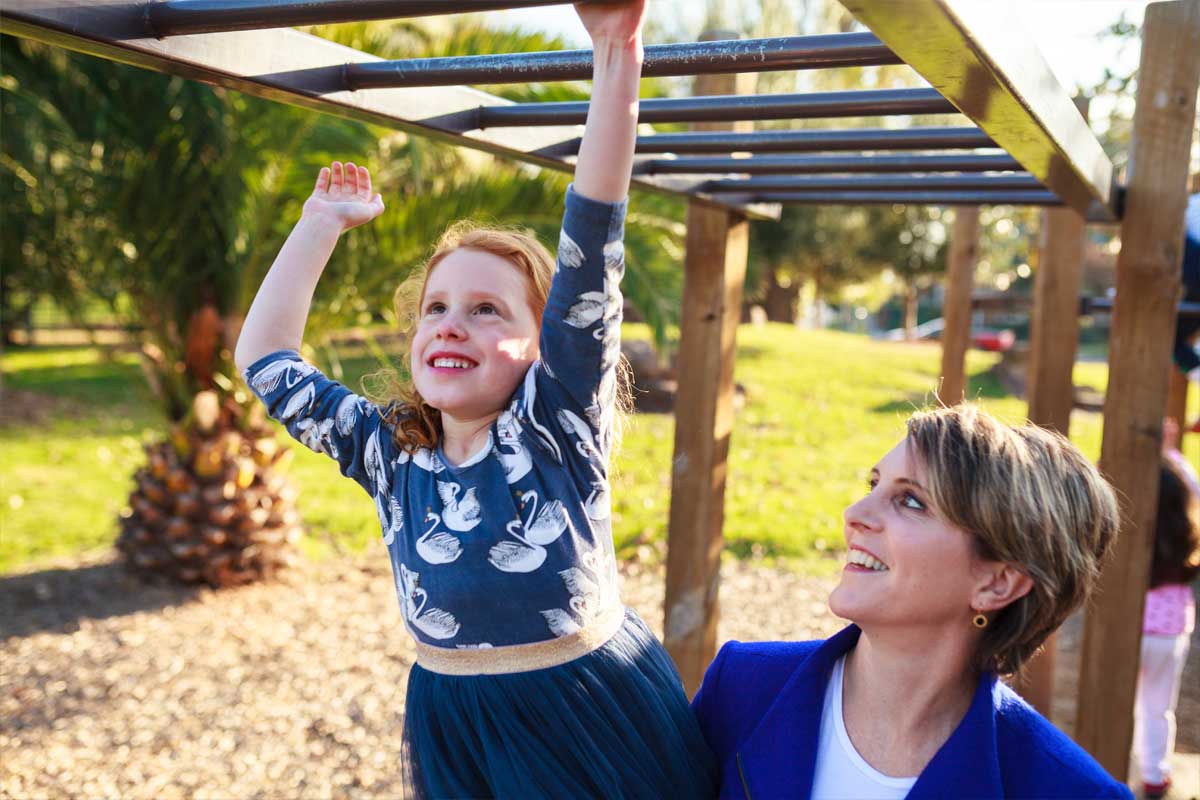 Fiona Wilhelm has carved out an extraordinary career identifying and focusing on customer needs, from the early days of web design, to driving digital demand at …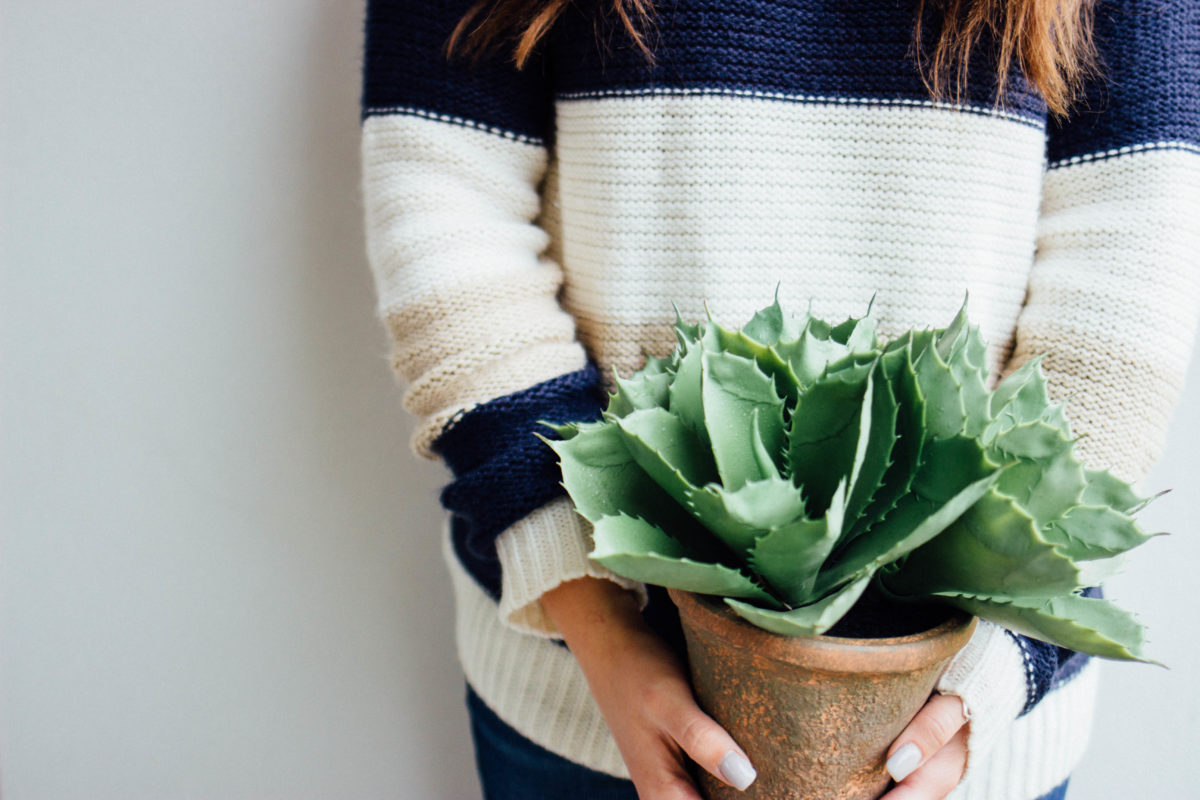 Single mother of two Chelsie, re-launched her career over six years ago, and—despite huge changes in her personal and professional life—now feels happier than ever. …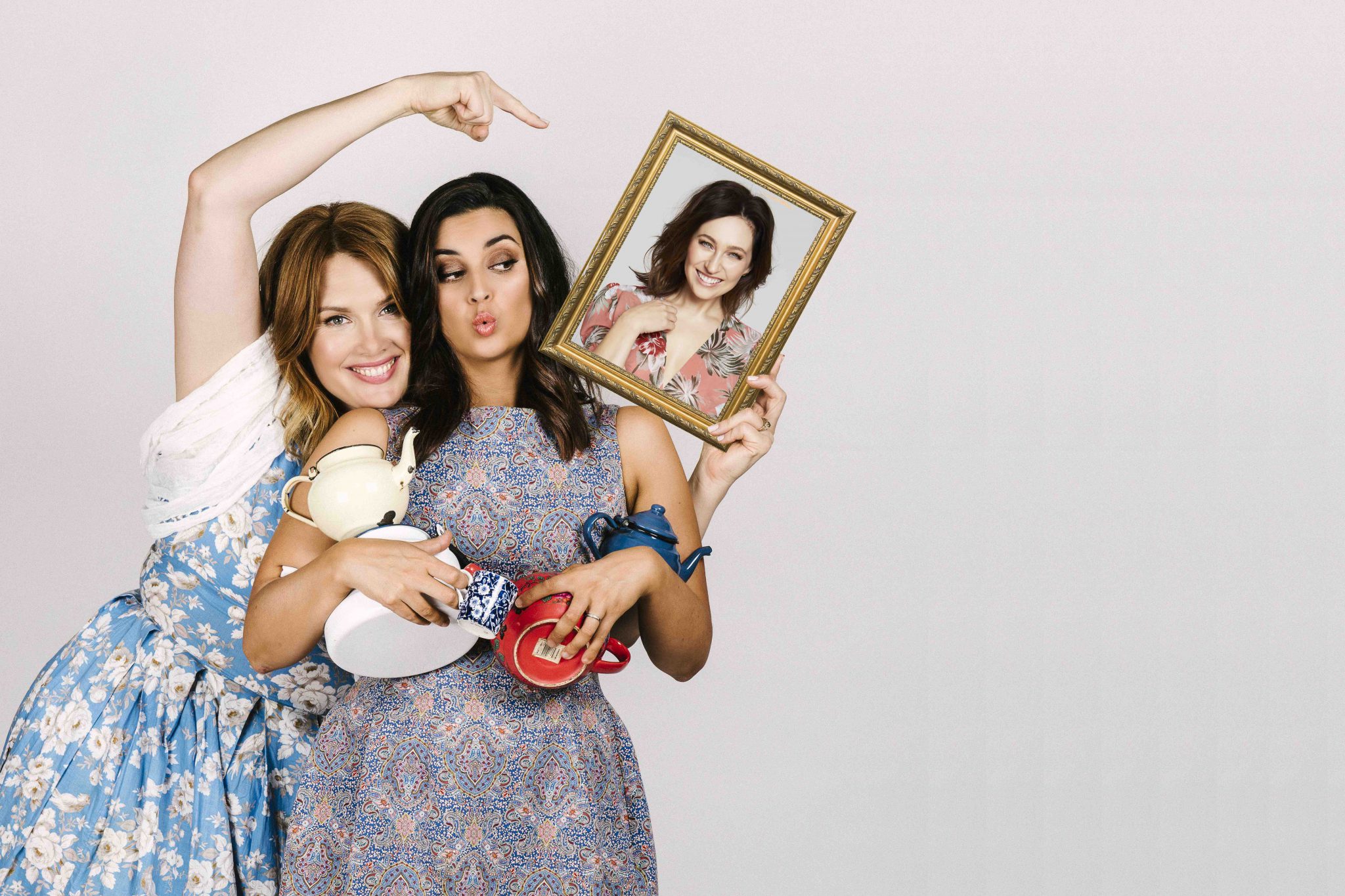 We loved catching up with bestselling author Jamila Rizvi and ARIA award-winning musician Clare Bowditch before they kick-off their Tea with Jam and Clare event …
Get the latest Circle In news direct to your inbox
Your weekly dose of inspiration to help you stay connected and manage the work-life juggle.