Real stories from real parents to inspire you.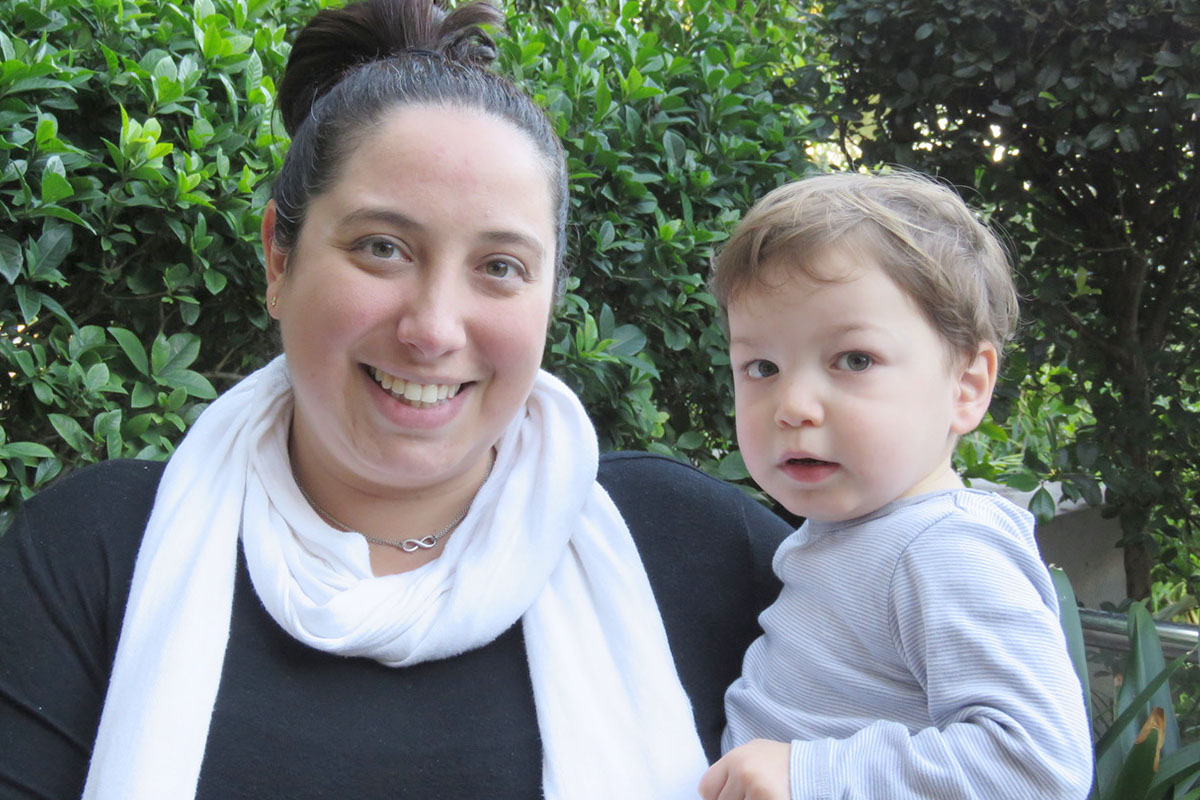 When Jessica Abelsohn lost her beautiful mother to pancreatic cancer, she co-founded #PurpleOurWorld to raise awareness of the disease.
Get the latest Circle In news direct to your inbox
Your weekly dose of inspiration to help you stay connected and manage the work-life juggle.