Real stories from real parents to inspire you.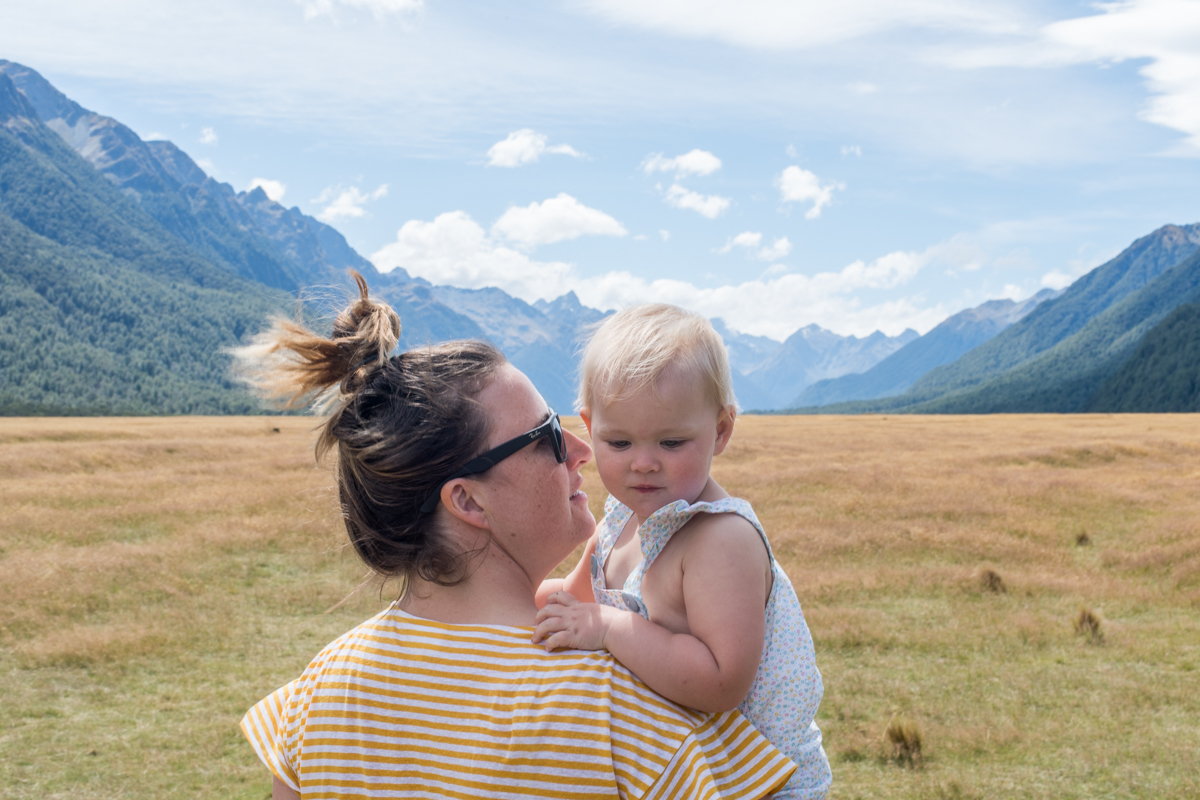 Kate Hunter recently chose flexible working over a leadership role in the tech industry (and she would do it again!). Throughout her career, Kate has always …
Get the latest Circle In news direct to your inbox
Your weekly dose of inspiration to help you stay connected and manage the work-life juggle.