Real stories from real parents to inspire you.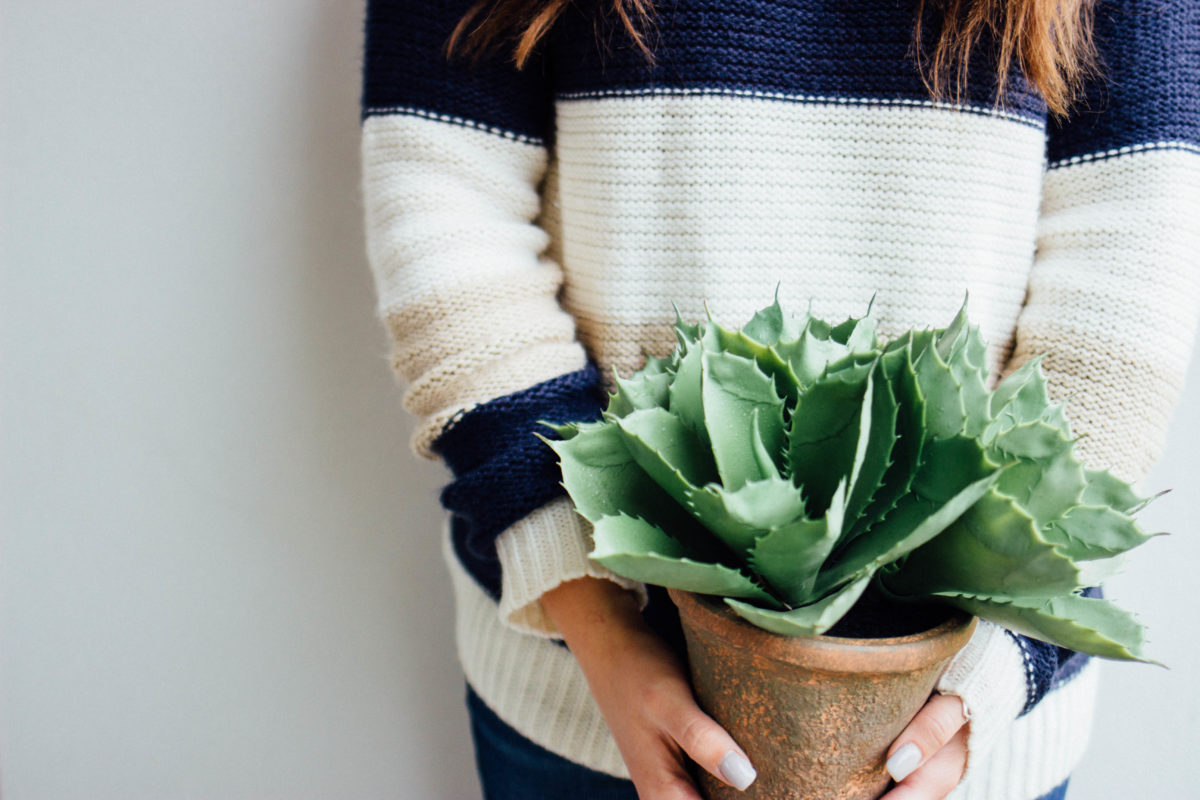 Single mother of two Chelsie, re-launched her career over six years ago, and—despite huge changes in her personal and professional life—now feels happier than ever. …
read more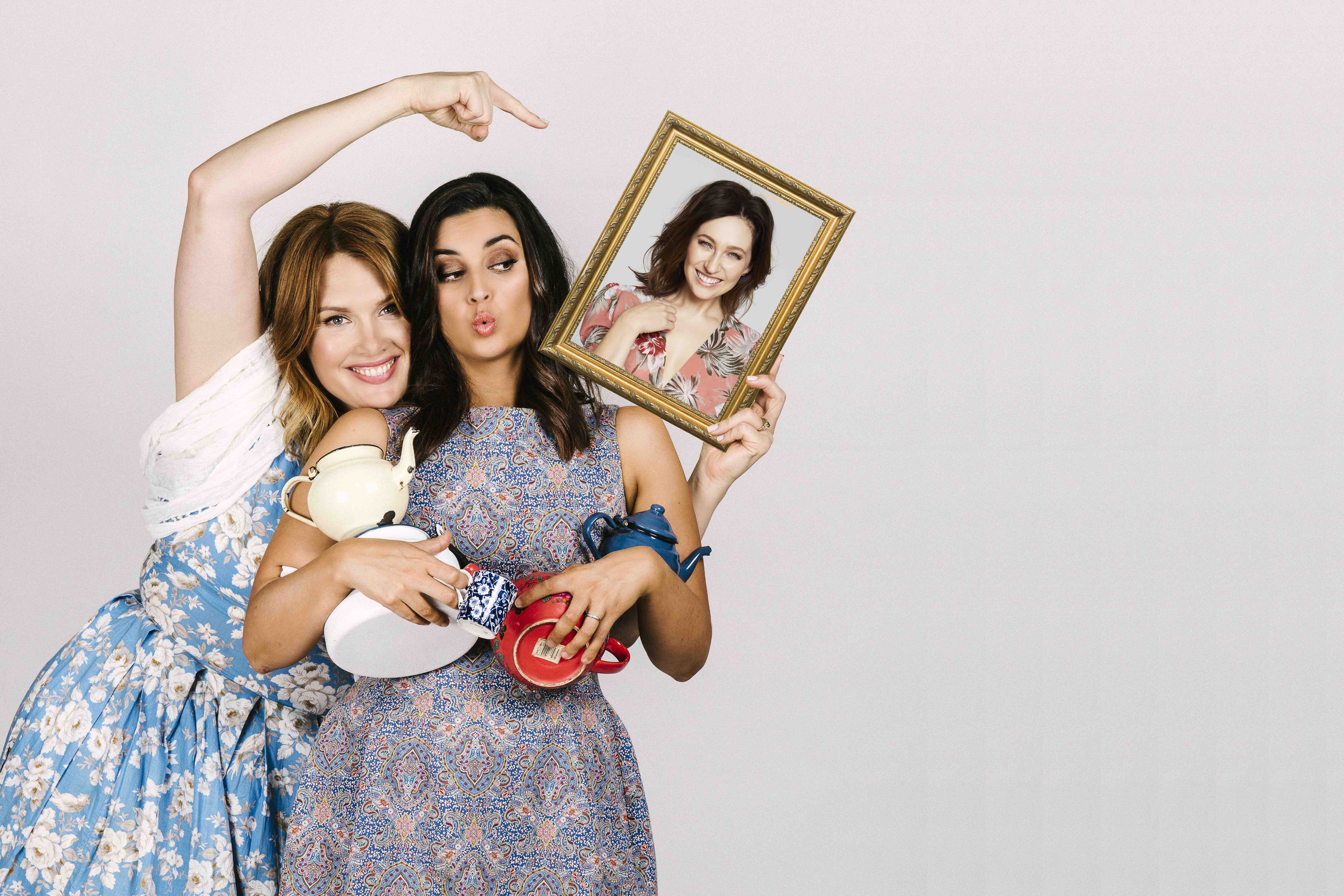 We loved catching up with bestselling author Jamila Rizvi and ARIA award-winning musician Clare Bowditch before they kick-off their Tea with Jam and Clare event …
read more
Get the latest Circle In news direct to your inbox
Your weekly dose of inspiration to help you stay connected and manage the work-life juggle.