Real stories from real parents to inspire you.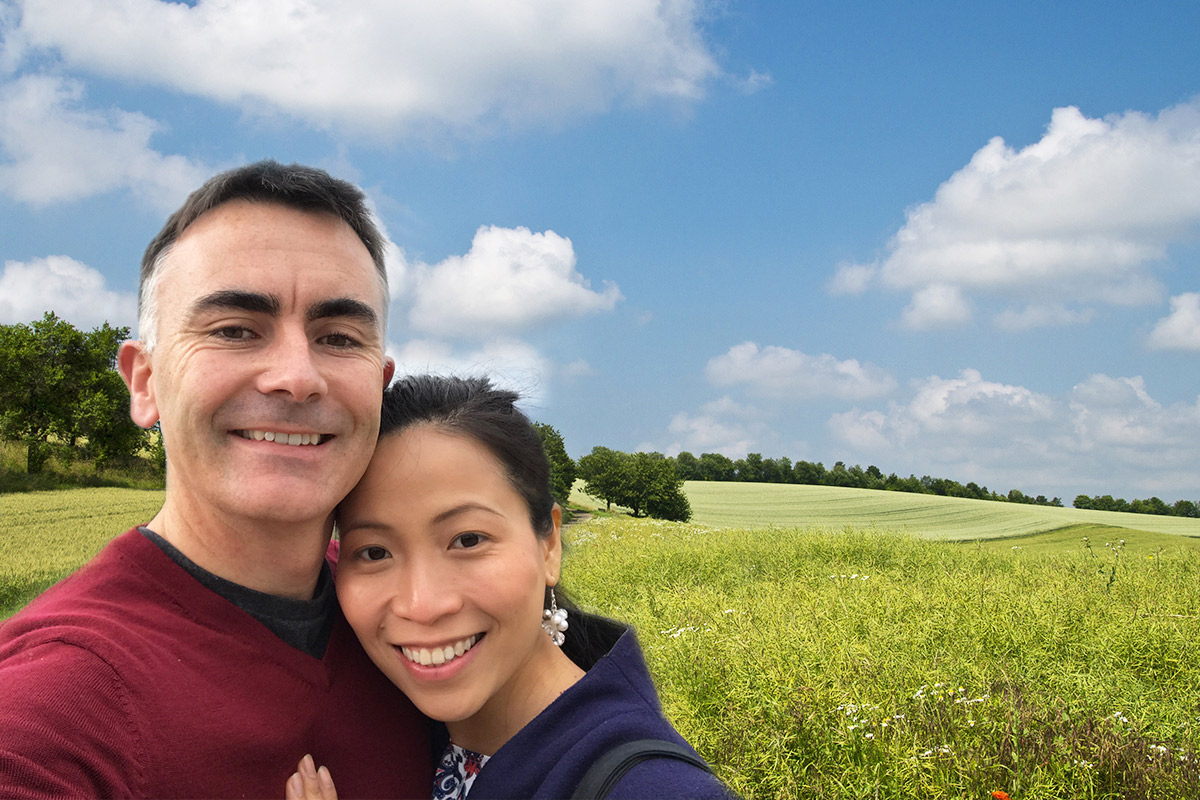 Expectant dad Rob Cass is feeling the pressure! With the birth of his first child days away, Rob knows the importance of earning a sustainable …
read more
Get the latest Circle In news direct to your inbox
Your weekly dose of inspiration to help you stay connected and manage the work-life juggle.