Real stories from real parents to inspire you.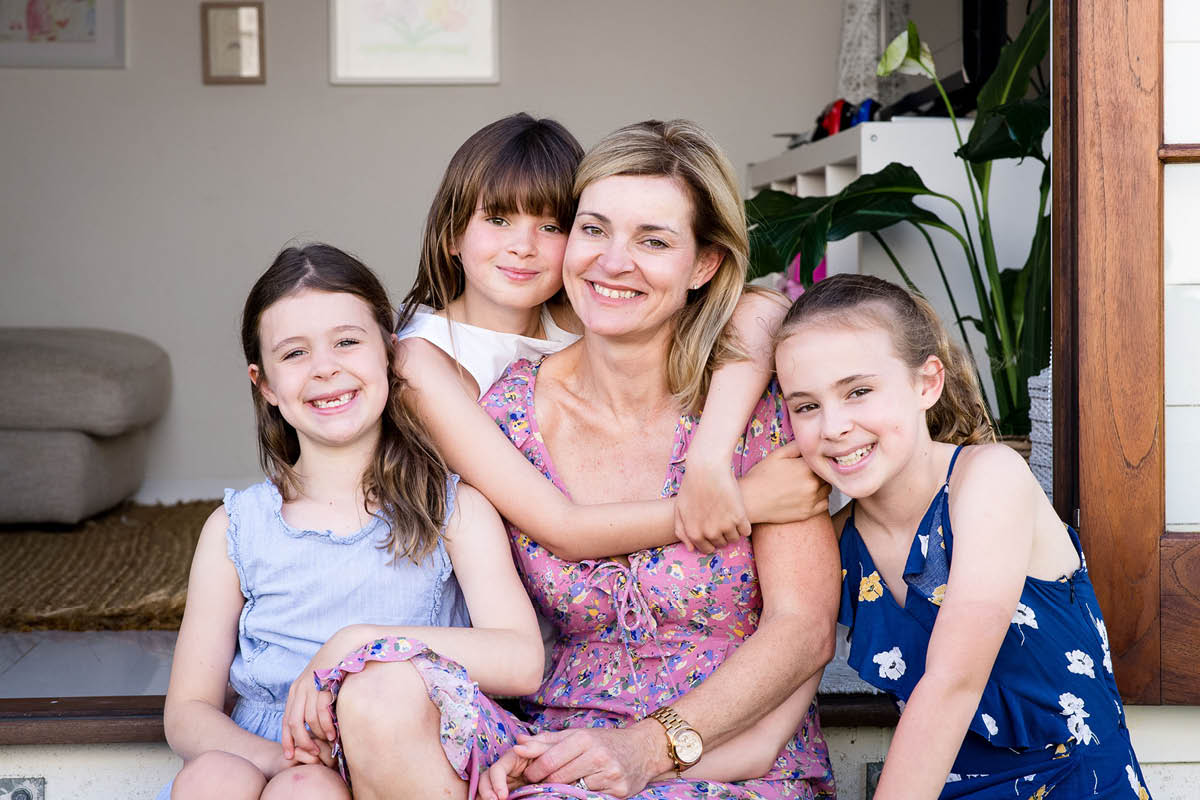 Enter Nicole Meredith. Since kissing all three daughters goodbye at the school gates, Nicole's ambition has been reignited and her time freed up to launch her own …
read more
Get the latest Circle In news direct to your inbox
Your weekly dose of inspiration to help you stay connected and manage the work-life juggle.