Real stories from real parents to inspire you.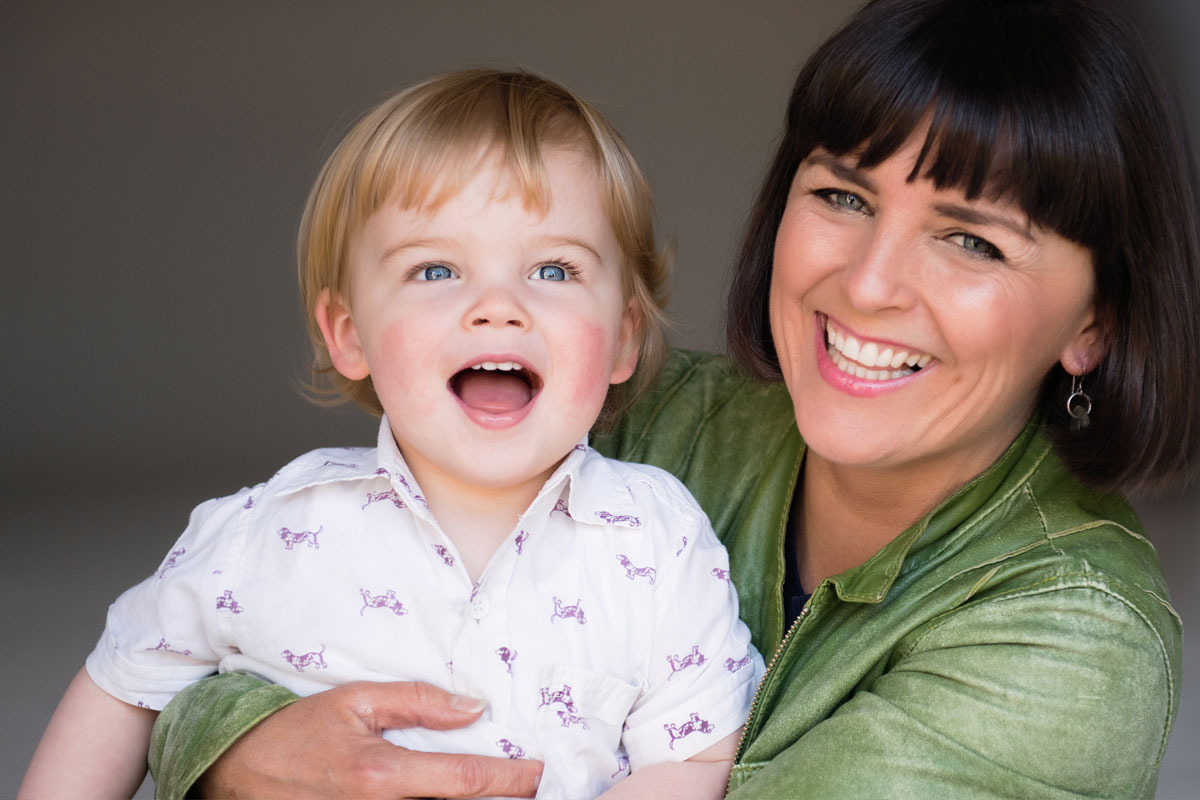 Hard to believe, right?! Motherhood is challenging enough, but Susie proves that age and relationship status are no barrier. This incredibly zen woman has gone …
Get the latest Circle In news direct to your inbox
Your weekly dose of inspiration to help you stay connected and manage the work-life juggle.