Expert articles to help you at every stage.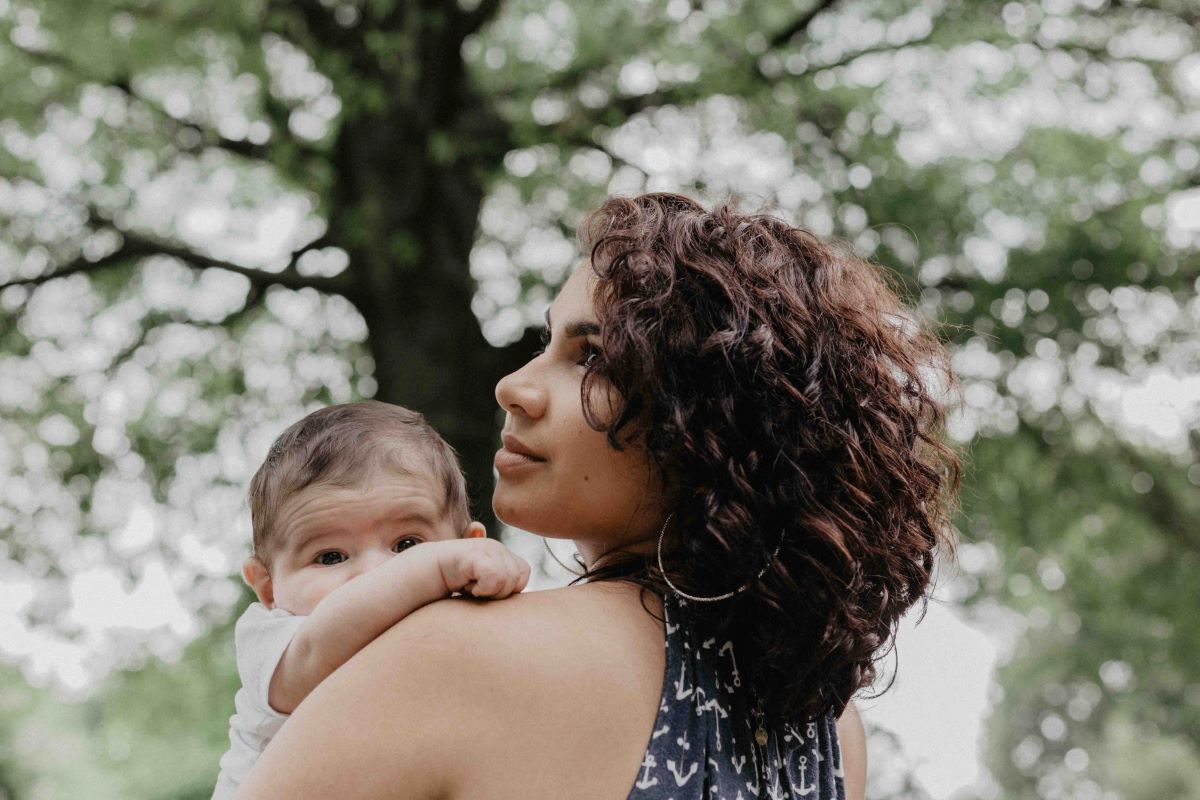 Thinking about your return to work after parental leave, but unsure what impact COVID-19 will have? Here's where to start.
Get the latest Circle In news direct to your inbox
Your weekly dose of inspiration to help you stay connected and manage the work-life juggle.